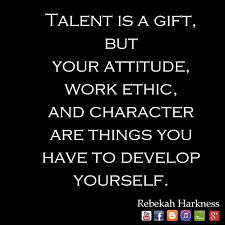 Announcements Week of 3/26
Sara Middlebrook
Monday, March 26, 2018
Click to read the 3/26 Announcements.
Please be sure to read through the attached Announcements for this week – as a reminder, school releases on Thursday for Spring Break and it is an early release day. All students need to be picked up by 1:30 p.m. - Kid's Club is available until 6 p.m. for children in grades K-5.
If you haven't done so already, you can download the FREE mobile App through the App store (IOS) or Google Play (android) where you can stay up-to-date on club activities, school events and everything else you typically find in the Announcements.
If you have any questions about the App or it's features, please feel free to stop by the administration building!