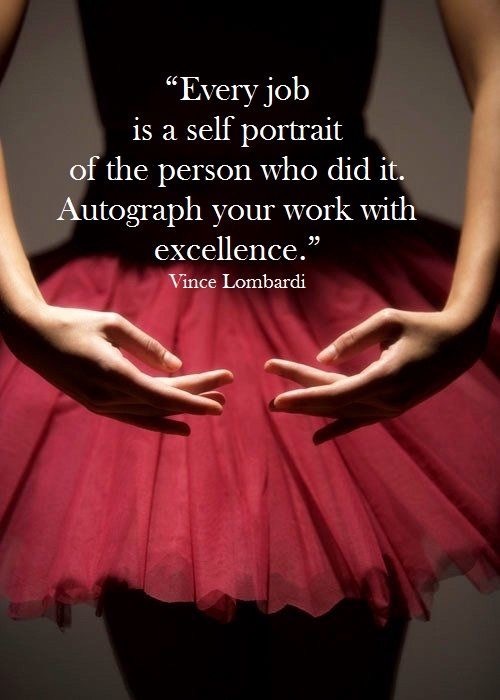 School Announcements
Sara Middlebrook
Thursday, March 29, 2018
GENERAL ANNOUNCEMENTS
Prom is scheduled for Friday April 27th. This is an early release day and you need to attend all day in order to go to prom. Tickets will be going on sale after spring break. The price is $40 and dinner is included. Hope to see all of you there!
Running Club will be Tuesdays and Thursdays starting on April 10th after Spring Break. This club is for any students interested, in 5th grade or higher. It is especially encouraged for those athletes that are looking to do sports next year, including cross country and basketball. We will meet at 3:15 p.m. to about 4:15/4:30, starting in the gym. Any questions, please see or speak to Coach Bowmar.
PE Reminder (K-12): Please be sure you encourage your child to participate in the Spring Break Exercise Challenge. Middle school and high school are doing this for an assignment, but it is a "participation challenge" for elementary.