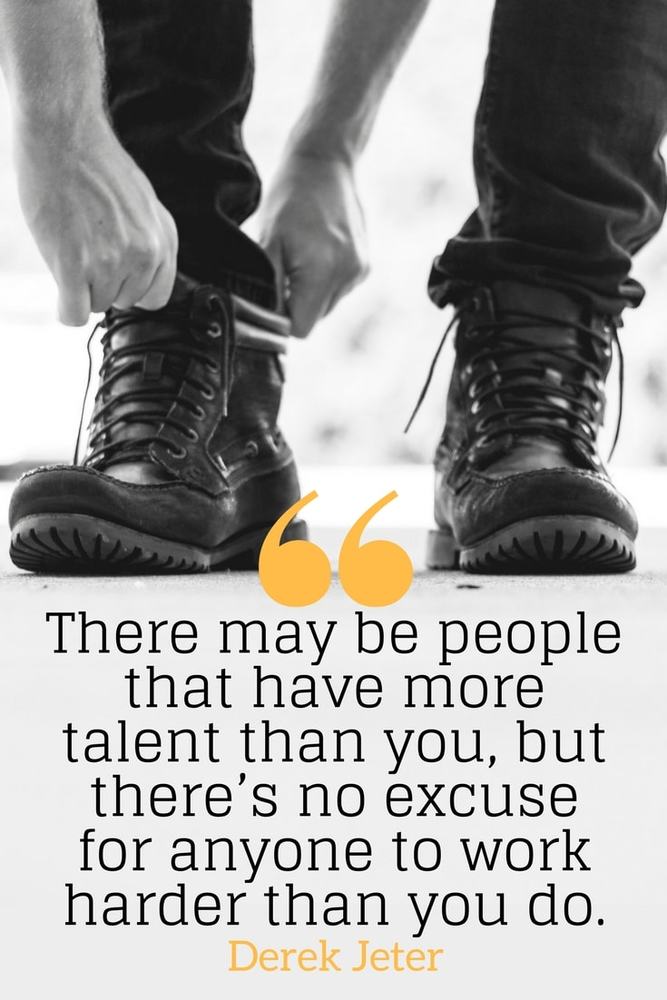 Announcements Week of 4/16
Sara Middlebrook
Friday, April 13, 2018
GENERAL ANNOUNCEMENTS
Charger Voices to perform the National Anthem at the Grand Rapids Danger basketball game this Saturday, April 14. The game is at Grace Bible College. Students need to meet at the GBC Aldrich Athletic Center (1011 Aldon St. SW, Wyoming) at 5:15 p.m. in their Charger Voices T-Shirt and jeans. The game starts at 6 p.m.. Students who are in the group are free admission. For anyone else who would like to attend, the game is $5. If you have any questions please email Mr. Holtrop at jholtrop@ctachargers.org.
Prom is scheduled for Friday April 27th. This is an early release day and you need to attend all day in order to go to prom. Tickets will be going on sale after spring break. The price is $40 and dinner is included. Hope to see all of you there!
Running Club will be Tuesdays and Thursdays. This club is for any students interested, in 5th grade or higher. It is especially encouraged for those athletes that are looking to do sports next year, including cross country and basketball. We will meet at 3:15 p.m. to about 4:15/4:30, starting in the gym. Any questions, please see or speak to Coach Bowmar.
The CTA Choir program is going to Disney World!!! Our first informational meeting for the CTA Choir trip to Disney is Tuesday, April 24th from 4:30-5:30 in Mr. Holtrop's room. In February of 2020, CTA choir students in grades 8-12 will be traveling to Disney World to sing in a Disney performing arts festival and to work with Disney performers in a once-in-a-lifetime experience. Students who are currently in grades 6-10 will be eligible to go on the trip. There is also a possibility for current 11th graders to attend (it is dependent on age and will be assessed on a case-by-case basis). This is just the first informational meeting and does not lock anyone into going. Also, your student does not need to be in choir currently to attend the meeting, but will need to join. Anyone who would like more information is welcome to attend. Please email jholtrop@ctachargers.org with any questions.