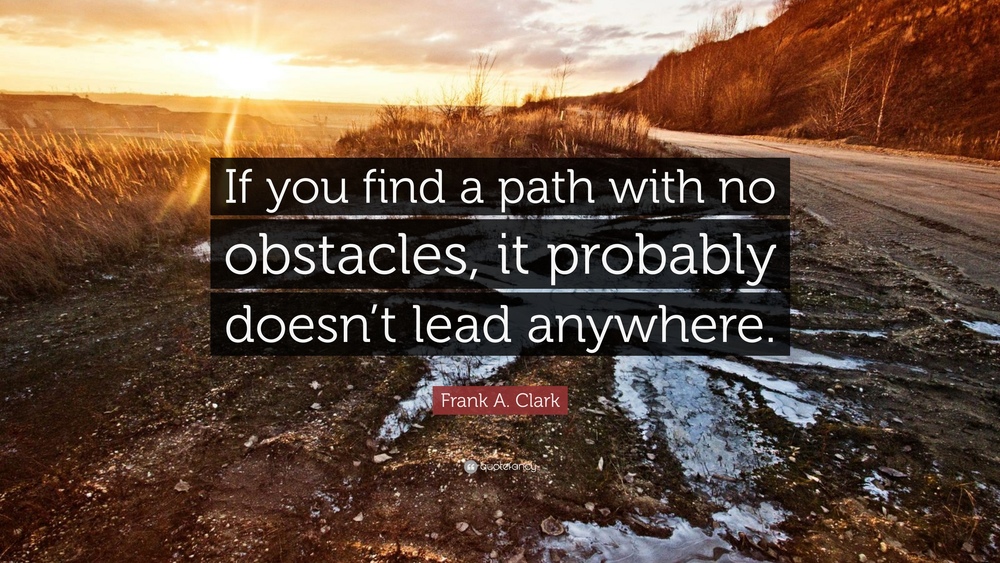 Announcements Week of 4/30
Sara Middlebrook
Friday, April 27, 2018
CTA GENERAL ANNOUNCEMENTS
Staff vs. Student Whiffleball Game: Friday, May 4th at 3:15 p.m. We will play right at CTA on the soccer field. Good luck students!!
Elementary Concert (May 8): The concert is Tuesday, May 8 at 6:30 p.m. at the Cedar Springs High School Auditorium. All grades (K-5) will perform together in one concert. Students in grades K-5 need to meet in the auditorium at 6:15 p.m. and the concert will begin at 6:30 p.m.
Attire - students should dress to the specific time period as listed:

Kindergarten and 1st Grade students: The 50s

2nd and 3rd Grade students: The 60s/70s

4th and 5th Grade students: 80s/90s

4th and 5th Grade students are expected to bring their recorders as we will have a special recorder song during the concert.
Spring Fling (May 11): May 11, 5:30-8:30 p.m. at CTA. Come join us as CTA travels around the world at their annual Spring Carnival, Silent Auction and Extravaganza. Free admission, low cost carnival games and food. You will be able to view the CTA Creates artwork, bid on silent auction items, enjoy food and win prizes all to support the PA and our teachers.
Girls Charging Ahead Fundraiser (May 11):
Bake Sale/Lemonade Stand Fundraiser for a local animal shelter
When: Friday, 5/11 at the school carnival between 5:30-8:00
(We ask that the GCA girls can be there to help set up at 5:00)
Where: Mrs. Campbell's Classroom Room 105 in the Elementary Building
How can you help?!
We need homemade or store bought baked goods, individually wrapped, as donations for this event. You do not need to price anything; we can handle that the night of the event.
We need lemonade mix, a large cooler to mix it in, and plastic cups!
We need you to spread the word and come buy the yummy baked goods!
CTA Spring Campus Clean Up Day (May 12): Saturday, May 12 from 9-11:30 a.m. Pizza will be provided. Please call the office at 616-696-4905 to have your name put on the volunteer sign-up sheet.
Girls Charging Ahead 5K (May 21):
What: Our 4th annual 5K!
When: Monday, 5/21 3:30 (ish) -- 5:00 (ish)
(For the GCA Girls/families there is a celebration ice-cream social afterward in the CTA cafeteria)
Where: The stretch of the White Pine Trail between Pine St. and 19 Mile road. We start at Pine Street and run to 19-mile road and back.
(The GCA girls will meet and walk to the trail from school and back to school after the race for the celebration)
How can you help?!
We need volunteers to man water stations (We will have 4 different water stations)
We need water coolers, cups, and tables for the water stations
We need crossing guards at Cedar Springs Avenue
We need walkers/runners to participate with us---the more the merrier!
We need first aid/safety patrollers!
We need cheering on/sign makers!
We need donations of ice-cream, toppings, bowls, and spoons for the celebration to follow!
If you are able to help with either event in anyway or have questions, please contact Mrs. Campbell or Ms. Liscombe: kcampbell@ctachargers.org and sliscombe@ctachargers.org.
Spring Testing Reminders: We would like to ask for your help to make sure that all students perform their personal best on these tests. Your efforts to assist us in the following areas will help your child do his/her very best on these assessments and they will be appreciated by our staff in their efforts to keep getting better in the classroom:
Note the testing schedule as sent home by teachers.

Please avoid making outside appointments or removing your child from school when your child is scheduled for testing.

If you already have a scheduling conflict, please make an effort to change that.

Please ensure that that your child is in attendance daily and arrives on time.

Make sure your child gets plenty of sleep before testing days and has a good, healthy breakfast.

Finally, students should know that there will be some hard questions and that everybody gets some answers wrong. However, encourage your child to do his/her very best and take pride in getting as many answers right as possible.