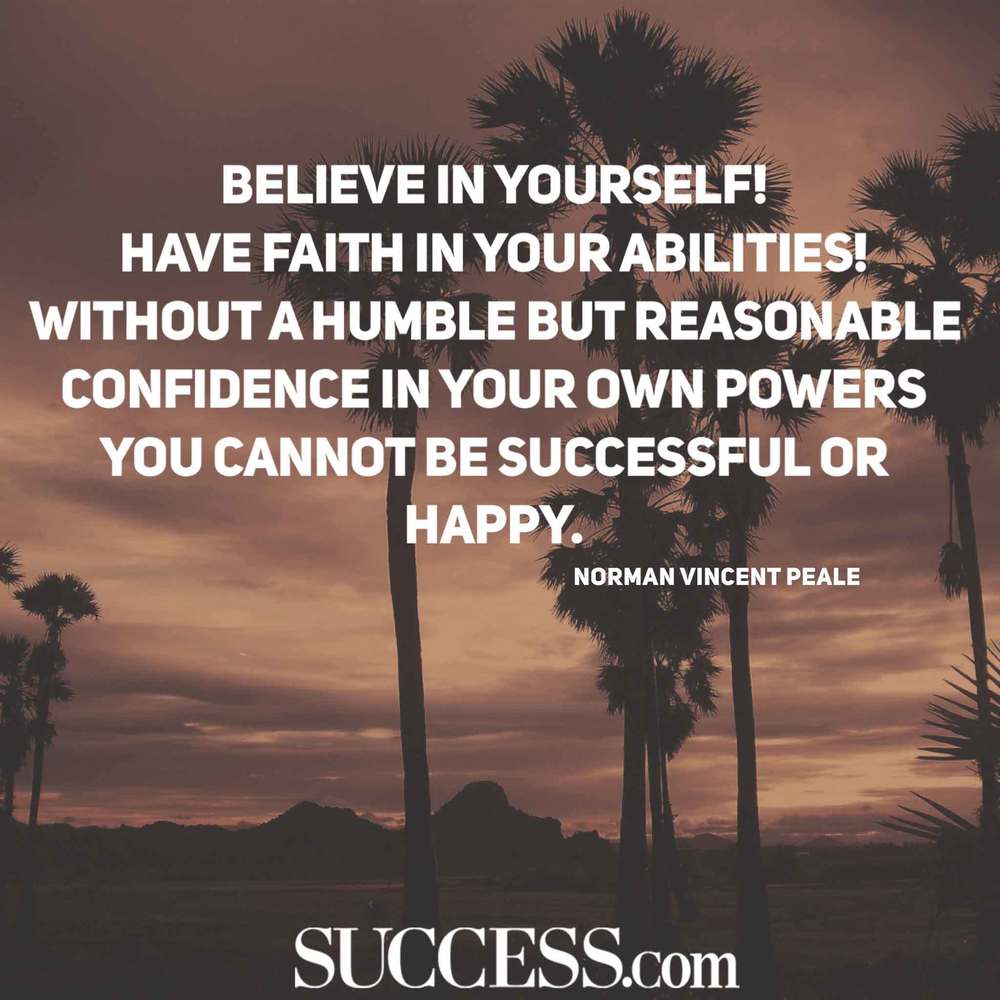 CTA Announcements Week of May 29
Sara Middlebrook
Friday, May 25, 2018
CTA GENERAL ANNOUNCEMENTS
Graduation Tickets: If you would like to attend graduation on Friday, June 1, you may stop by and pick up general admission tickets from Mrs. Middlebrook in the Administration Building.
K-5 Field Day (May 31): 1:00 p.m. Classes will be rotating from station to station. Parents are welcome to just come roam and watch or if you'd like to be an active helper, please contact your child's teacher so you can follow the class and help facilitate the stations. Please make sure your child has appropriate footwear and sunscreen applied in the morning. Looking forward to a great time!
2017-18 School Yearbook Orders: Yearbooks are now on sale! Please visit https://2017-2018cta.picaboo.c... to pre-order your 2017-2018 Yearbook. The password is CTA2018. The last day to order will be June 3rd. Please contact Trisha Rose at trose@ctachargers.org with any questions.
Graduation with Charger Voices Performance (June 1)
MS/HS Charger Choice Event: The middle and high schools are holding a Chargers Choice event on June 4 from 1:20-2:40 p.m.. This is a fun-filled afternoon filled with activities that are, for the most part, outside of our every day academics. In the past, sessions have included creative writing, yoga, tie-dye, pinata-making, and many more! This year, we are reaching out to our very talented CTA families in hopes that you may have a hobby, craft, and/or skill that you'd be willing to share with our students on this day. The event is comprised of two 45 minute sessions. If you have any questions, please contact Jenny Bangma at jbangma@ctachargers.org or Trisha Rose at trose@ctachargers.org. Thank you so much!
8th Grade Promotion and Harmonic Chargers Performance (June 5) in the CTA Auditorium.
Box Top Turn In (Deadline June 7): If you have any box tops that you want to turn in before summer vacation, you can send them in to your child's teacher.
Red Flannel Festival Queen Scholarship Pageant Informational Meeting (June 10): Attention all young ladies living in the Cedar Springs School district who will be in the 11th grade in the 2018-2019 school year. There will be mandatory parent's meetings for any young lady who would like to participate in the 2018 Red Flannel Pageant and her parent(s). The meeting will be Sunday, June 10 at 2:00 p.m. at the Springs Church (135 N. Grant St). For more information or if there is a concern that you can't make the meeting please contact pageant director Kaleigh Goehler directly at redflannelpageant@gmail.com.

International Exchange Student Host Families Needed: Meet Hai from Vietnam. He will be attending CTA for his freshman year of high school. Hai really enjoys playing basketball. He also likes to go fishing and swimming. Hai loves to collect shoes and considers it a hobby. He loves shoes related to basketball, including Jordan's, Curry's, and Lebron's shoes. Please contact us to learn more about welcoming Hai into your home and your hearts. Host families provide the student with room and board as well as some transportation and guidance. Students come with their own spending money and insurance. This is an experience of a lifetime that you do not want to miss out on. For more information you can contact the ECEP office at 616-951-7010 or email us at ecep@ecepnet.org.