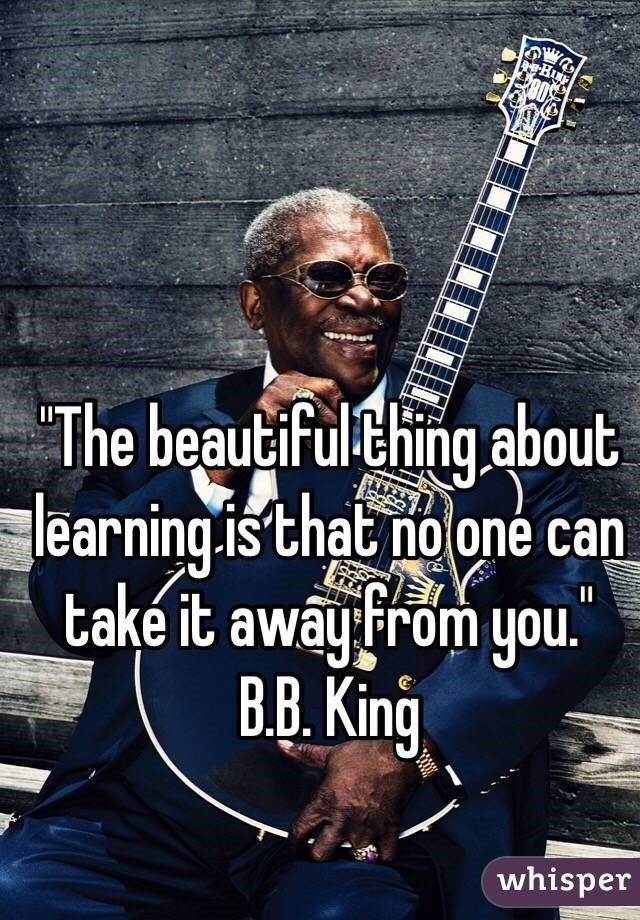 6/4 CTA General Announcements
Sara Middlebrook
Friday, June 01, 2018
CTA GENERAL ANNOUNCEMENTS
2017-18 School Yearbook Orders: Yearbooks are now on sale! Please visit https://2017-2018cta.picaboo.c... to pre-order your 2017-2018 Yearbook. The password is CTA2018. The last day to order will be June 3rd. Please contact Trisha Rose at trose@ctachargers.org with any questions.
MS/HS Charger Choice Event: The middle and high schools are holding a Chargers Choice event on June 4 from 1:20-2:40 p.m.. This is a fun-filled afternoon filled with activities that are, for the most part, outside of our every day academics. In the past, sessions have included creative writing, yoga, tie-dye, pinata-making, and many more! This year, we are reaching out to our very talented CTA families in hopes that you may have a hobby, craft, and/or skill that you'd be willing to share with our students on this day. The event is comprised of two 45 minute sessions. If you have any questions, please contact Jenny Bangma at jbangma@ctachargers.org or Trisha Rose at trose@ctachargers.org. Thank you so much!
8th Grade Promotion and Harmonic Chargers Performance (June 5) in the CTA Auditorium.
Attention Elementary Parents: Next week our elementary students will bring home end of year packets. Please look for the following:
Report card

Summer reading program information

Summer writers notebook (1st-4th)

NWEA scores

Physical education information

Local summer activities information
Elementary year End Family Picnic: We will be having an elementary building family picnic on the last day of school (Thursday, June 7), and we'd love for you to join us! CTA will provide sandwiches and condiments, but (if you're able) the classes would love your help with "all the extras" for the picnic. You can see a list of needs through your child's Sign Up Genius link. The picnic will start at 11:45 a.m. on the elementary playground. STUDENTS ONLY will then return to their classroom at 12:45 p.m. to say class/teacher goodbyes and collect their things. Then they will be dismissed at 1:00 p.m. from their normal dismissal spot!
Field Day Thank You: Thank you to all the parents, students, and staff who helped make field day a success this year! Ribbons will be handed out during PE next week.
Box Top Turn In (Deadline June 7): If you have any box tops that you want to turn in before summer vacation, you can send them in to your child's teacher.
CTA Choirs 2020 Disney World trip: If you have not yet registered online for the trip, please do so as soon as possible. This trip is open to any current 6th-10th grade choir student. This will be an amazing choir experience! Please email Mr. Holtrop at jholtrop@ctachargers.org if you have any questions about the trip.
Red Flannel Festival Queen Scholarship Pageant Informational Meeting (June 10): Attention all young ladies living in, or attending school within the Cedar Springs School district, including homeschoolers, who will be in the 11th grade in the 2018-2019 school year. There will be a mandatory parent meeting for any young lady who would like to participate in the 2018 Red Flannel Pageant and her parent(s). The meeting is Sunday, June 10 at 2:00 p.m. at the Springs Church (135 N. Grant St). For more information or if there is a concern that you can't make the meeting please contact pageant director Kaleigh Goehler directly at redflannelpageant@gmail.com.
STEM-FOCUSED Summer Opportunity for students entering 5th & 6th Grades: DC2 (Design. Discover. Collaborate. Create). June 19-20 9:00 AM-3:30 PM at Kent ISD (Kent Transition Center; Lot #7). COST: $25 per student. Last year, students from across the county attended a wildly exciting and engaging program where students learned – not by sitting back and receiving instruction, but by LEAD-ing and DO-ing. These energized 5th and 6th graders spend an afternoon at the John Ball Zoo, not to be passive observers, but to conduct active research with a larger goal in mind. Armed with observable data, teams returned to the ISD to build out prototypes of what a redesigned exhibit or enrichment activity for their assigned animal might look like. Presentations were pitched, prizes were awarded and relevant learning was had by all. What challenge will we tackle this year? Well, we don't want to spoil the surprise. But rest assured, the winning teams will be able to see the fruits of their labor in a very real way!
This is a great way for kids to stretch their thinking muscles this summer in a fun, collaborative, creative way as they harness the innovator within them. Visit this page to learn more!
SPACE and TIME ARE limited; we can only take 40 students – and we filled up last year. And, we have less than 2 weeks before registration closes. Please contact pdhub@kentisd.org with any questions.
MAPSA Survey: The Mackinac Center for Public Policy is a non-profit institute that advances freedom and opportunity for individuals in Michigan. We research the data, help to tell people's stories and offer policy solutions. When it comes to education, we want to make sure families have access to great schools and other effective learning options, as well as the information they need to make the choices that work best for them. Thank you for sharing your insight and opinions about school choice in Michigan. The aggregate data collected will help inform recommendations to improve public education in Michigan. All answers are confidential. The survey should take less than five minutes to complete, and at the end of the survey, you will be asked if you'd like to be entered in a drawing to win one of twenty $50 VISA gift cards. https://www.surveymonkey.com/r/MICharterSchoolSurvey
International Exchange Student Host Families Needed: Meet Hai from Vietnam. He will be attending CTA for his freshman year of high school. Hai really enjoys playing basketball. He also likes to go fishing and swimming. Hai loves to collect shoes and considers it a hobby. He loves shoes related to basketball, including Jordan's, Curry's, and Lebron's shoes. Please contact us to learn more about welcoming Hai into your home and your hearts. Host families provide the student with room and board as well as some transportation and guidance. Students come with their own spending money and insurance. This is an experience of a lifetime that you do not want to miss out on. For more information you can contact the ECEP office at 616-951-7010 or email us at ecep@ecepnet.org.