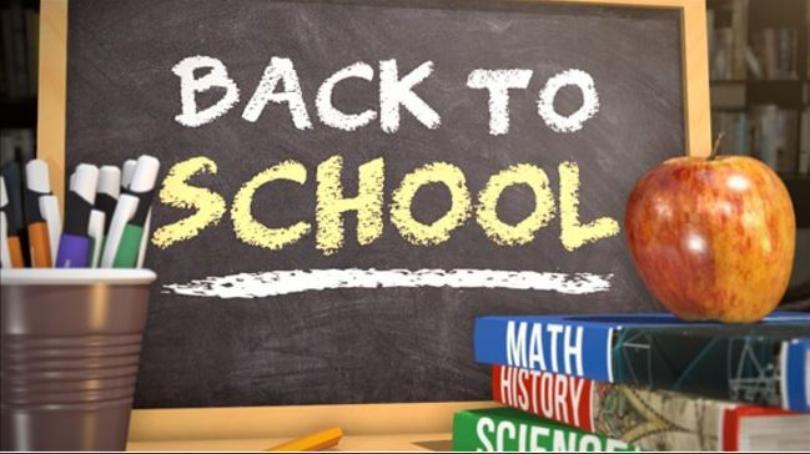 Back to School Information
Autumn Mattson
Wednesday, July 18, 2018
Good afternoon CTA family. We hope you all are enjoying your summer days and staying cool. We are excitedly getting ready for the new school year. We have attached the teacher letters K-5 and the Welcome Packet for orientation. You will also be receiving these in the mail.
https://core-docs.s3.amazonaws...
Due to some additions in the middle school staff, those letters will be going out at a later date. Looking forward to seeing everyone next month. In the mean time, keep on enjoying summer!!