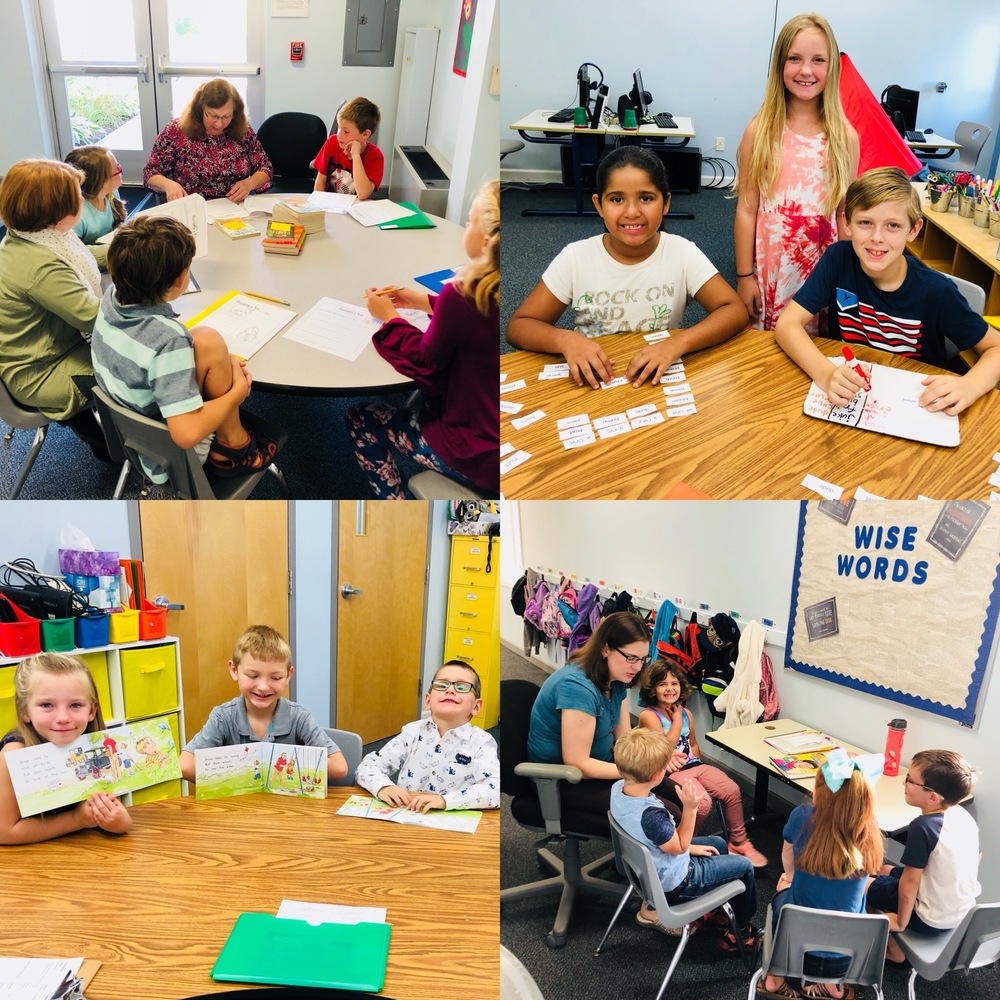 W.I.N. Time at CTA
Autumn Mattson
Tuesday, September 11, 2018
Hello CTA Families,
The past 3 weeks we have been getting to know our students, gathering student data and meeting with our staff so that we can kick off our W.I.N. (Whatever I Need) time. As we begin W.I.N. time, I wanted to share with you the "why" and "how" behind our decision to support student learning with this program.
We have strategically organized our schedule in K-5th grade to better support teachers and students so that our intervention time no longer only applies to just our below grade level learners but to ALL students. Hence the title, "Whatever I Need."
We have arranged our elementary schedules with two 30-minute blocks on Tuesday, Wednesday and Thursday. During this time our grade level teachers, special education teacher, instructional coach, two interventionists and two teacher's aides all go into classrooms to support small group instruction. Having three staff members in each classroom allows us to support our below grade level learners with the growth instruction that they need, push our on-grade level students and extend the learning of our above grade level students. Our student data is being tracked weekly and we have weekly team meetings with our instructional coach, special education and general education teachers. These meetings allow our staff to dialogue around student data and plan our instructional strategies that will best support all students during our W.I.N. time.
If you have any questions regarding WIN time and how this will enhance the learning of your child please contact me. We are excited and have tremendous pride that each individual CHARGER is getting WHAT THEY NEED to go change the world!
Autumn Mattson
Elementary Principal
616-696-4905