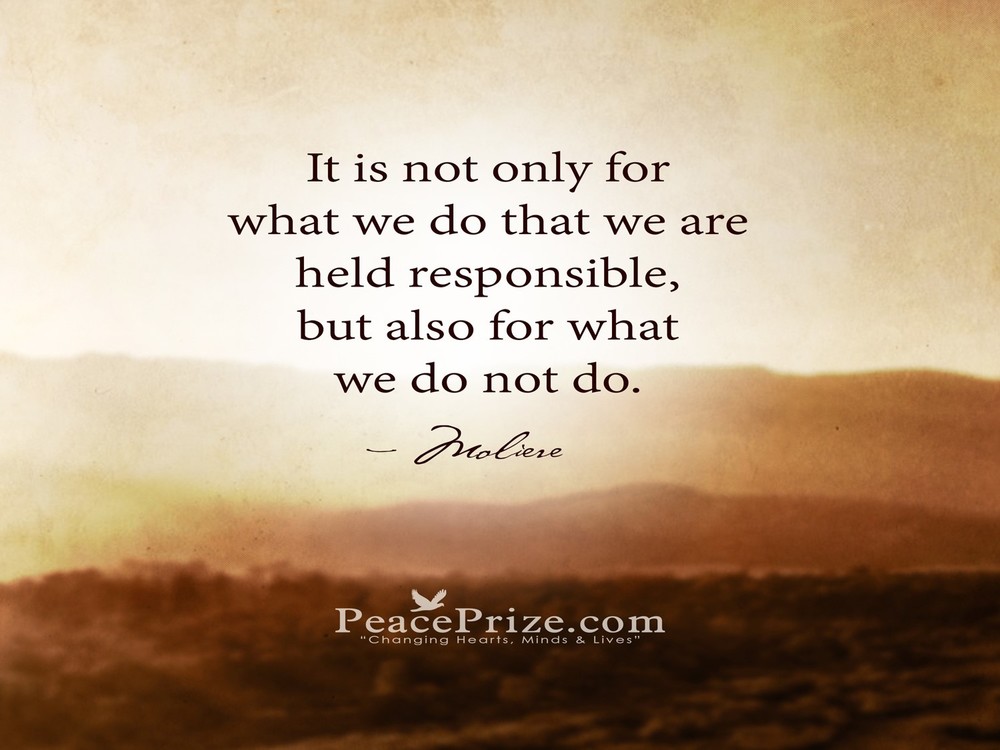 Announcements 10/8
Sara Middlebrook
Friday, October 05, 2018
CTA GENERAL ANNOUNCEMENTS (Week of 10/8)
PSAT Testing - Wednesday, October 10: The PSAT, a college readiness assessment, will be taken in grades 8 - 11 Wednesday morning. Grades 8 - 9 will be taking the PSAT 8/9 and Grades 10 - 11 will be taking the PSAT / NMSQT. The NMSQT, National Merit Scholarship Qualifying Test, allows 11th graders to qualify for scholarship if their scores are high enough. Breakfast will be provided Wednesday morning, at 7:30 a.m., in the cafeteria, and all students are to report to testing sites by 7:45 a.m..
Grades 10 - 11 KCTC / Launch U students will not be attending KCTC on this day. They are expected to be in attendance here for testing. The absence at KCTC will be an excused absence.
Seniors are expected to attend KCTC as usual, more information will follow regarding Senior plans for the day.
Classes will resume in the afternoon, there will not be an early dismissal.
Attention Grades 7 - 12: The Kent ISD has put together a Talk and Tour Career Series, for students, and their families. This is an awesome opportunity for you to meet professionals in your areas of interest, go on tours and listen to panel discussions. Mrs. Dille will be emailing more information to parents and students.
FINE ARTS DEPARTMENT:
CTA DISNEY CHOIR TRIP REMINDER: We will be having a mandatory meeting on Tuesday, October 9th from 3-4 pm or Saturday, October 13th from 11am-12pm. All parents and students going on the trip need to attend one of these meetings. The same information will be presented at both. Also, if you are still interested in the trip, but haven't signed up yet, please attend one of these meetings. There is a signup genius on the Facebook page so you can indicate which meeting you will be attending. The CTA Disney FB page can be found by searching, "CTA Choir Disney Trip 2020". Please email Mr. Holtrop at jholtrop@ctachargers.org with any questions.
CTA HIGH SCHOOL CHOIR STUDENTS: Students will be singing the national anthem at the Grace Christian University Basketball game on Tuesday, October 30th at 7 pm. All students in Charger Voices are required to sing at this event.
CHARGER VOICES T-SHIRTS: Students need to bring in $15 cash or check made out to CTA for the Charger Voices T-Shirts that we will be wearing at the game.

CHARGER VOICES STUDENTS ARE SELLING CANDY BARS to raise money for our spring festival trip. Please support the choir and consider buying a candy bar.
K-12 TUTORING AVAILABLE: The National Honor Society will be providing free tutoring after school every Thursday until 4pm. This is open to all students at CTA, and is a drop in session. If you have an elementary student you would like to attend these tutoring sessions, please contact Mrs. Rose at trose@ctachargers.org in order to ensure your student is picked up by our NHS team. Students can be picked up in Mrs. Rose's room at 4 p.m.
International Exchange Student Host Families Needed: Hosting a student offers a wonderful learning experience. This year we have one student who is still in need of a permanent host family. Binh from Vietnam is attending CTA for his senior year of High School. He is with a welcome family, but would like to be placed with a local family in the school district. Binh has excellent English skills, outstanding academics, and extremely polite. This is his second year in the United States. He spent last year in Georgia and the first thing you will notice is his southern charm! He enjoys playing sports, hanging out with friends and watching American movies. Binh really likes to play soccer. His welcome family says that he will fit in well with any family. He likes to play with children, or just hang out and entertain himself. He is very easy going and gets along with everyone!This is an experience of a lifetime that you do not want to miss out on. For more information you can contact the ECEP office at 616-951-7010 or email us at ecep@ecepnet.org.