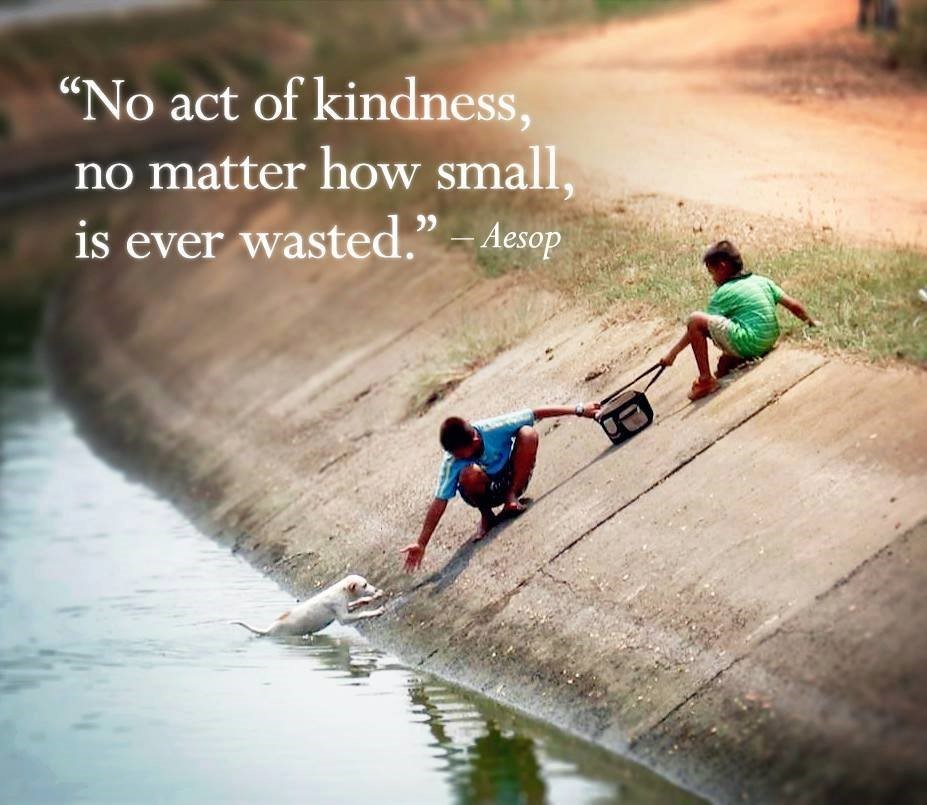 Announcements (Week of 10/22)
Sara Middlebrook
Friday, October 19, 2018
CTA GENERAL ANNOUNCEMENTS (Week of 10/22)
TOWN HALL MEETING: Monday, Oct. 22 at 6:00 p.m. in the auditorium. Come learn about the latest happenings at CTA and help us kick off our capital campaign for the new building!
STUDENT-LED CONFERENCES: Monday, Oct. 22 - Thursday, Oct. 25. Please see the SignUpGenius for your child(ren)'s class/grade.
CTA'S YOUNG WOMEN'S GROUP: Students in 6th-12th grades. Thursday, Nov. 1 at 3-4:00 p.m. in Mrs. Bangma's room (#108).
CHARGERS SPELLING CLUB (Grades 3-8): Join Mrs. Bangma on Mondays (beginning Oct. 29) from 3-3:30 p.m. to work on spelling for the Spelling Bee. The Spelling Bee will take place Jan. 17. Look for more information to come with your child.
CLASSROOM WISH LISTS: The teachers keep ongoing "Wish Lists" on our website, but here is the link: https://bit.ly/2AgkWvW. Please be sure to check this page out occasionally if you are looking to donate something to a class/teacher as it is always changing!
YEARBOOK CLUB NEEDS MEMBERS: Any 7-12th graders interested in helping create this year's yearbook are welcome to join the Yearbook Club. We meet every other Wednesday in Mrs. Rose's room (room 202 in the high school) from 2:45pm - 3:45pm. If you have questions, please ask Mrs. Rose or one of our amazing members!
FINE ARTS DEPARTMENT:
ELEMENTARY CONCERT "THE POLAR EXPRESS": Monday, Dec. 3 at 5:30 p.m. at the Cedar Springs High School auditorium. Students must arrive by 5:15 p.m. Look for more details to come home with your child!

CHARGER VOICES TO PERFORM AT GRACE CHRISTIAN UNIVERSITY BASKETBALL GAME: Students will be singing the national anthem at the Grace Christian University Basketball game on Tuesday, October 30th at 7 pm. All students in Charger Voices are required to sing at this event. All are invited to attend - FREE admission for Chargers and their immediate family members if they mention at the door that they are a Charger!
CHARGER VOICES T-SHIRTS: Students need to bring in $15 cash or check made out to CTA for the Charger Voices T-Shirts that we will be wearing at the game.

CHARGER VOICES STUDENTS ARE SELLING CANDY BARS to raise money for our spring festival trip. Please support the choir and consider buying a candy bar.
K-12 TUTORING AVAILABLE: The National Honor Society will be providing free tutoring after school every Thursday until 4pm. This is open to all students at CTA, and is a drop in session. If you have an elementary student you would like to attend these tutoring sessions, please contact Mrs. Rose at trose@ctachargers.org in order to ensure your student is picked up by our NHS team. Students can be picked up in Mrs. Rose's room at 4 p.m.
International Exchange Student Host Families Needed: Hosting a student offers a wonderful learning experience. This year we have one student who is still in need of a permanent host family. Binh from Vietnam is attending CTA for his senior year of High School. He is with a welcome family, but would like to be placed with a local family in the school district. Binh has excellent English skills, outstanding academics, and extremely polite. This is his second year in the United States. He spent last year in Georgia and the first thing you will notice is his southern charm! He enjoys playing sports, hanging out with friends and watching American movies. Binh really likes to play soccer. His welcome family says that he will fit in well with any family. He likes to play with children, or just hang out and entertain himself. He is very easy going and gets along with everyone!This is an experience of a lifetime that you do not want to miss out on. For more information you can contact the ECEP office at 616-951-7010 or email us at ecep@ecepnet.org.