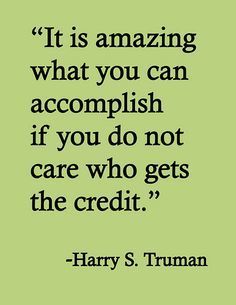 Announcements Week of 8/26
Sara Middlebrook
Friday, August 23, 2019
CTA GENERAL ANNOUNCEMENTS (8/26-30)
LABOR DAY REMINDER: Thursday, Aug. 29 is an Early Release Day. There is no school on Friday or Monday.
EARLY RELEASE TIMES: K-5 Early release is 1:00 p.m. and Grades 6-12 Early release is at 12:45 p.m. If you did not receive a text alert on 8/22 reminding of the early release on 8/23, please contact katkins@ctachargers.org to have your cell phone number added to the list.
GET CONNECTED AT CTA: Learn about all the different ways to find the information you need regarding school events, groups, activities, athletics, extracurricular activities, the parent portal and more! Click here to learn more!
LUNCH MENU: This can be found on the school website or the mobile App on the "Dining" tab. Be sure to check out the variety of items our Food Service team offers!