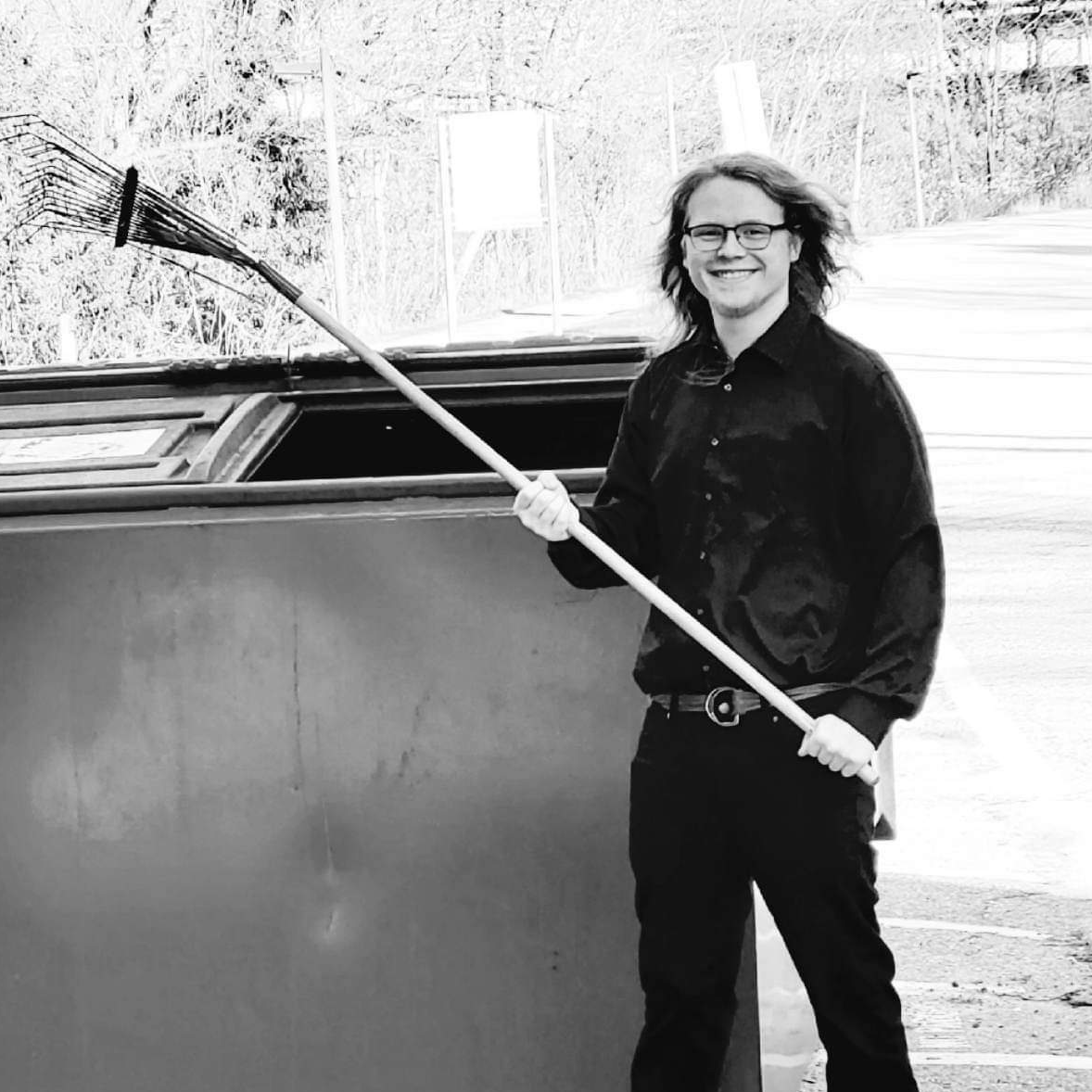 Haydn is the class Valedictorian & has attended CTA since kindergarten. He is a member of NHS as co-president and is in the Mechatronics program at KCTC. He enjoys electronics, science & machines and will be attending U of M on a HAIL Scholarship & plans to pursue a degree in Electrical Engineering.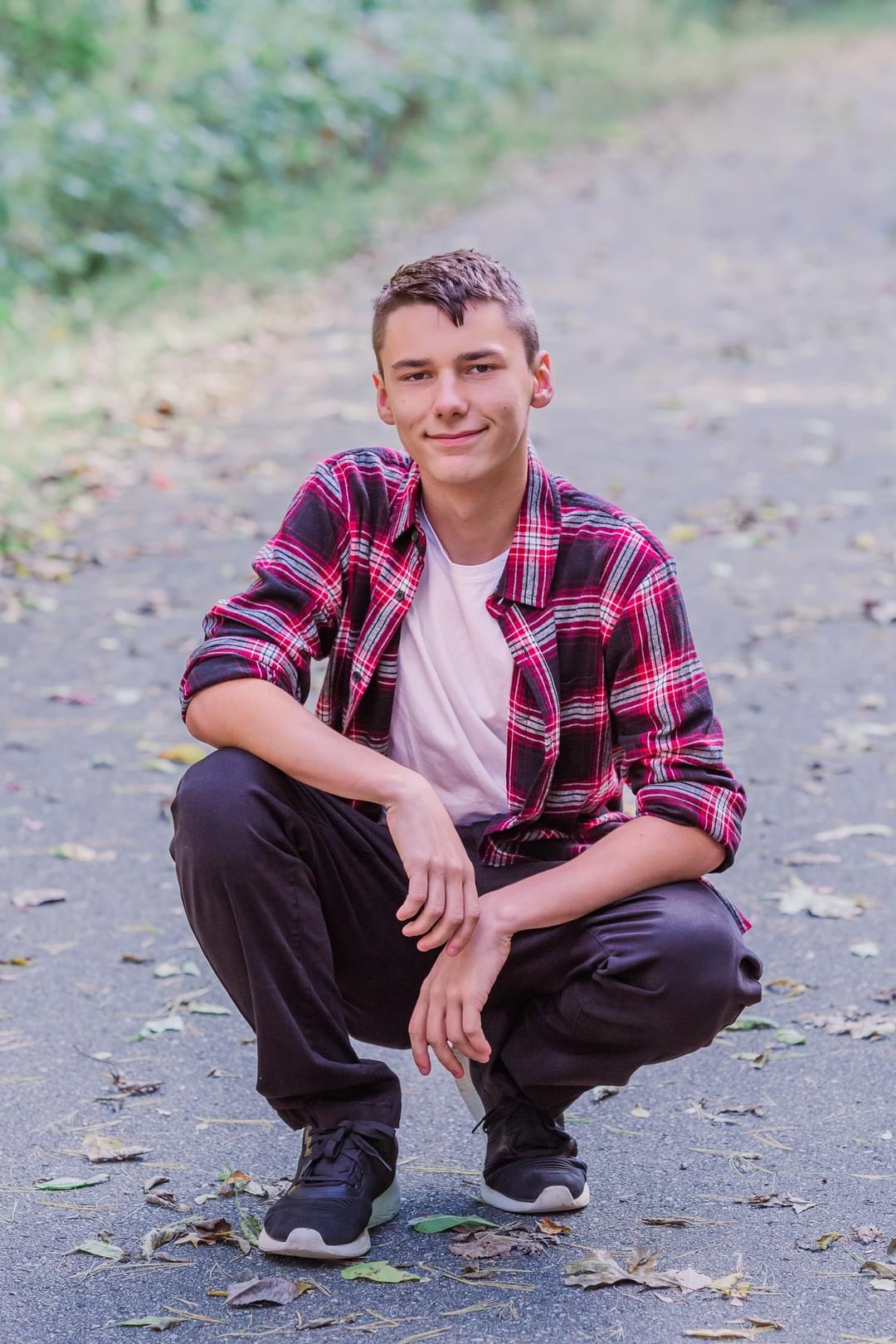 Jaxxon is the Class of 2023 Salutatorian. He has played soccer, is a member of NHS, been on the honor roll and received Character Awards. He enjoys video games and playing with his baby brother. He works at Meijer and plans to continue working while he explores his options for the future.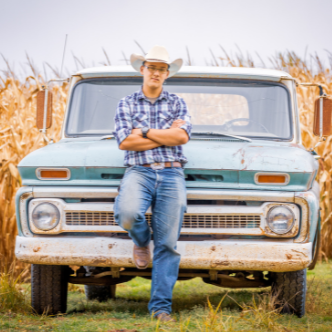 John has been at CTA for 4 years. He has played basketball, soccer and is a member of NHS. John is in the Construction program at KCTC. He enjoys working, hanging out with buddies, hiking, and caving. After graduating, John plans to work at Pine Ridge Bible Camp, then enter the workforce in the fall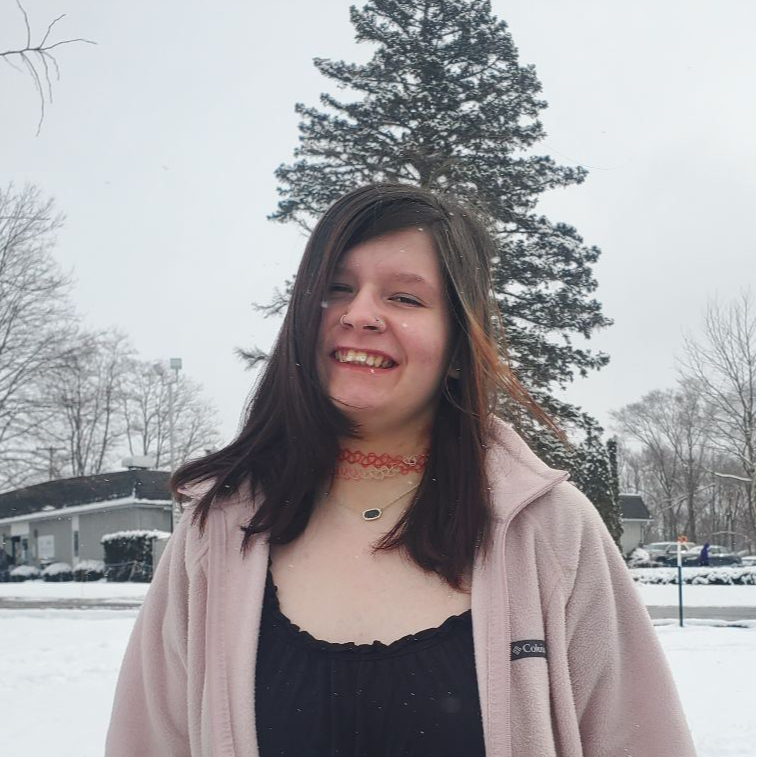 Makayla joined CTA for her senior year. Outside of school, Makayla enjoys skateboarding and baking and is interested in animal activism. After graduating, Makayla plans to join the military, either army or marines.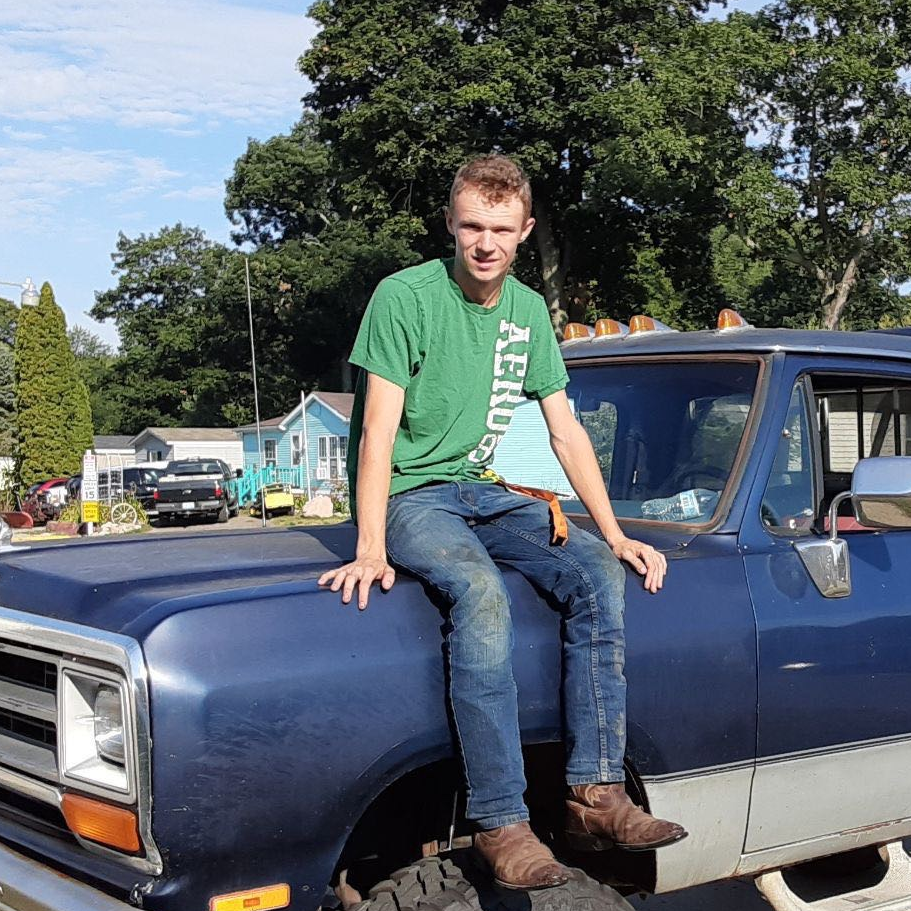 Remi has attended CTA for 6 years. While at CTA, Remi attended KCTC for Criminal Justicefor 1 year. Outside of school, Remi enjoys building cars, hunting, and fishing. After graduating, Remi would like to become a police officer and eventually work his way up to SWAT.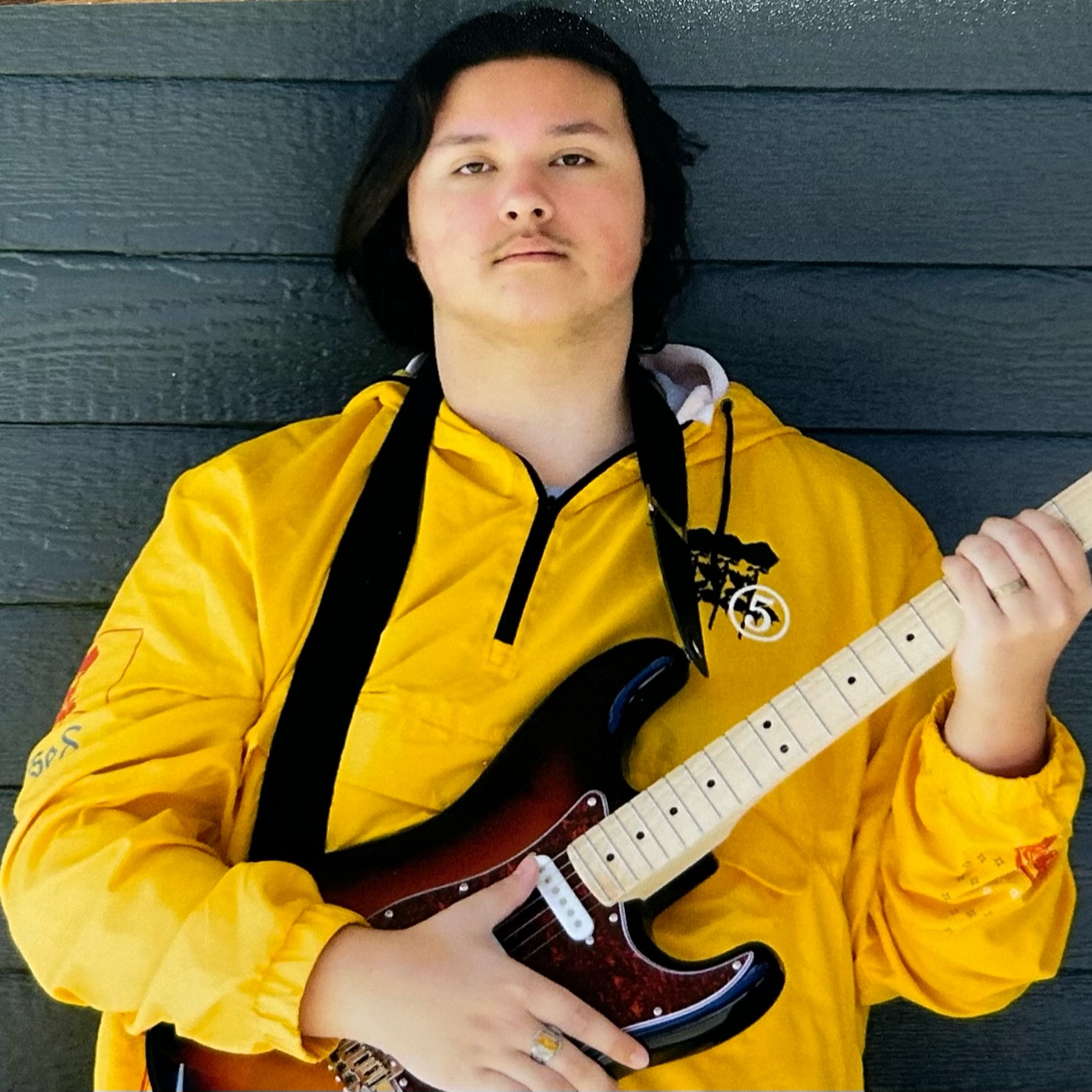 Isaac attends KCTC for Precision Machining where he has received several CNC certifications. At his former high school, he played football & tennis. He is a self-taught guitarist and builds computers. He plans to take courses for technology certifications and would like to own a tool and die shop.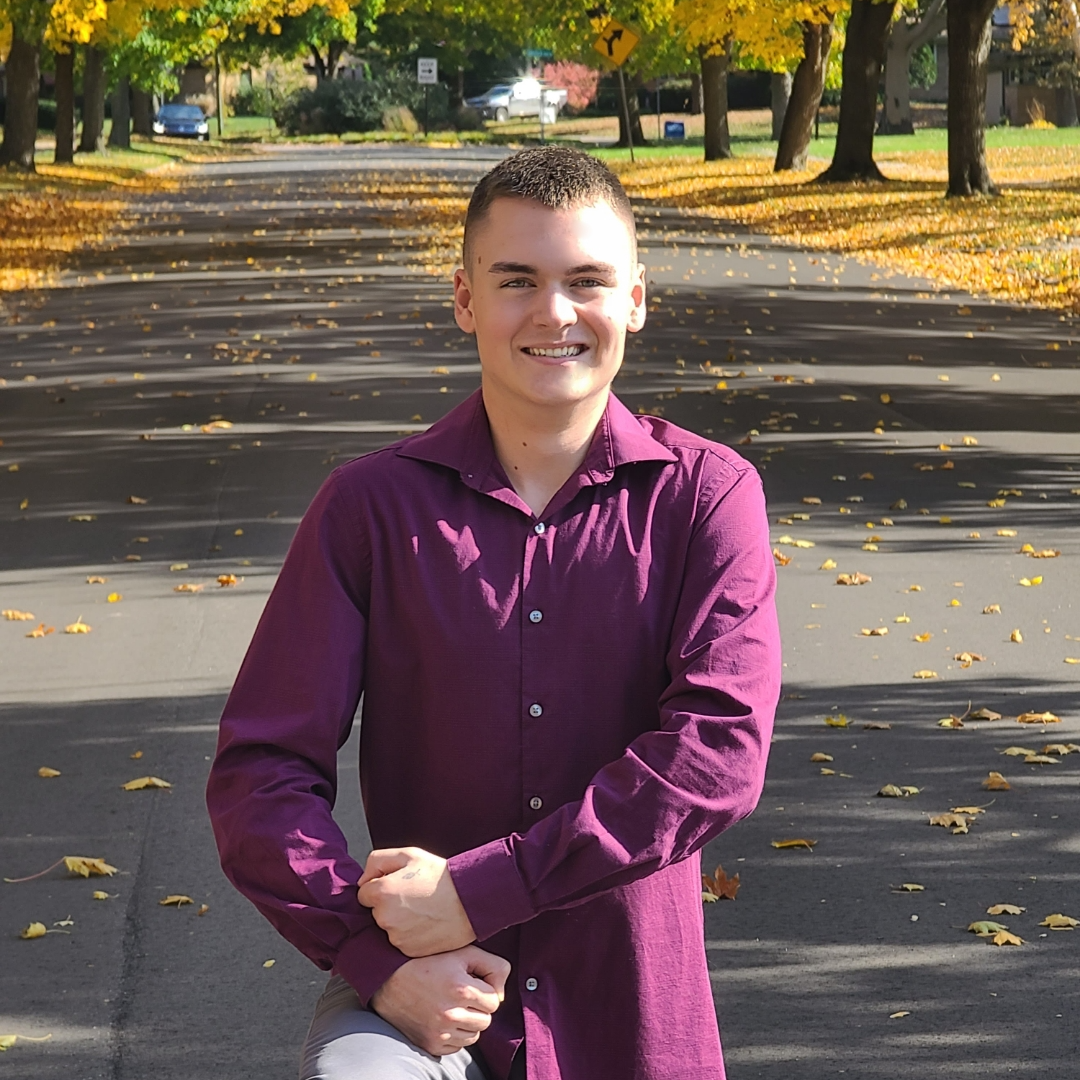 Adam attends KCTC for Networking & Cyber Security IT. He competed in Cyber Patriots and advanced to the state level. He is in the National Guard and enjoys watching videos about science & technology, 3-D CAD, art & building things. He plans to attend college and hopes to work in tech or marketing.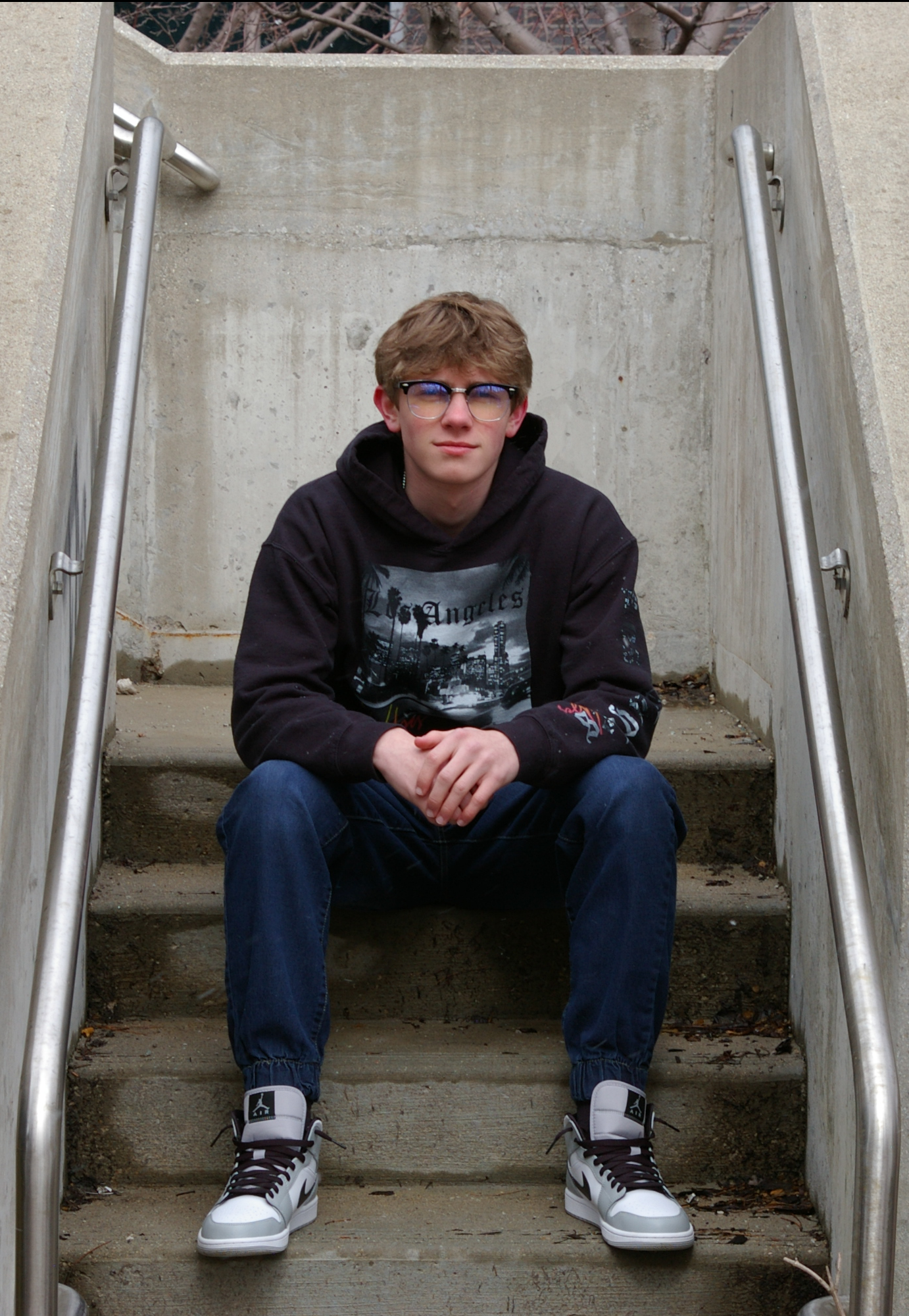 Nolan enjoys hunting, fishing and traveling. He is an entrepreneur, having started his own clothing brand this year. He plans to continue working on his business and hopes to take some college courses regarding graphic design and sales. He would also one day like to become a motivational speaker.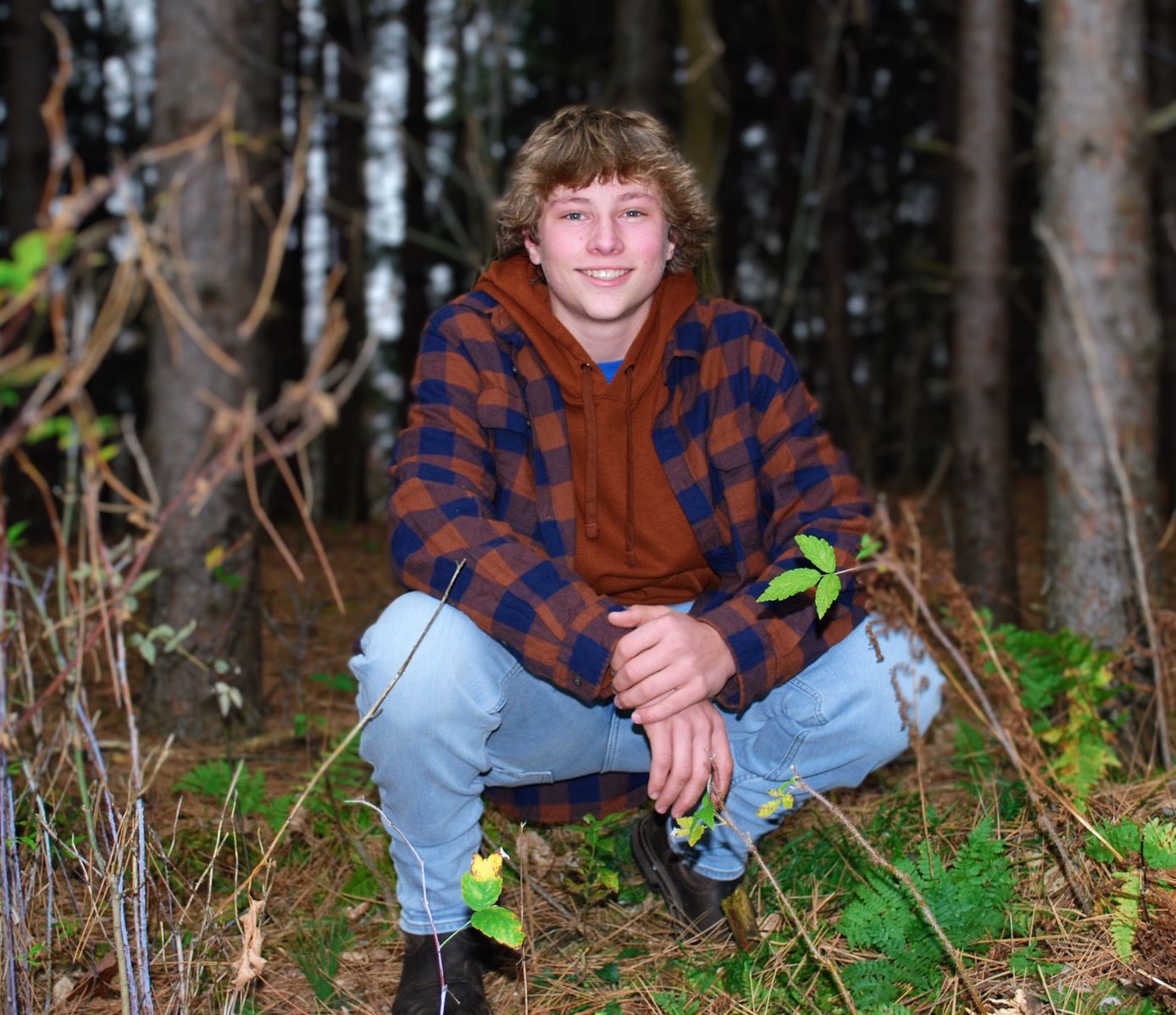 Gavyn joined CTA for his senior year. Before attending CTA, Gavyn played basketball (4 years) and baseball (12 years). Outside school, Gavyn enjoys riding dirt bikes, hunting, and working on cars and trucks. After graduating, Gavyn plans to become a master electrician.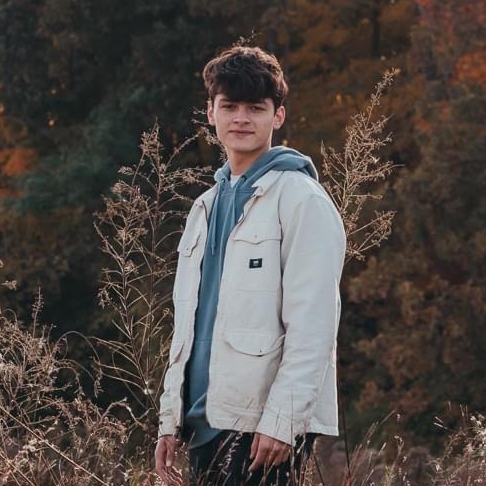 Michael has played on the CTA soccer team & attends KCTC for Networking & Cyber Security IT. He has played soccer for 10 years and enjoys listening to music, weight lifting & playing video games. He plans to work & save money before attending college and would like to eventually own his own business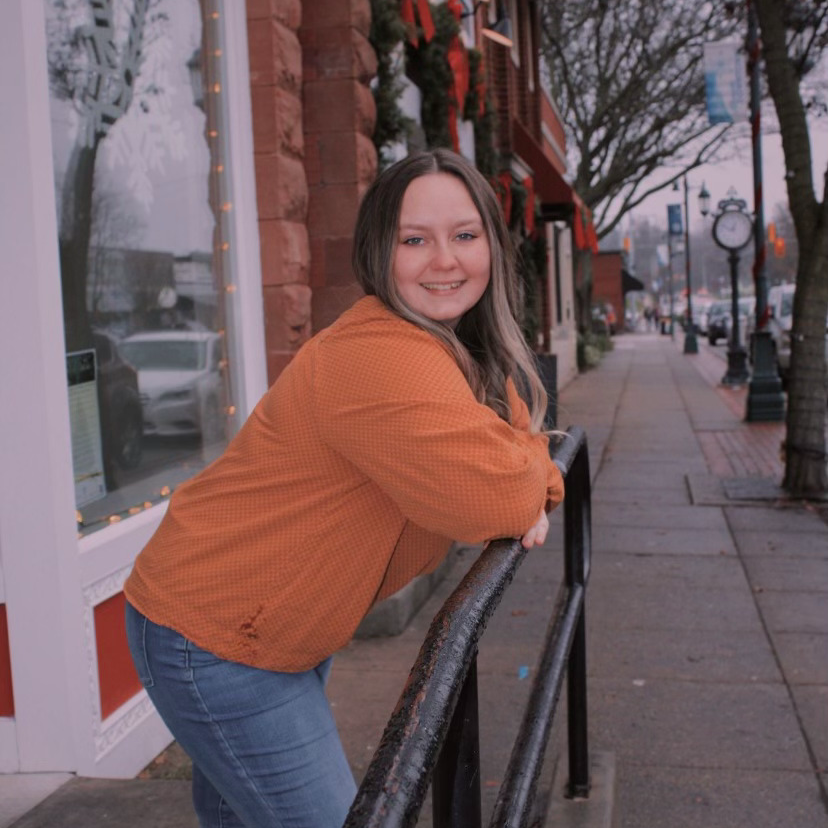 Nadelynn is a legacy student and has been at CTA since kindergarten. She is a member of NHS, has been on the honor roll & attends KCTC. She has played volleyball, basketball & soccer at CTA. She enjoys being outdoors, camping, hiking, swimming & traveling. She would like to attend cosmetology school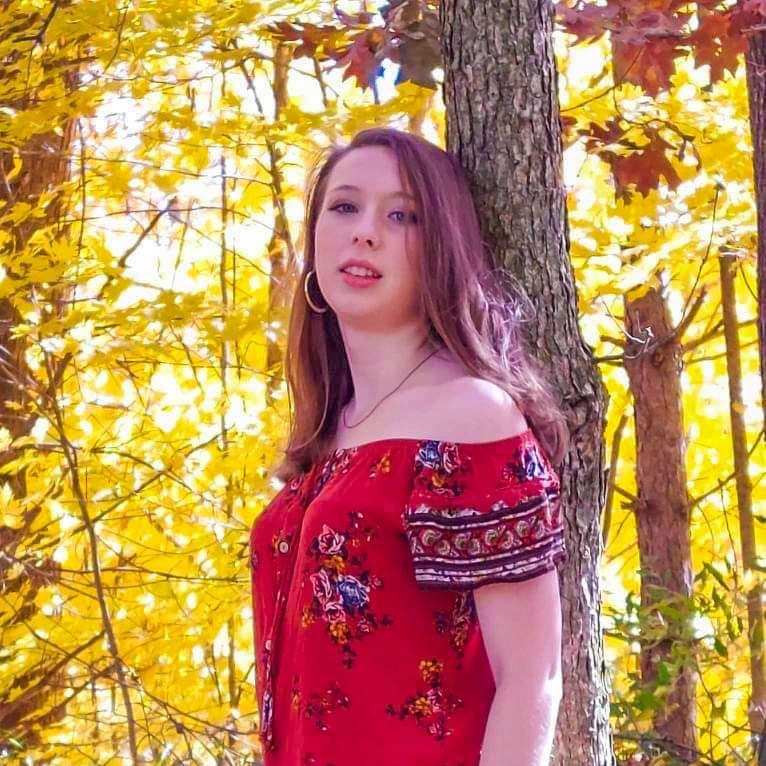 Brenna has participated in drama, choir & been on the honor roll at CTA. She has attended KCTC for the Graphics program. She enjoys beading, drawing, reading & cosplay. She plans to attend Ferris for marketing and would like to become a freelance digital marketer and learn to wrap cars.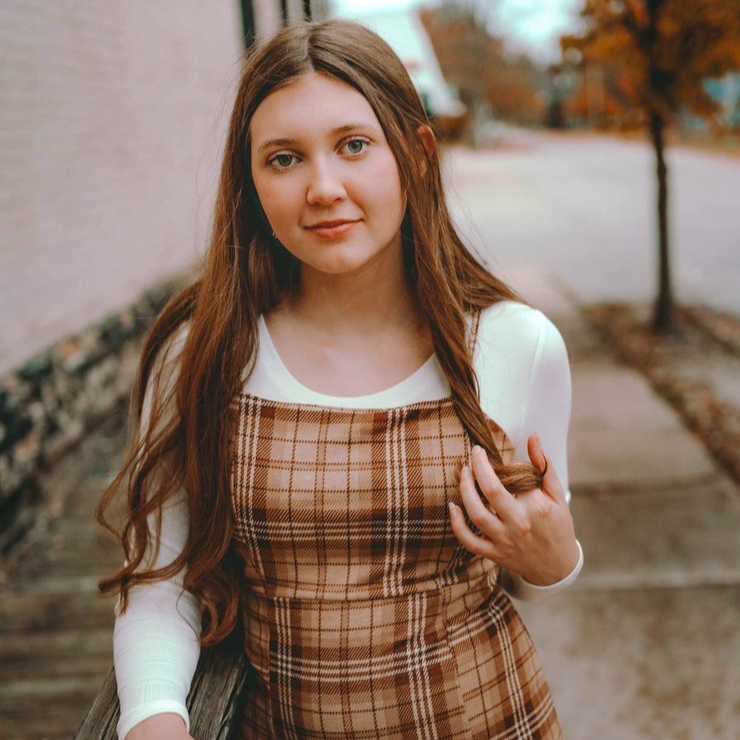 Abby has been at CTA for 2 years. While at CTA, Abby has been on the honor roll, taken dual enrollment classes and helped with middle school basketball stats. Abby likes to draw and hang out with friends and family. After graduating, Abby plans to attend Ferris State University for psychology.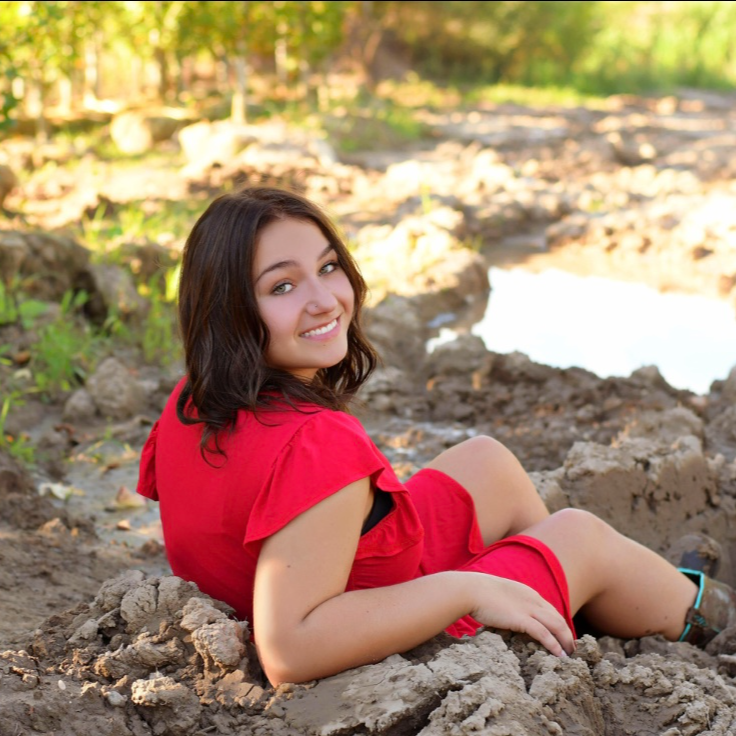 Taylor has played basketball, soccer & volleyball at CTA. She has been on the honor roll and was captain of the soccer & basketball teams and has taken dual enrollment classes. She enjoys mudding, drawing, hunting, fishing & waterskiing. After high school, she plans to pursue a career in real estate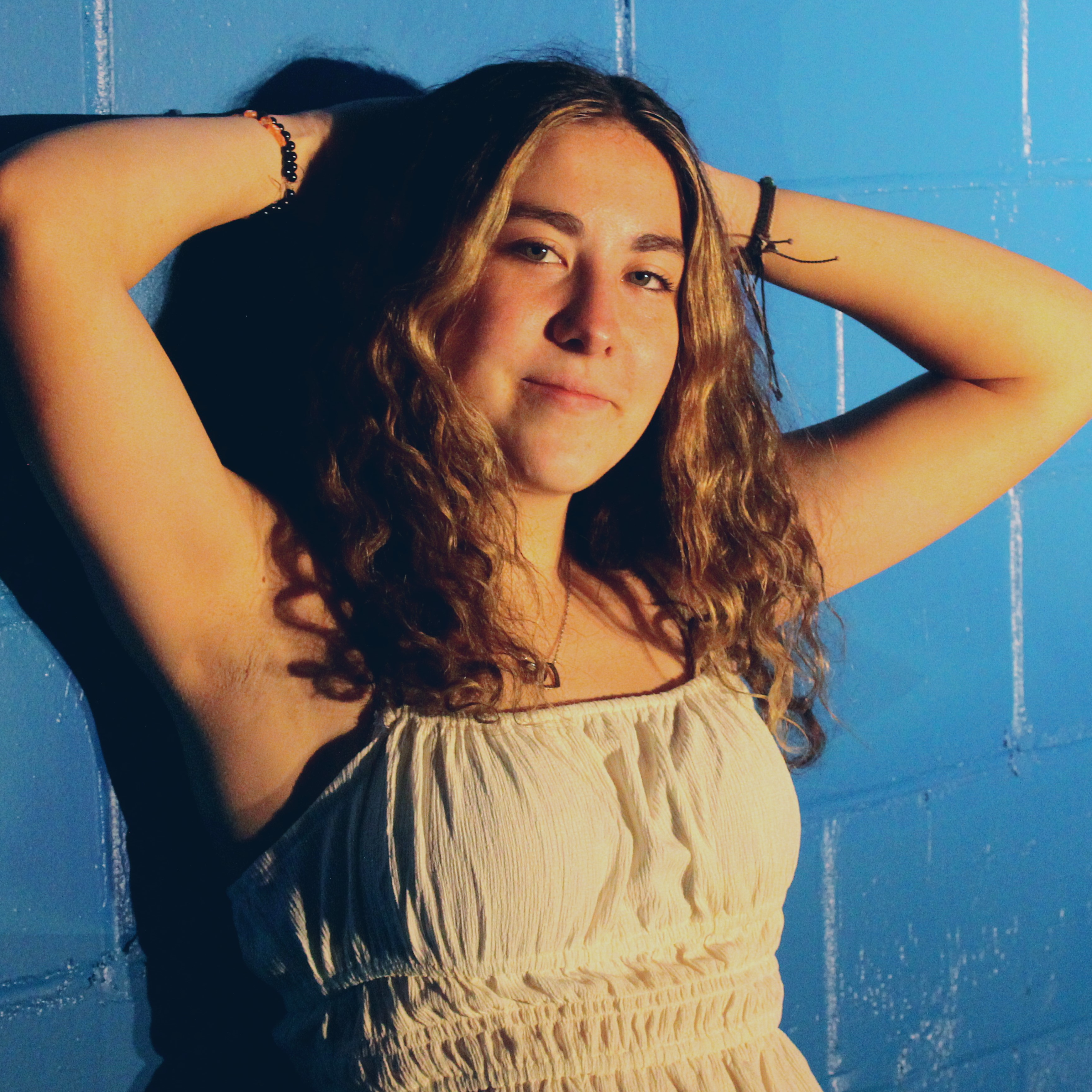 Brianna was in the school play "Powerline: The Story of Me, Mario, and Your Mom" and helped with the volleyball team. She has played softball with Algoma Little League and enjoys painting, playing board games & traveling. She works at both a daycare & a restaurant. Brianna plans on becoming a nurse.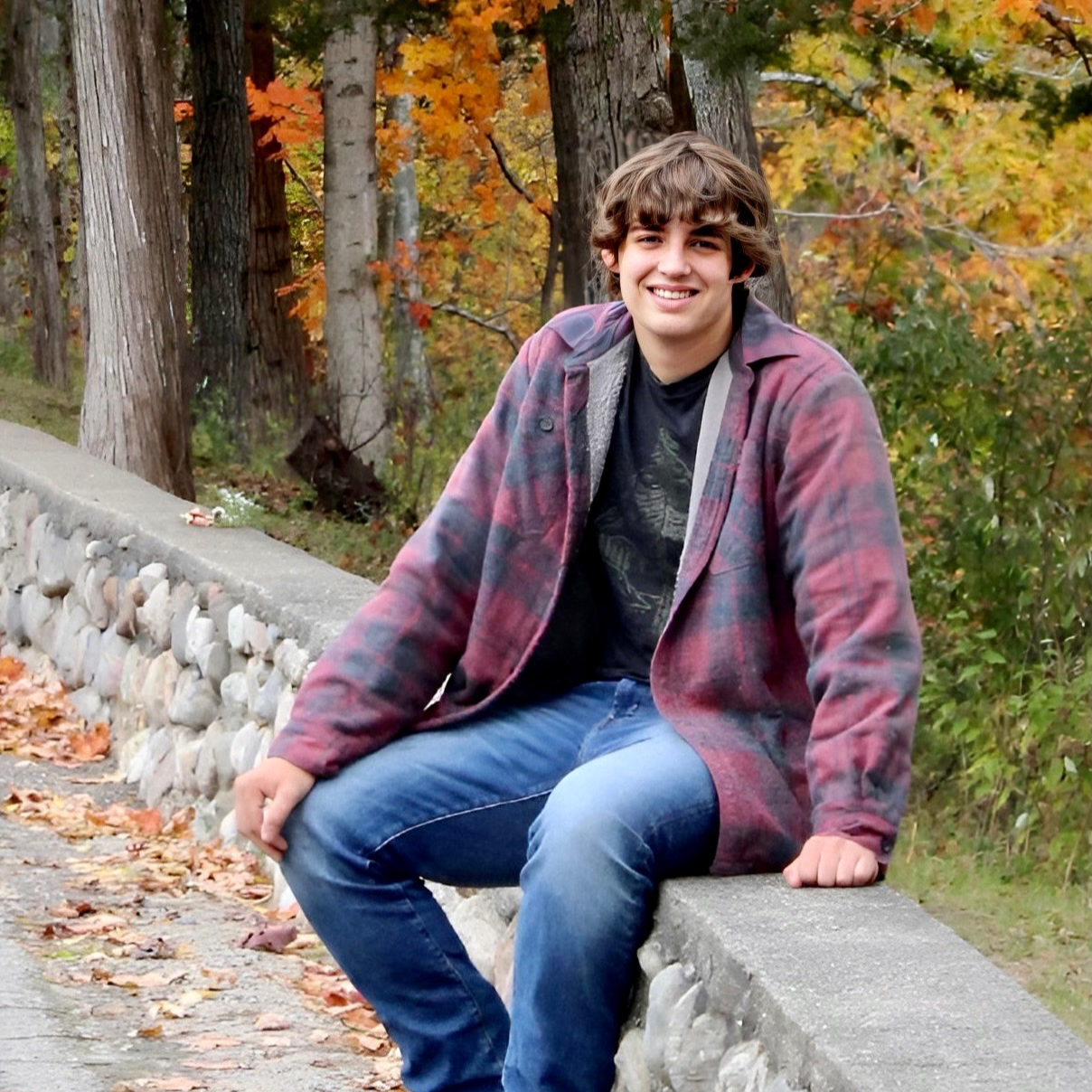 Trenton's extracurricular activities at CTA have included Drama Club & Soccer (Capt. and 2nd team All-Conf.) and he attends KCTC for Diesel Mechanics. He has played soccer with AYSO and enjoys hiking, camping, fishing, and working on small engines. He plans to pursue a career as a diesel mechanic.
Cody has participated in Soccer at CTA (Capt., 1st & 2nd Team All-Conf.). He attends KCTC for Criminal Justice, has been on the honor roll and has taken AP courses. He's played AYSO soccer and enjoys hiking, camping and working on small engines. He plans to pursue a career as a correctional officer.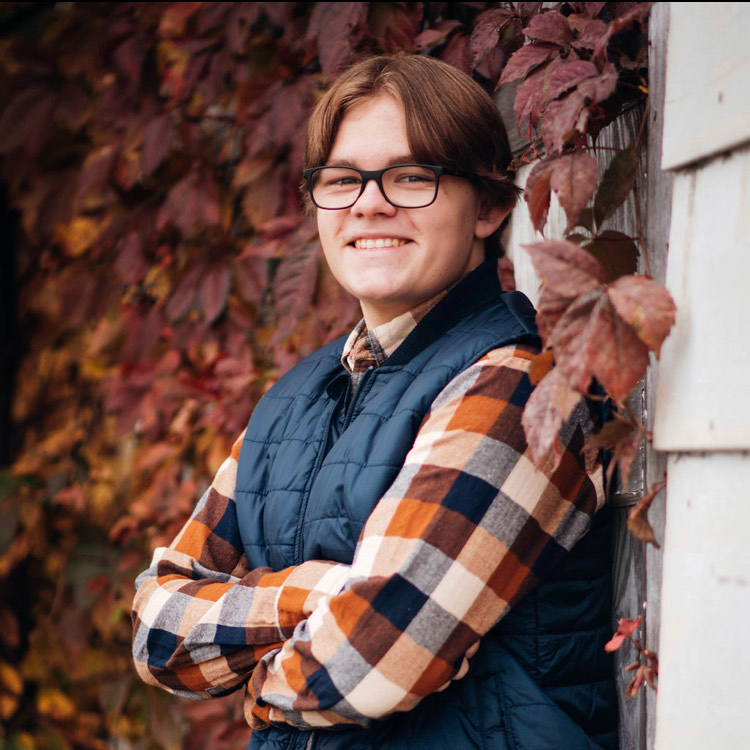 Parker Tompkins has been at CTA since 3rd grade and has played basketball and soccer. Parker has also been on the honor roll. Parker enjoys downhill skiing, swimming and any other outdoor activities. He plans to be an auto mechanic and would also like to do auto restoration as a hobby.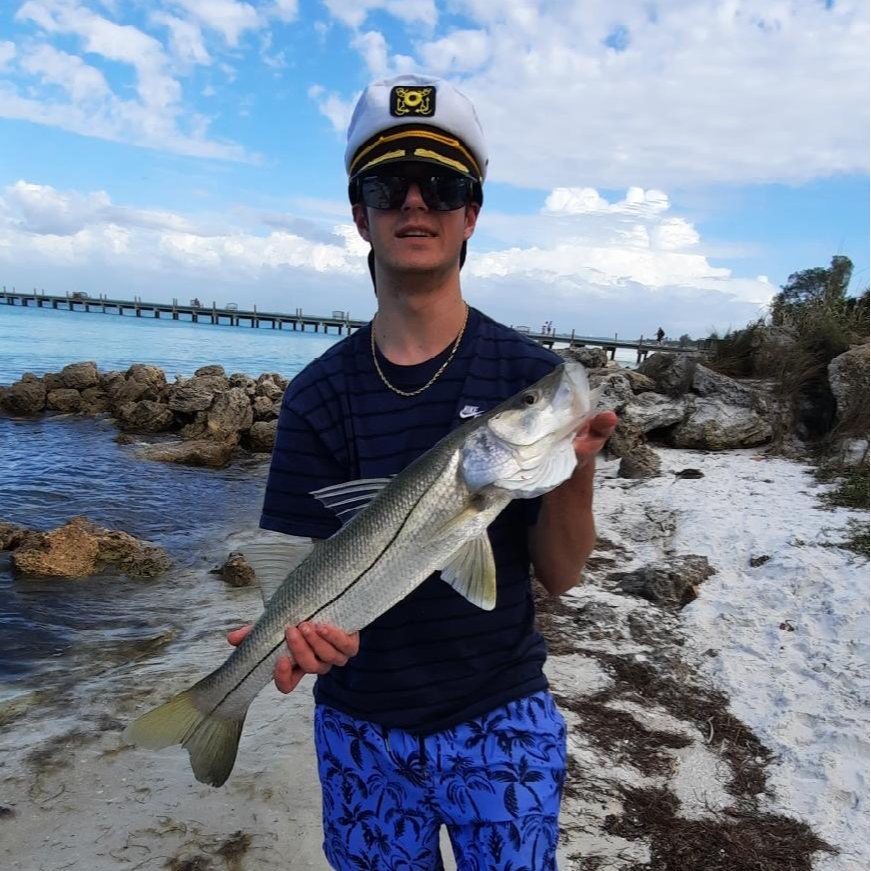 Jackson plays Soccer for CTA and in the Rockford NITRO Skeet and Trap group and on the Rockford Bass Team. He enjoys hunting, fishing, and playing video games. Jackson plans to attend either GRCC or Eastern Michigan University to study ichthyology after graduation.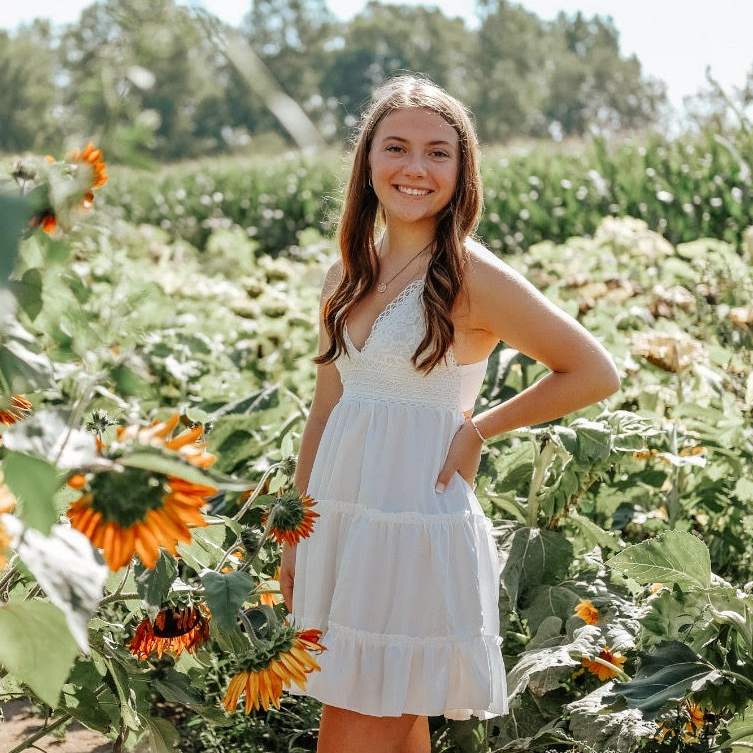 Brooklyn has participated in volleyball (Team Capt. for 2 years) and NHS (co-president) at CTA. She has been on the honor roll and takes FSU college courses. She enjoys crafting, sports, playing with her dog and works at Arby's. She plans to attend GVSU, to pursue a Psychology degree.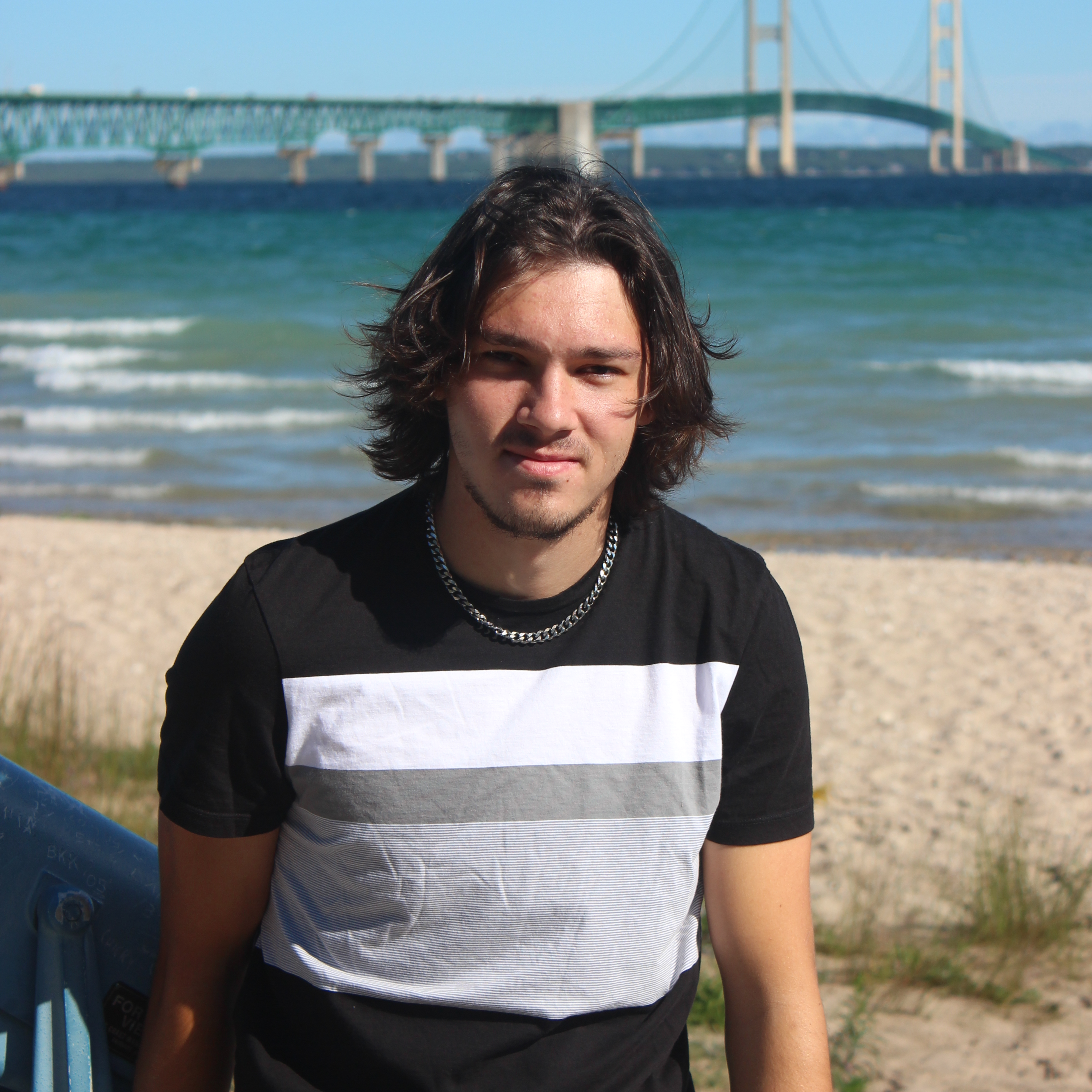 Kameron has been at CTA for 2 years. Kameron has played basketball and soccer at CTA, where he was also a team captain this year. He enjoys working on quads and cars, playing sports, and hanging out with friends. He plans to enter a trade for working on small motors or doing body work on vehicles.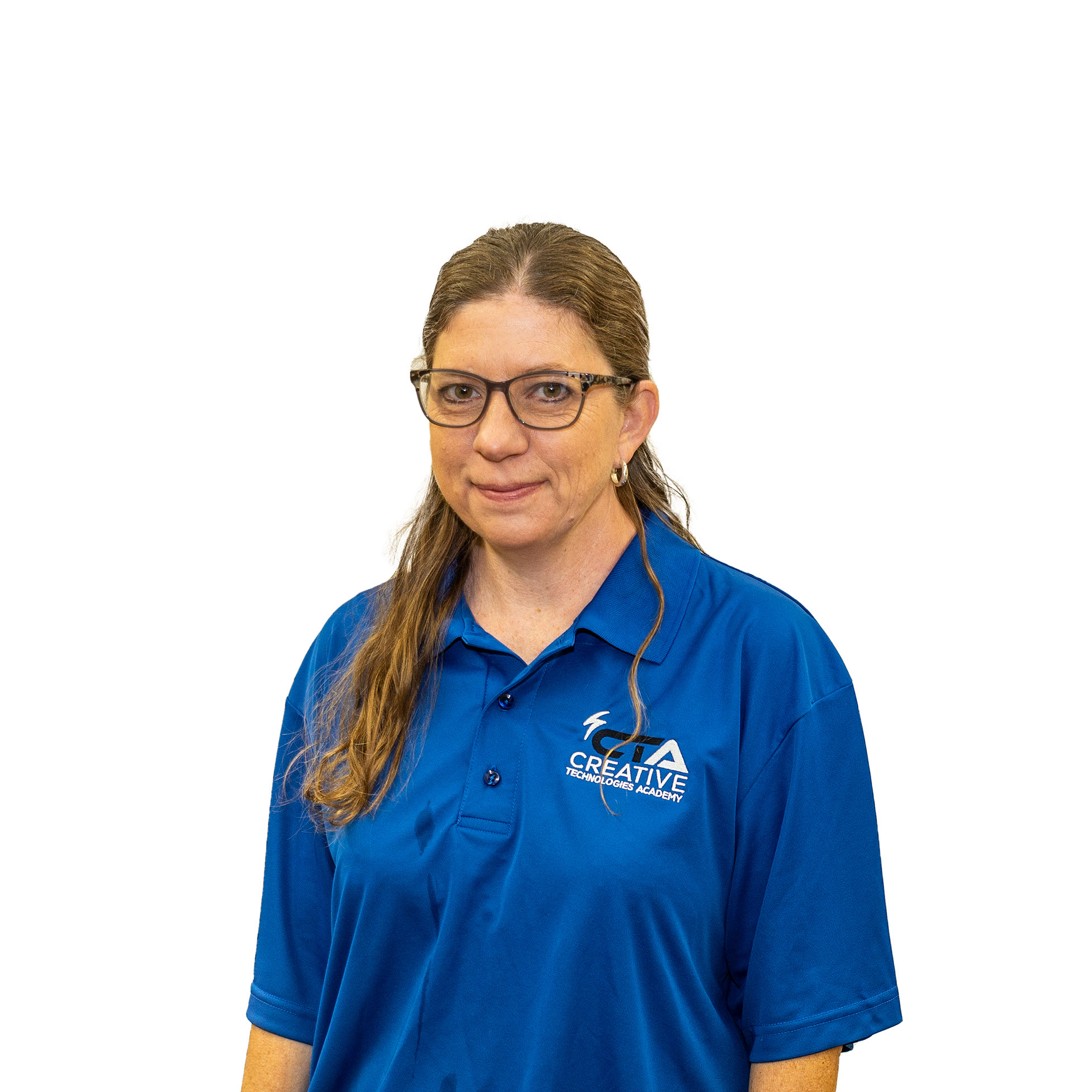 This is Mrs. Puntney's fourth year at CTA as the Biology, Chemistry, Physics, and 8th grade Science teacher. She enjoys doing hands-on science experiments with her students and helping students become critical thinkers.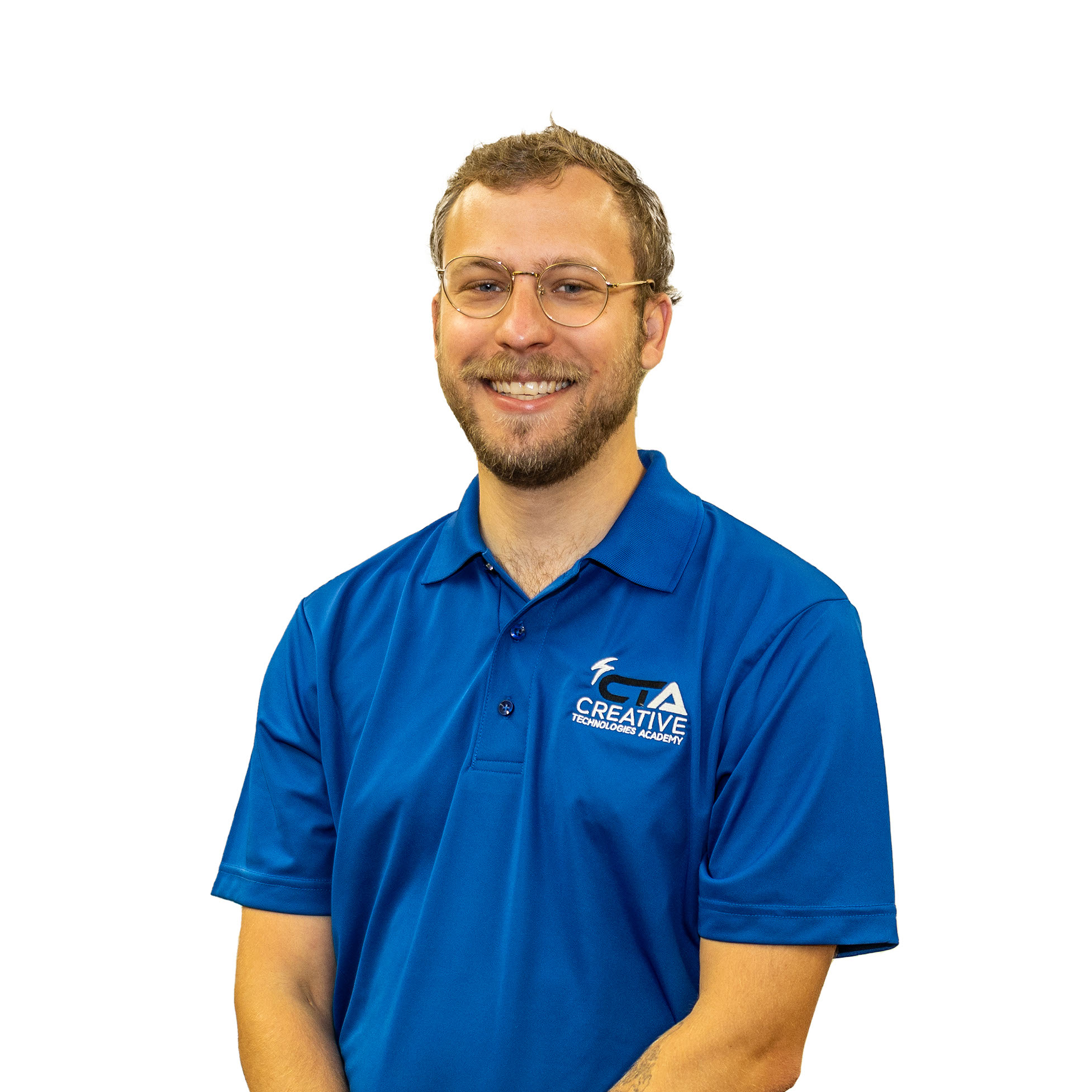 This is Mr. Russell's second year teaching at CTA. He currently teaches U.S. History, World History, Government, and Team Sports. As well as teaching, Mr. Russell is CTA Soccer coach. A graduate of GVSU, Mr. Russell enjoys reading, learning piano, and watching as much soccer and hockey as he can.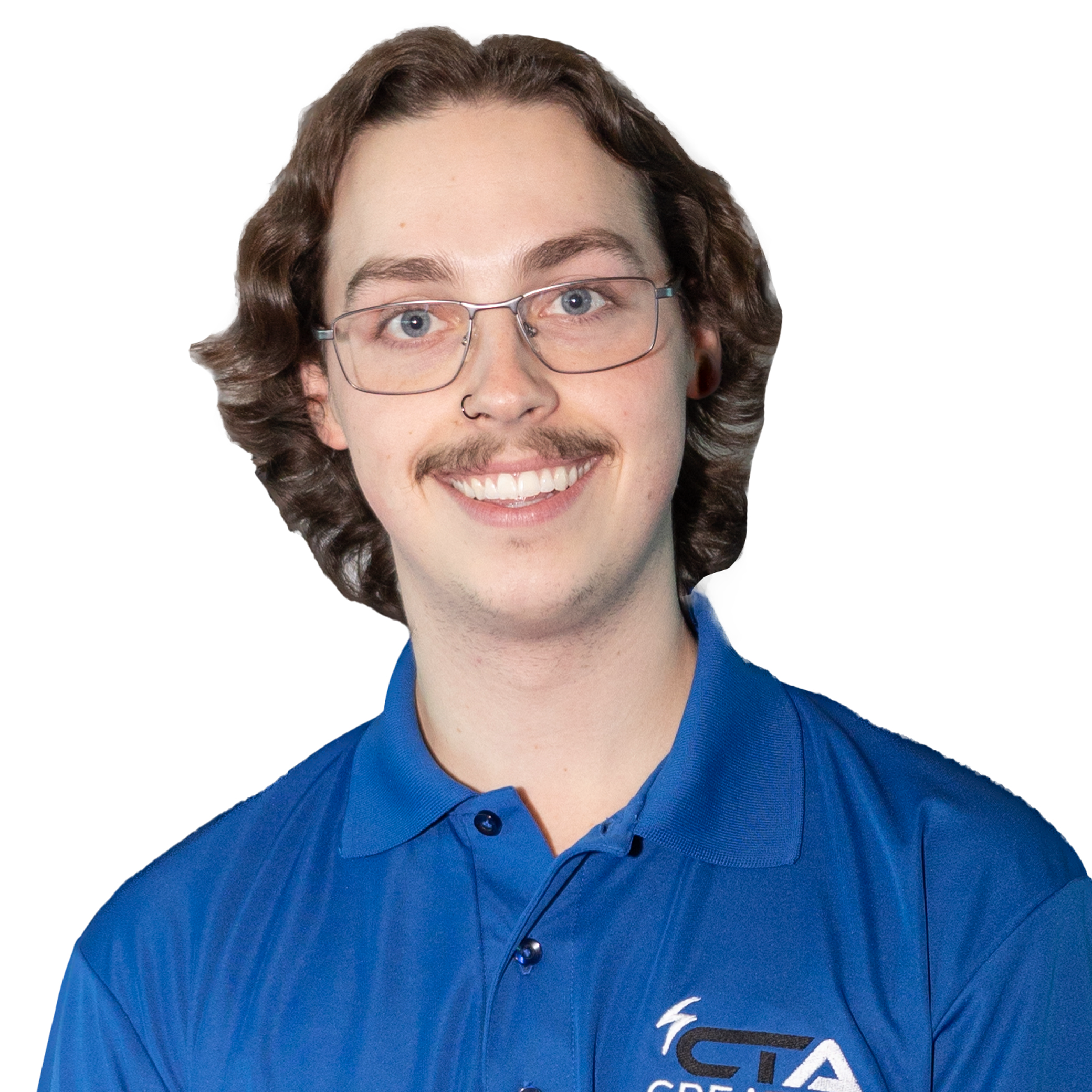 This is Mr. Metiva's 1st year at CTA as support for MS students and as a K-12 substitute teacher. He graduated from Saginaw Valley State Univ. with a Bachelor's degree with a goal of becoming a physician. Mr. Metiva enjoys hiking, camping, traveling, running, drinking coffee & learning new things.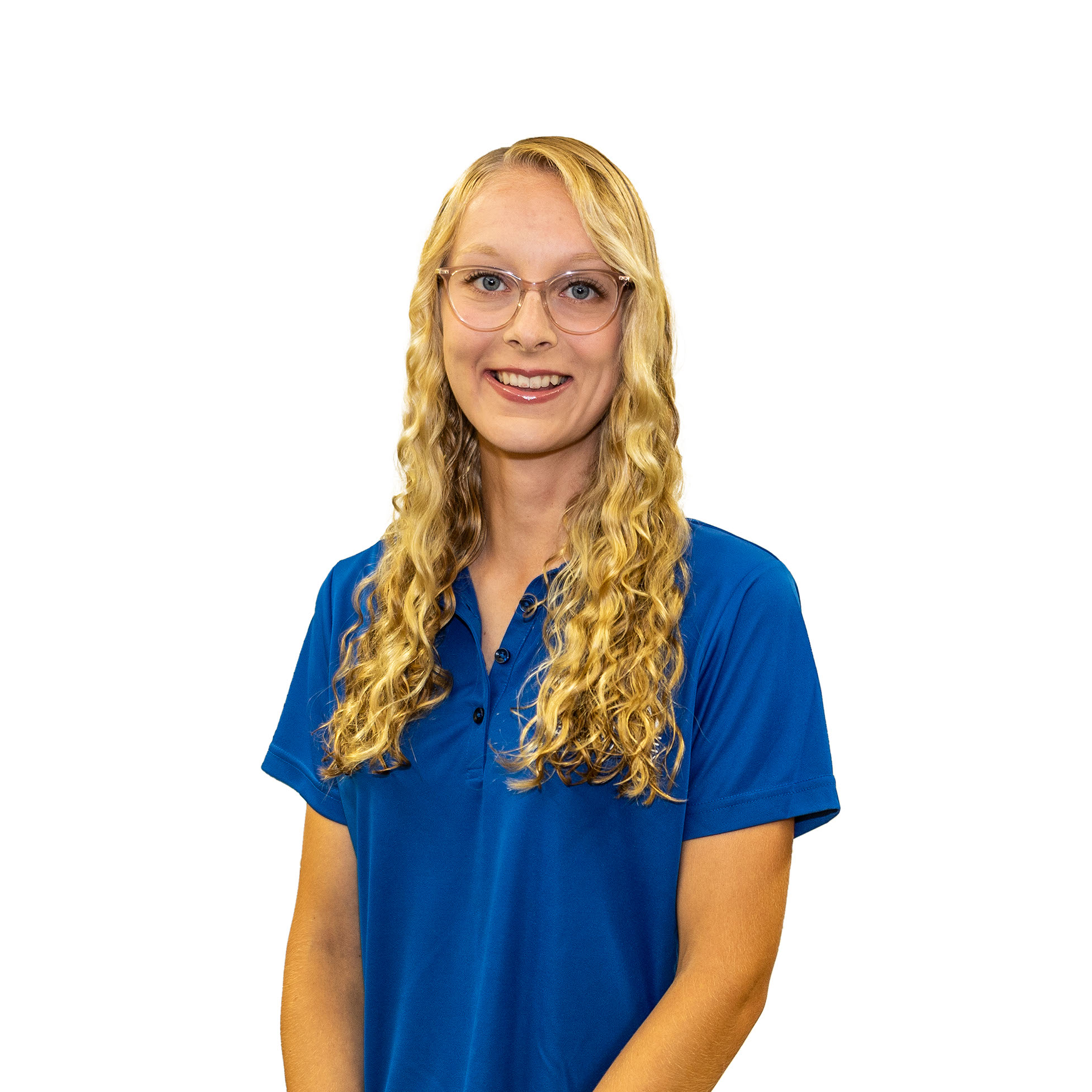 Miss. Kilts teaches HS English at CTA. She graduated from GVSU's with a major in Social Studies and a minor in English. She volunteers as a tutor for an adult English Language Learner through The Literacy Center of West Michigan. She enjoys being outside, watching movies or reading and thrifting.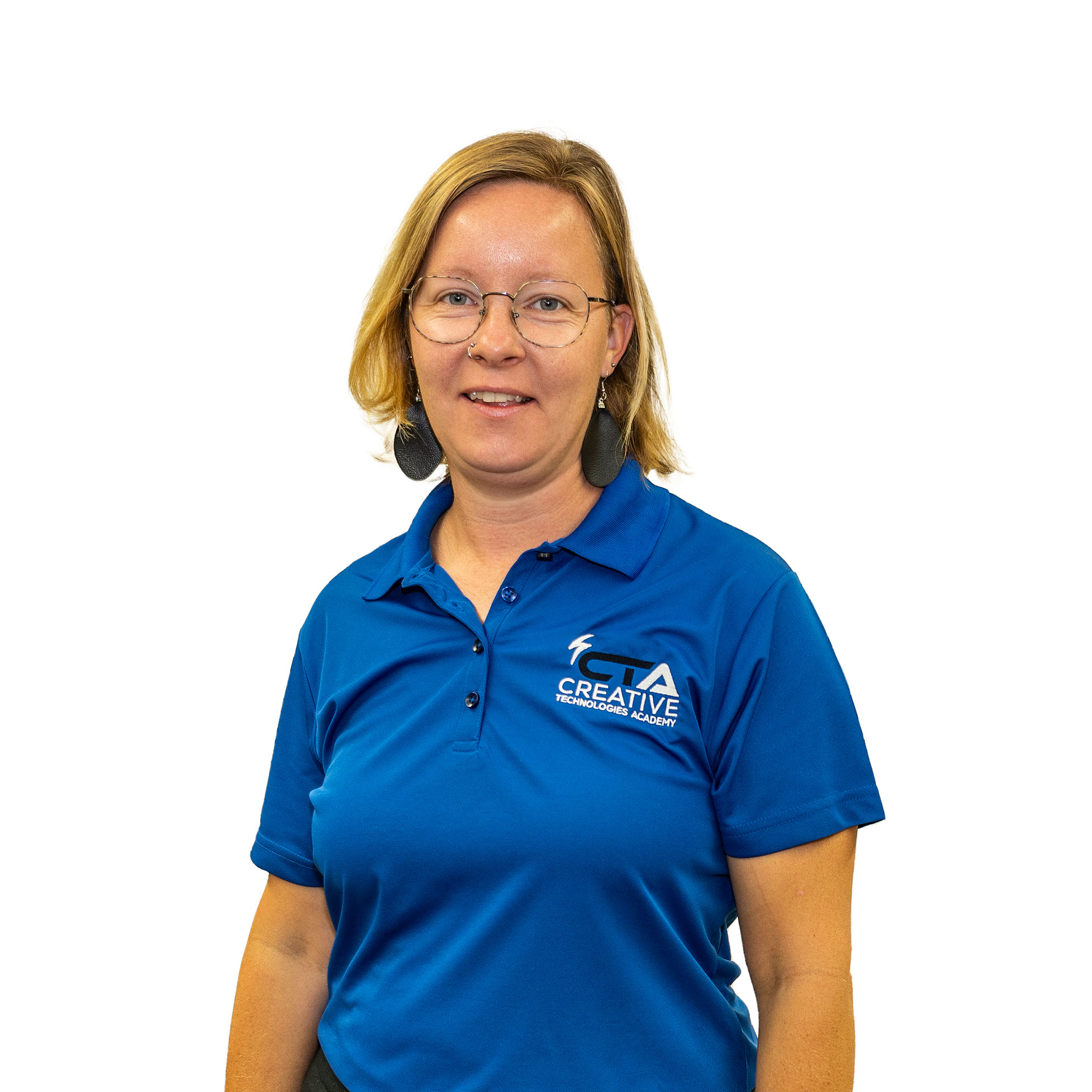 Ms. Fues has begun her ninth year at CTA serving in a variety of capacities. She is currently teaching Leadership, Computer Science, Conservation, Senior Seminar, and Spanish. Ms. Fues' commitment to her students and families is evident and contributes to making CTA a great place to be.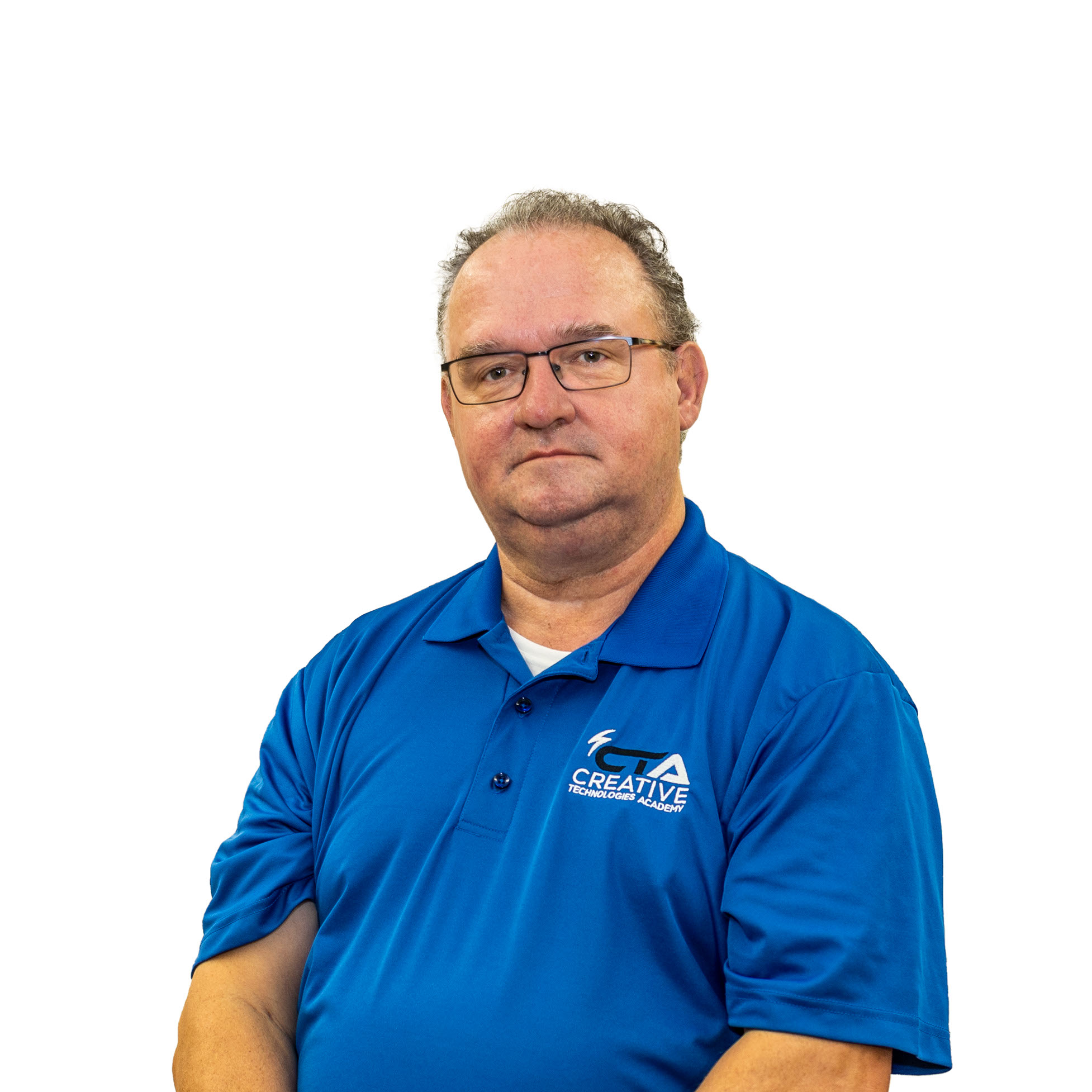 This is Mr. Cusack's 6th year at CTA as the special education services provider for students in grades 9-12. He also teaches Transitions, a course which focuses on building soft skills such as organization, filling out applications and interviewing for jobs, setting goals, and problem solving.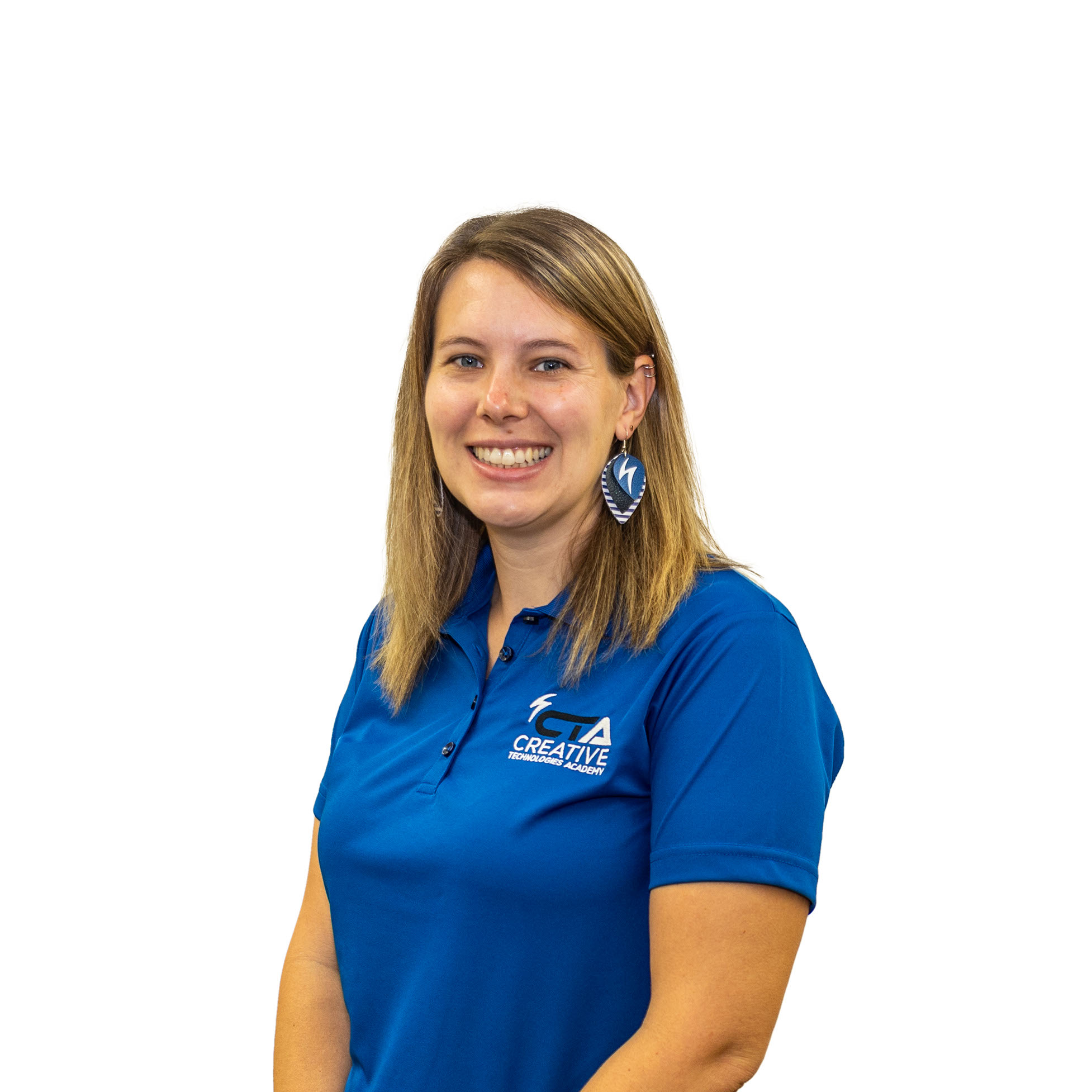 This is Mrs. Cone's eighth year at CTA as the high school math teacher. She holds weekly after school math help to support students and their academic success. She is also the assistant cross country coach and the NHS advisor. She definitely works hard for our CTA students.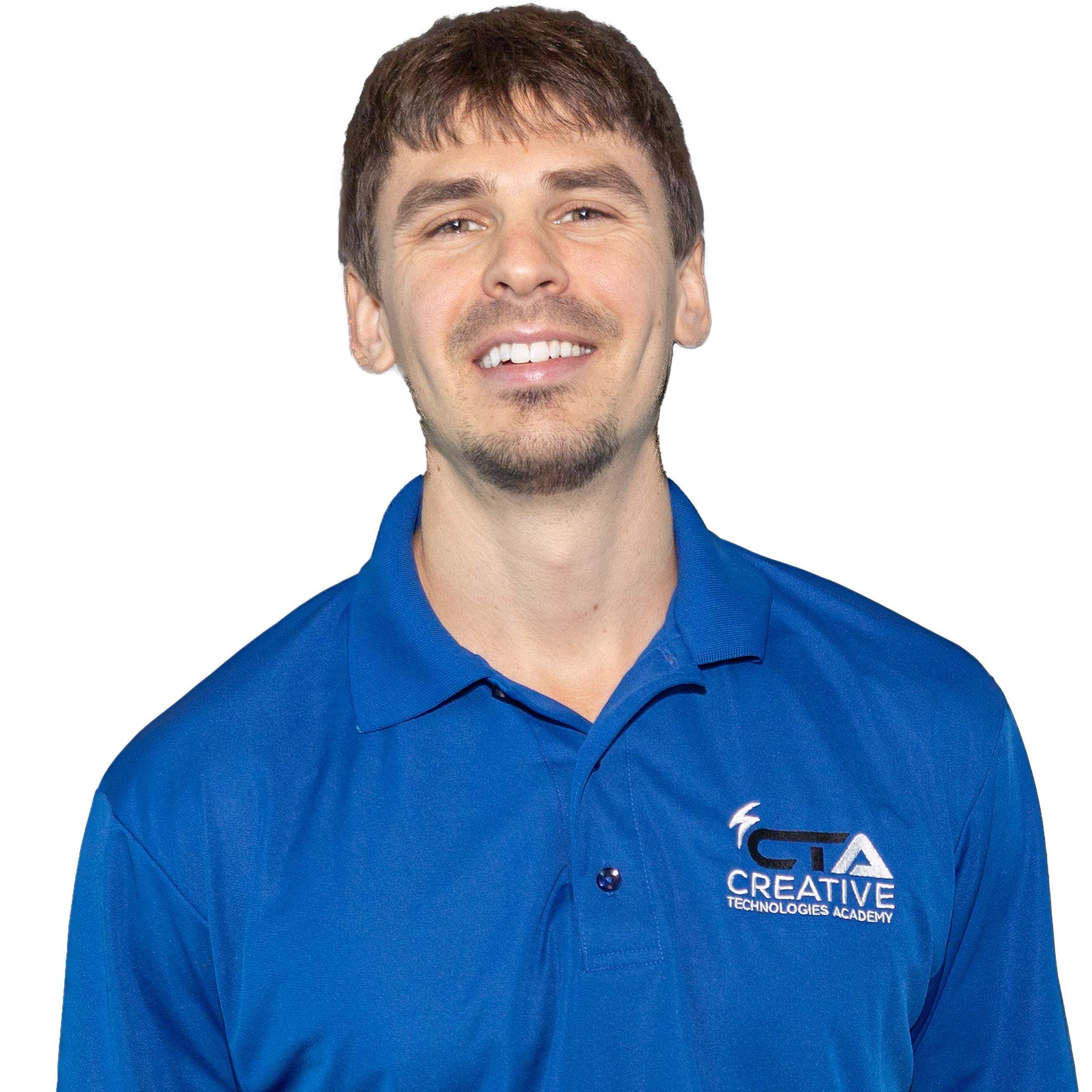 This is Mr. Barton's 1st year at CTA and his 7th as a teacher. He enjoys learning about music history, theory, literacy, aural perception and performance. He is a GVSU grad and previously taught choir in N. Carolina. He enjoys playing guitar, piano, basketball, mountain biking and spoiling his dog.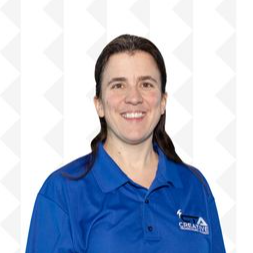 This is Ms. Morris's 1st yr. at CTA & 20th yr. of teaching. She teaches 6th Gr. Sci. & MS ELA & loves to challenge her students in reading & writing.She studied at Duke & GVSU.She enjoys reading, walking her dog, hiking, camping, gardening, volunteering, time with family & friends & playing ukelele.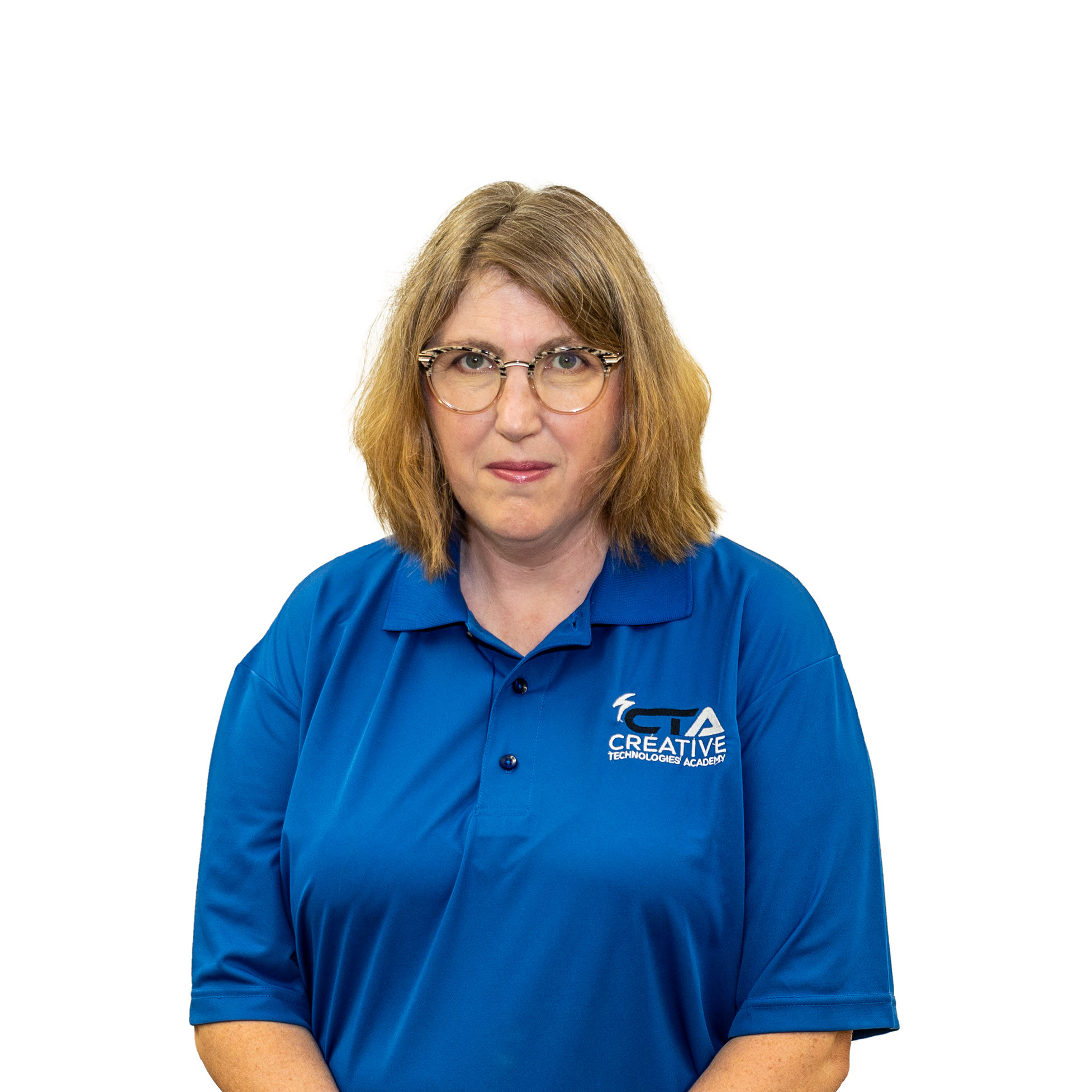 Mrs. Gale is in her fourth year at CTA and she serves as the 6-7 special education services provider. Mrs. Gale works closely with all of our general education teachers, utilizing push-in and pull-out models to support all children both academically as well as socially and emotionally.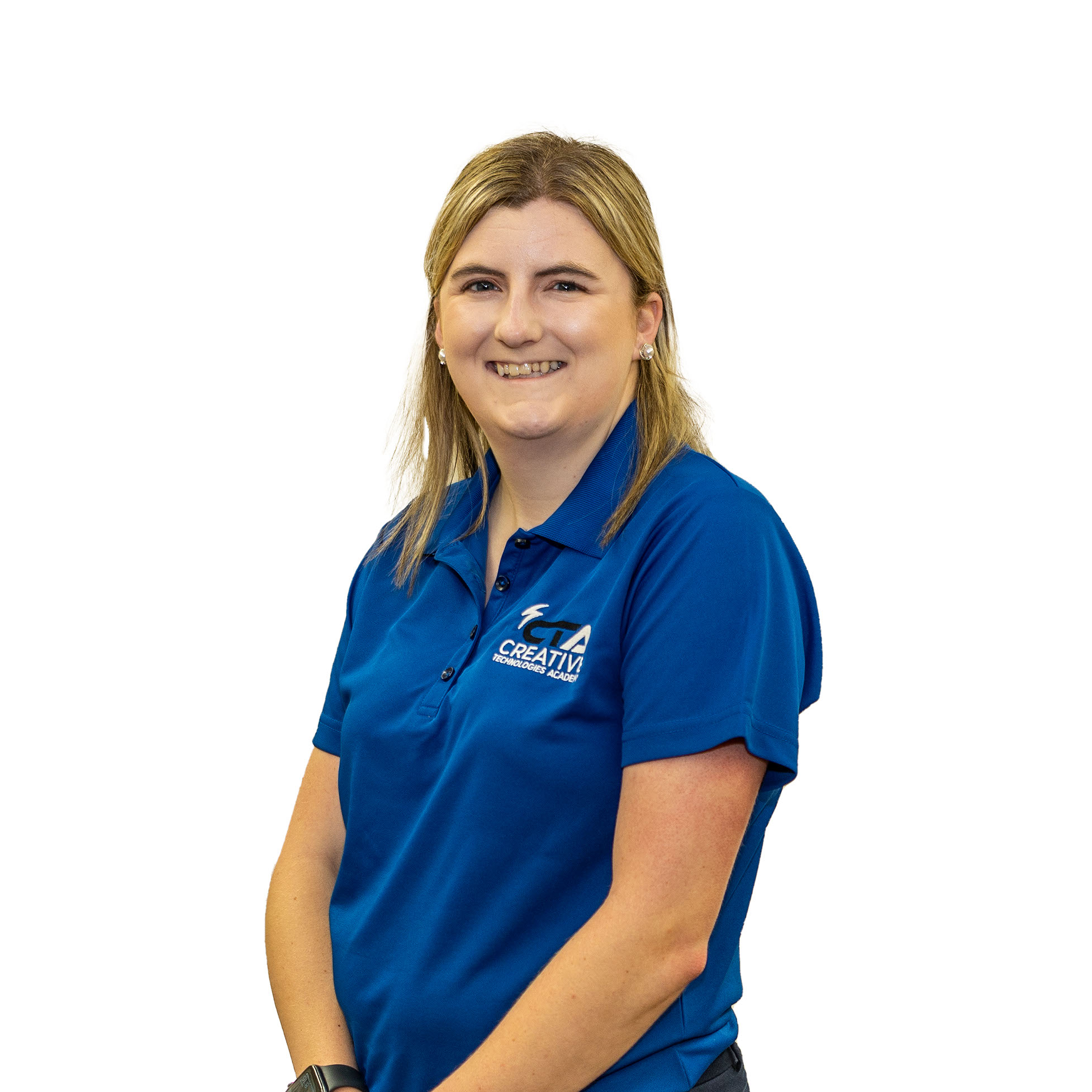 This is Mrs. Tanis's first year at CTA as the middle school math and algebra I teacher. She is a recent graduate from Ferris State University and enjoys being at her in-laws lake house in the summer on the boat fishing and cruising around on the pontoon with her family and two dogs Zoey & Max.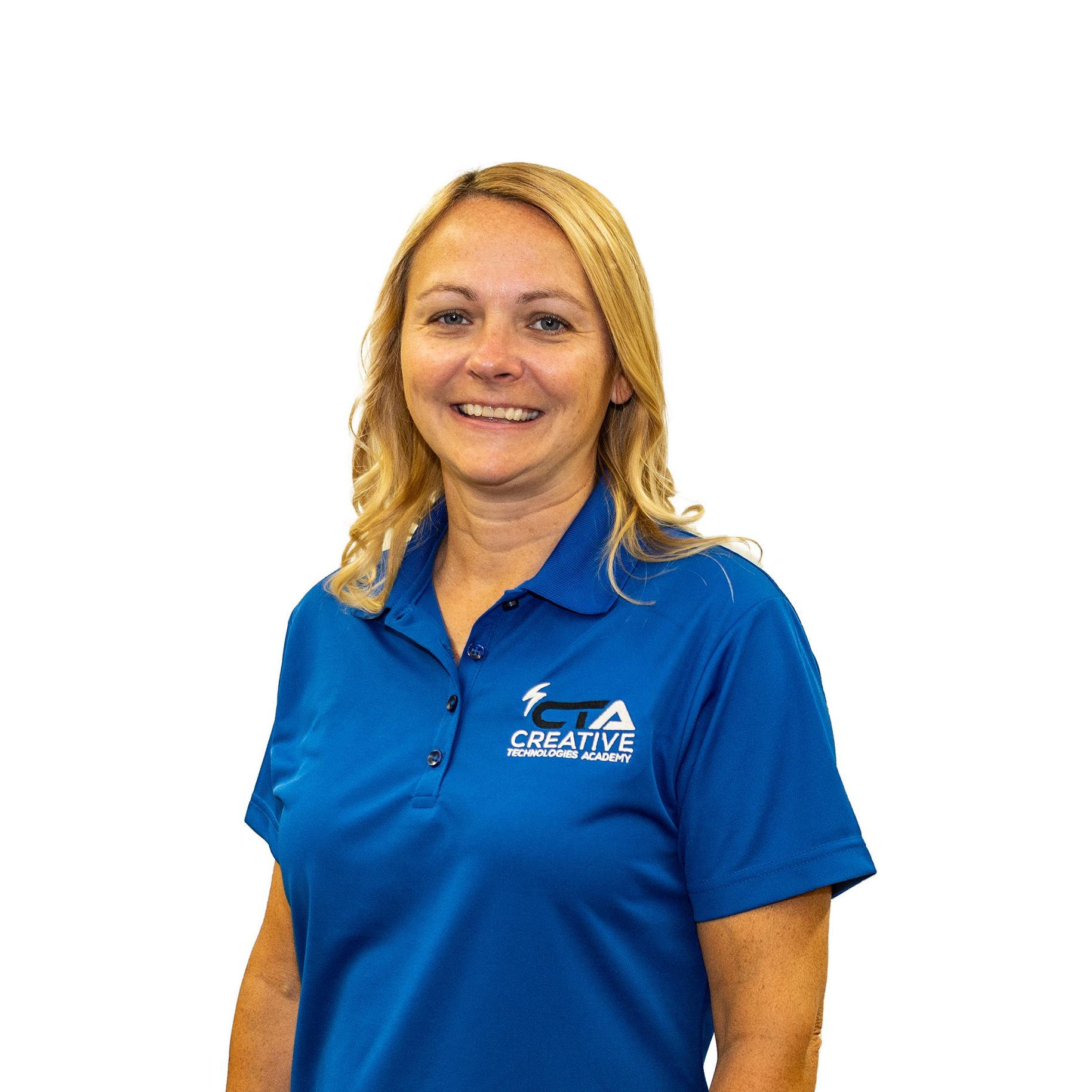 This is Mrs. Marsman's 5th year at CTA. She teaches 7th grade Science and Social Studies for 6th-8th grades. She engages her students by teaching Science and Social Studies with captivating projects and hands-on activities. Her students look forward to her inviting classroom and sense of humor.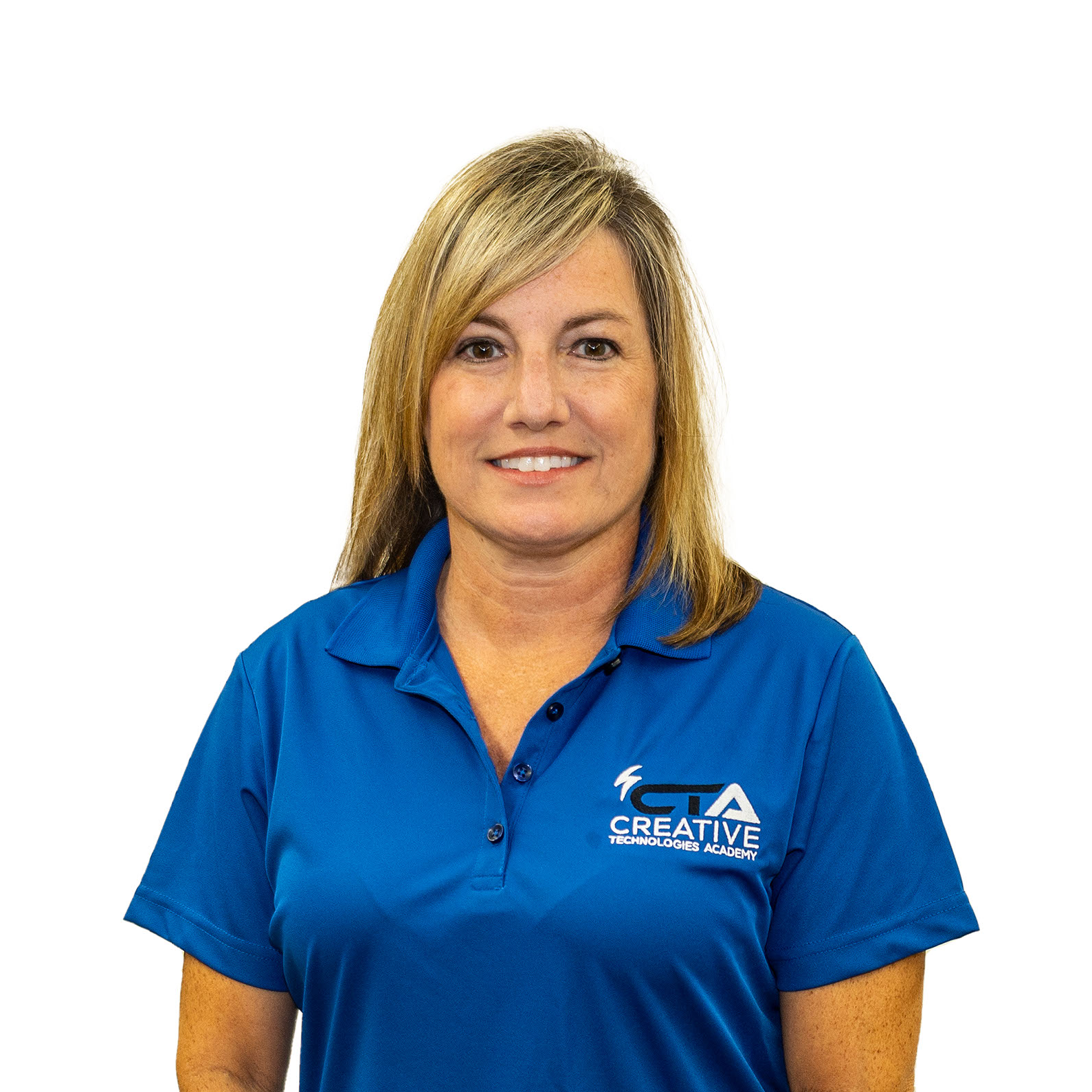 Ms. Ludwig is an Academic Specialist for grades 6-8 after 30 years in education (special ed. and general ed. teacher and an instructional coach). She has a Bach. degree from CMU & a Masters degree from Marygrove. She enjoys time with family & friends, boating, kayaking, horseback riding & pickleball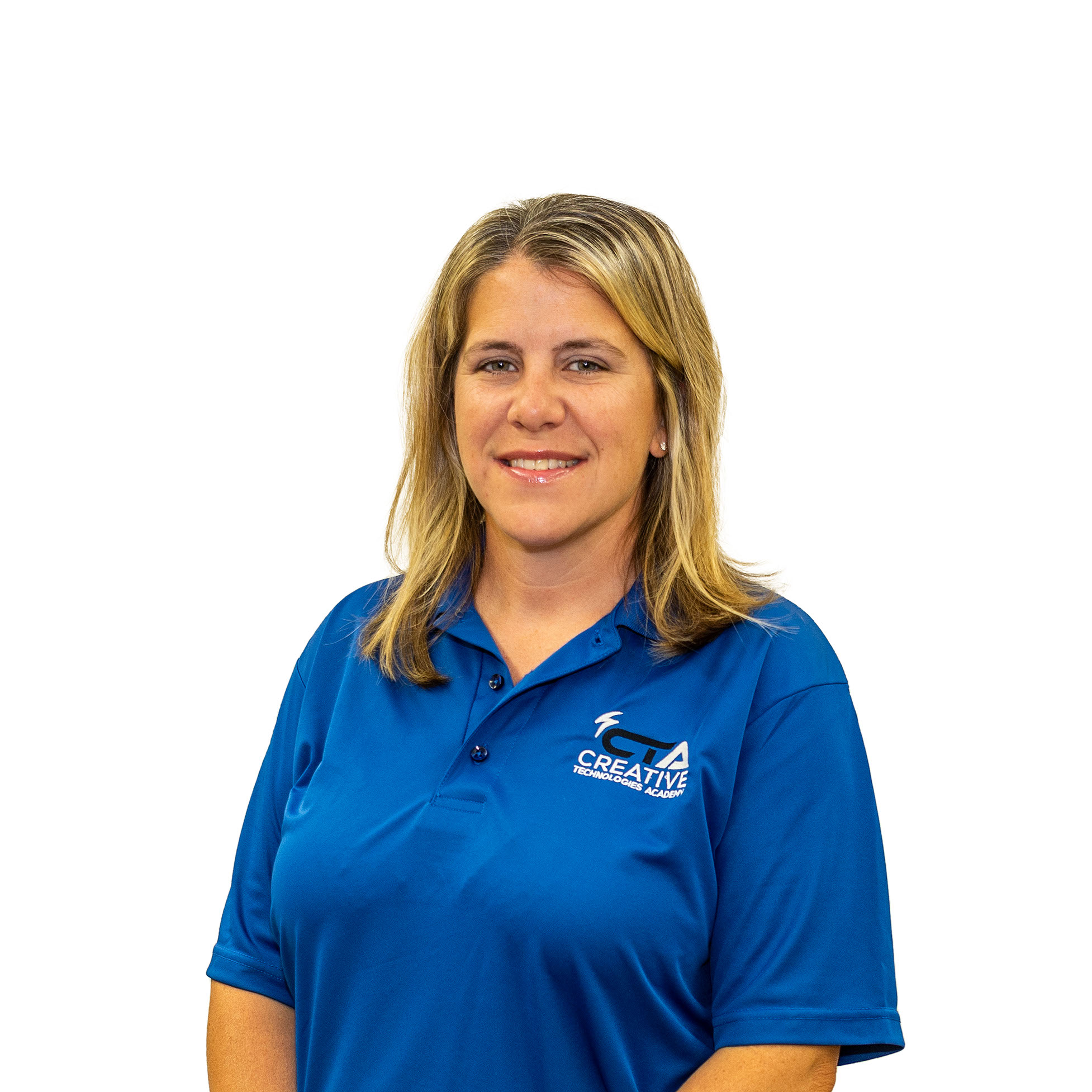 This is Mrs. Perry's seventh year at CTA. She teaches K-12 PE. In years past she has served as the varsity girls basketball coach and athletic director. She lives with her husband and three boys in Rockford. They love water activities, snow skiing, and sports of all kinds as a family.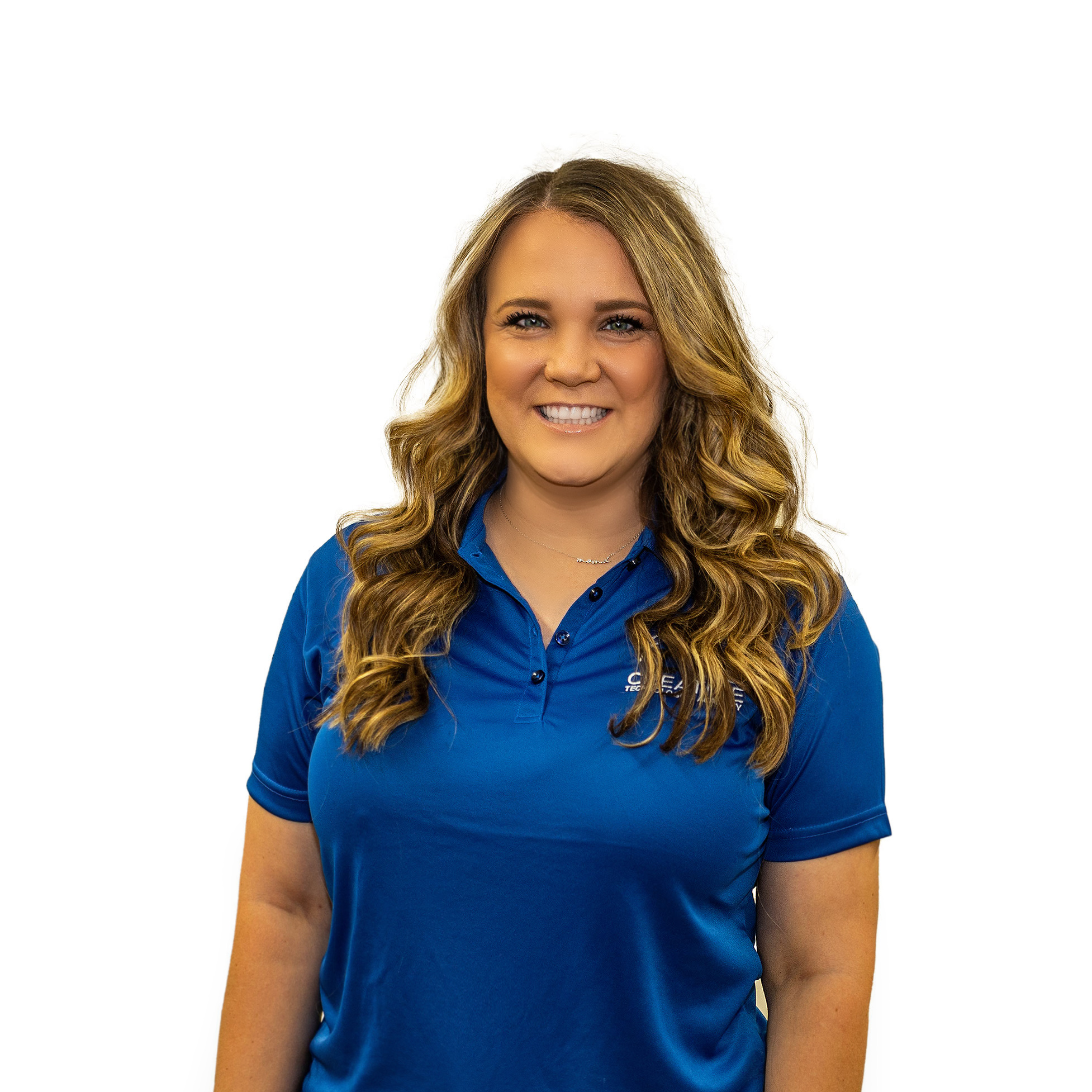 This is Mrs. Campbell's 9th yr. at CTA. She has held multiple positions at CTA including classroom teacher, academic specialist and elementary instructional coach. Her favorite role is mom to her son! She loves spending time with family, hiking new places with her husband & doing home/DIY projects.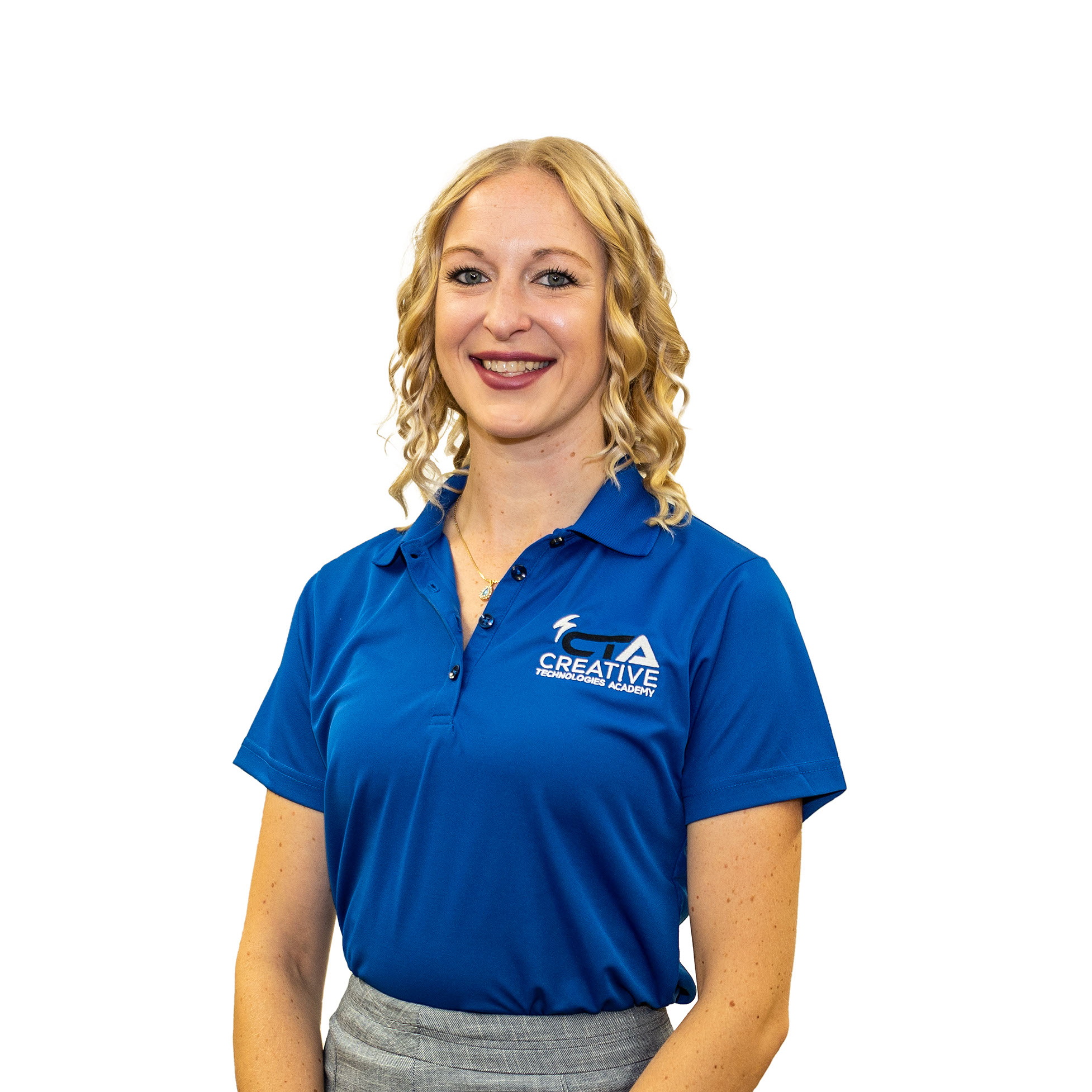 Ms. Elenbaas has a Bachelor's Degree with a double major from GVSU (Elem. Ed. and Special Education with an emphasis on Cognitive and Emotional Impairment). When she is not working on being the best teacher she can be, she is being the best dog mom to her German Shepard twins, Niya and Luna.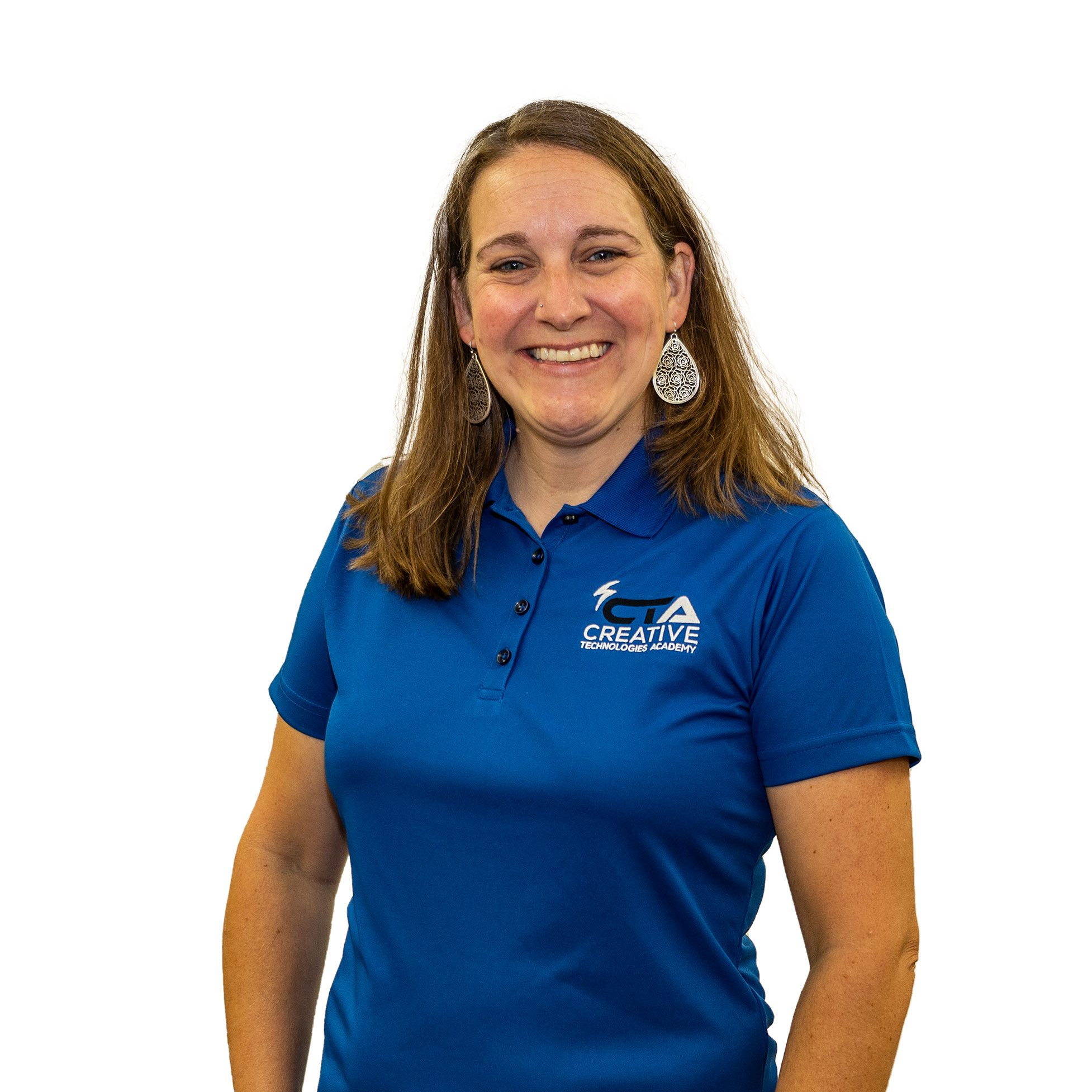 This is Mrs. Van Harten's 10th year teaching at CTA and 20th year of teaching. She loves CTA because here we are a family. Mrs. Van Harten has two children who attend CTA, a husband and her dog, Oakley. Mrs. Van Harten loves to read and will always discuss books when asked.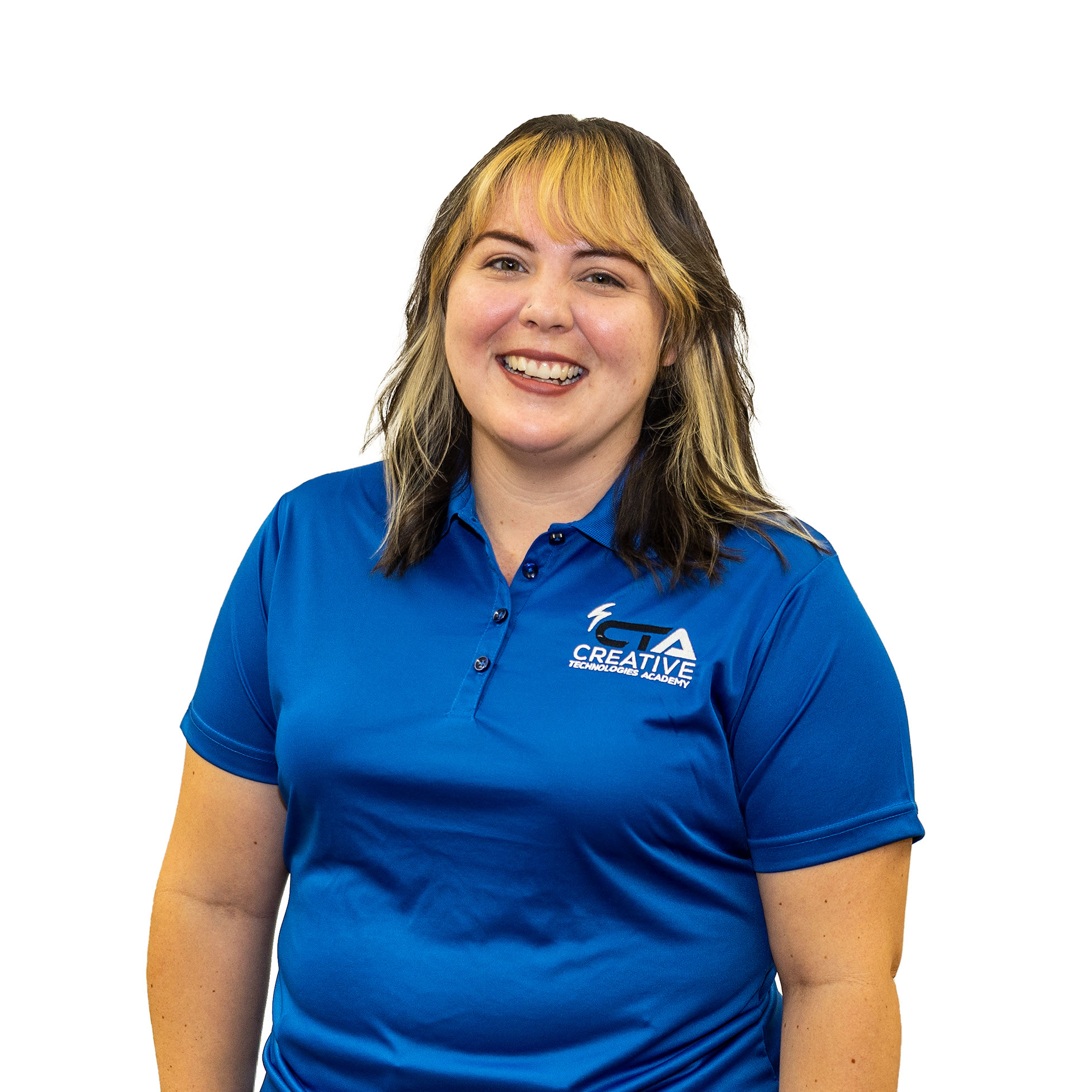 This is Mrs. Malone's 4th year at CTA. She was previously the 1st grade teacher and is now the Elementary Academic Specialist. Mrs. Malone is currently in grad school to become a Youth Librarian! She loves spending time with family, being outdoors, going to concerts, and traveling.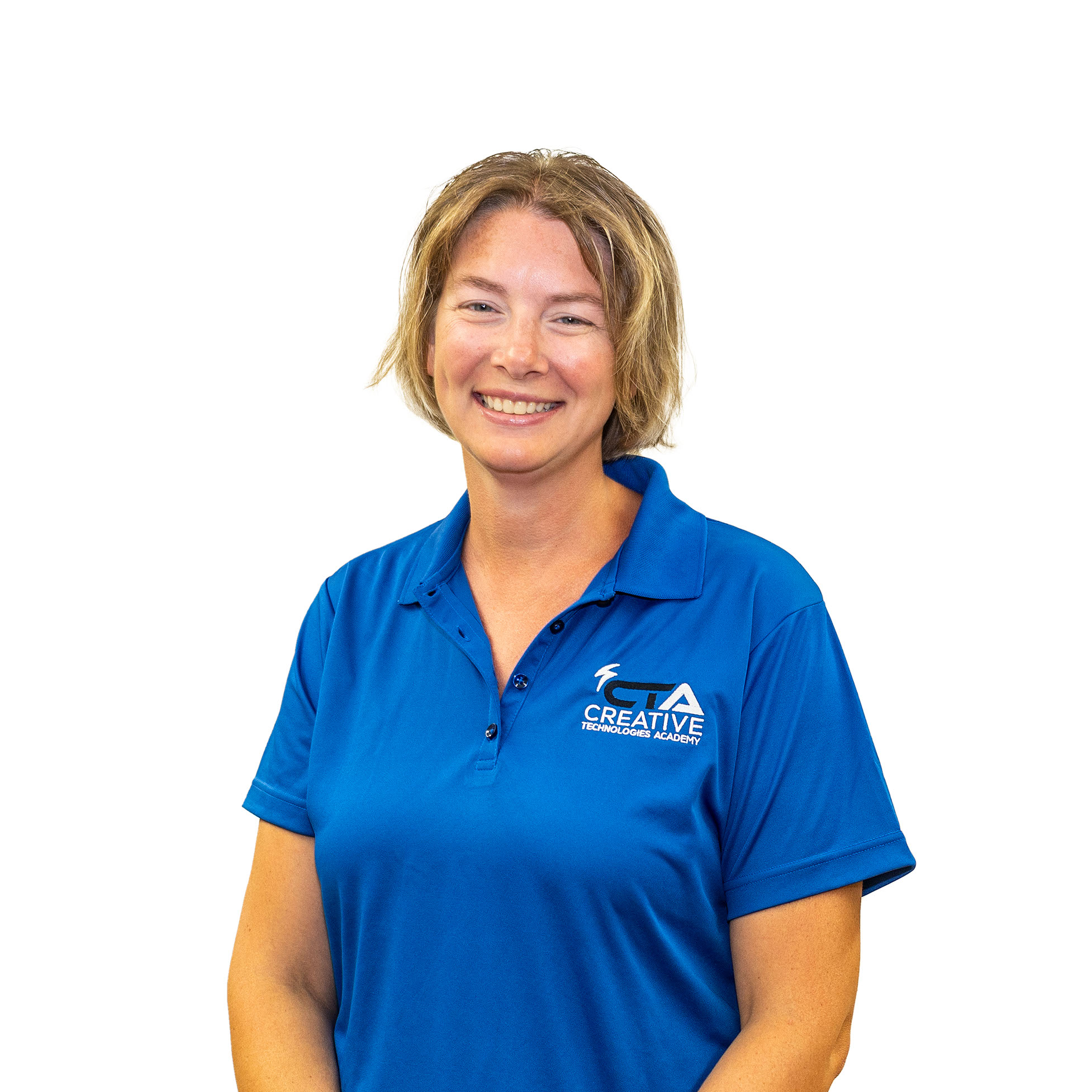 This is Mrs. Reichelt's second year teaching fifth grade at CTA, though she spent two years before that as a substitute teacher in the district. She has 4 children who attend CTA. Mrs. Reichelt stays busy camping, working outside, and working with their 4H animals and many pets.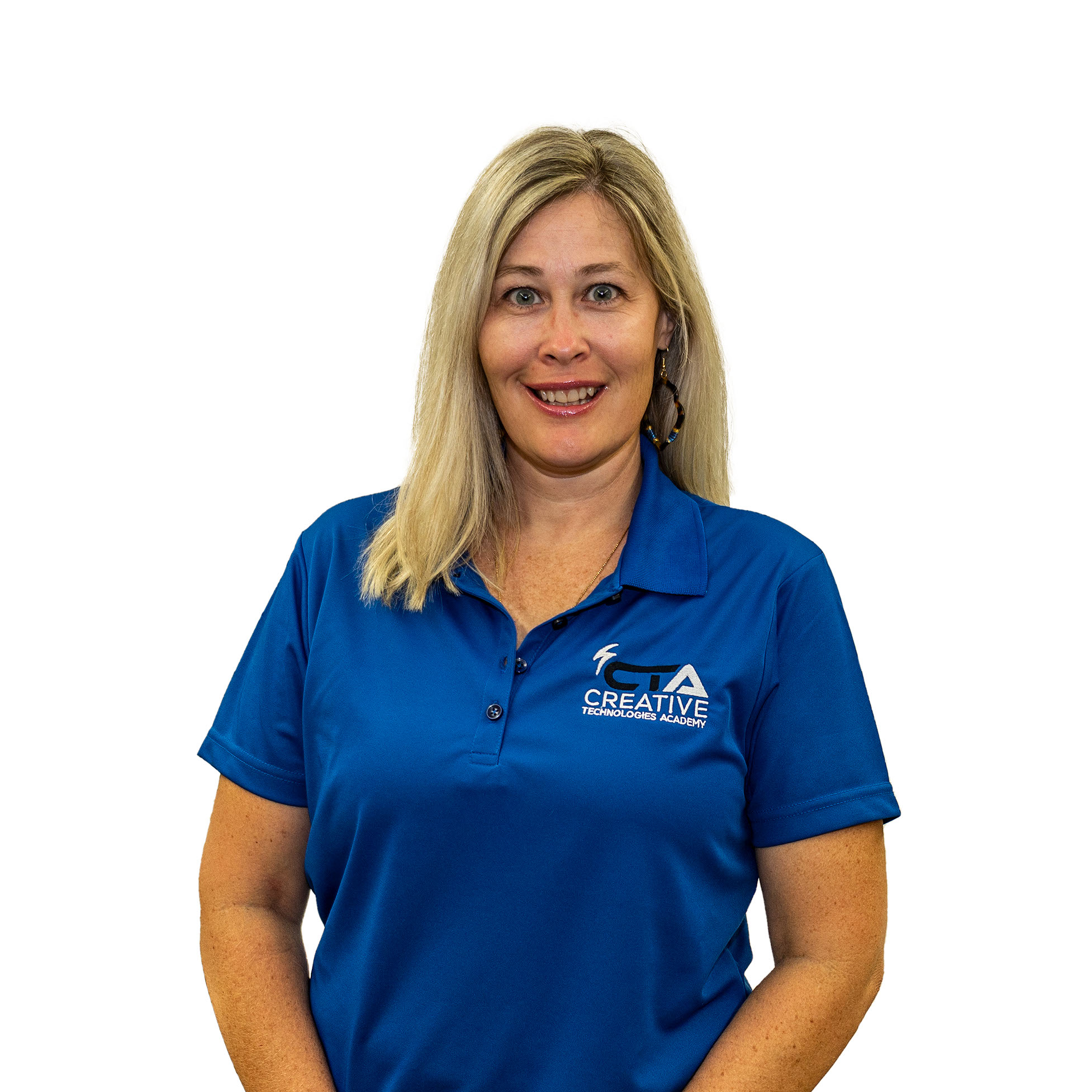 This is Mrs. Lewis' 1st year at CTA, and 8th year in education. It is her passion to watch her students grow as readers and excel as students of moral character. She loves to read, attend U of M football games, watch her kids play their many sports, and spend time with her family and friends.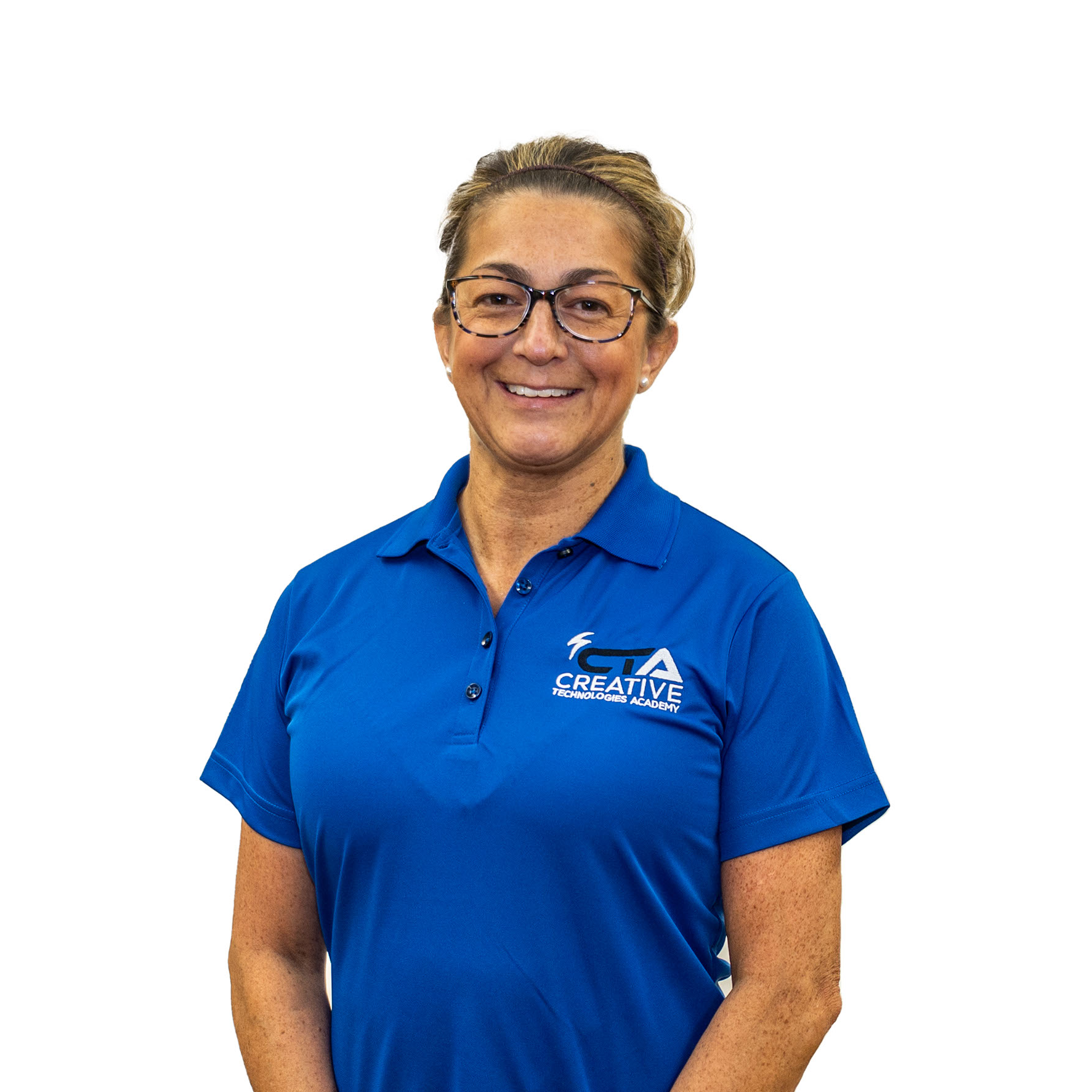 This is Ms. Evans' 1st year teaching at CTA and has nearly 20 years of teaching experience. She is currently finishing up her thesis project at GVSU in literacy and language. By the end of this year, she will have a M. Ed. with 3 additional endorsements in grades K-8. She has 3 children.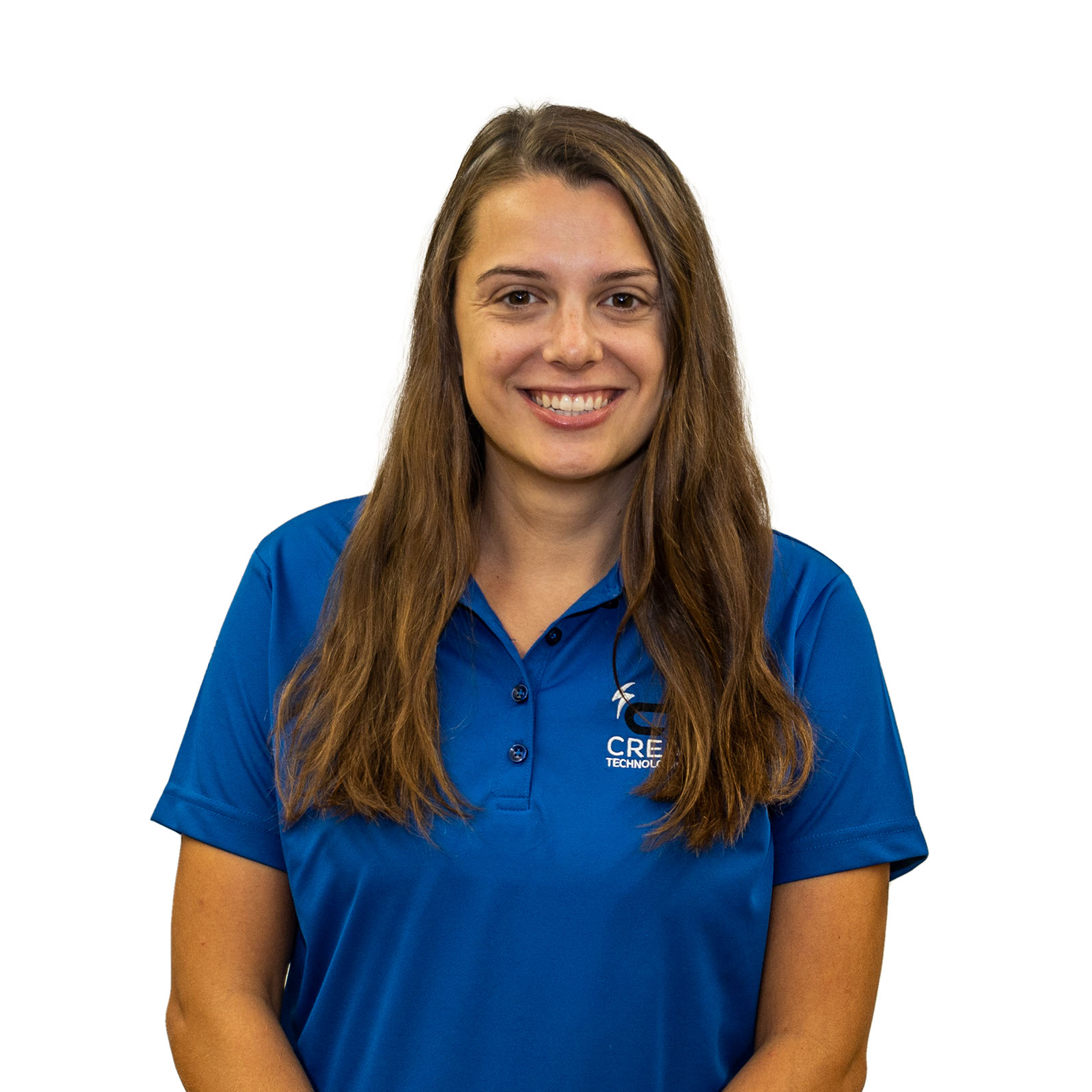 This is Mrs. Breuker's 2nd year working at CTA. This is her 6th year working as an educator. She loves watching her students grow in their love for learning and celebrating their accomplishments! In her spare time, she loves to read, bake yummy treats and walk her golden retriever, Sammy.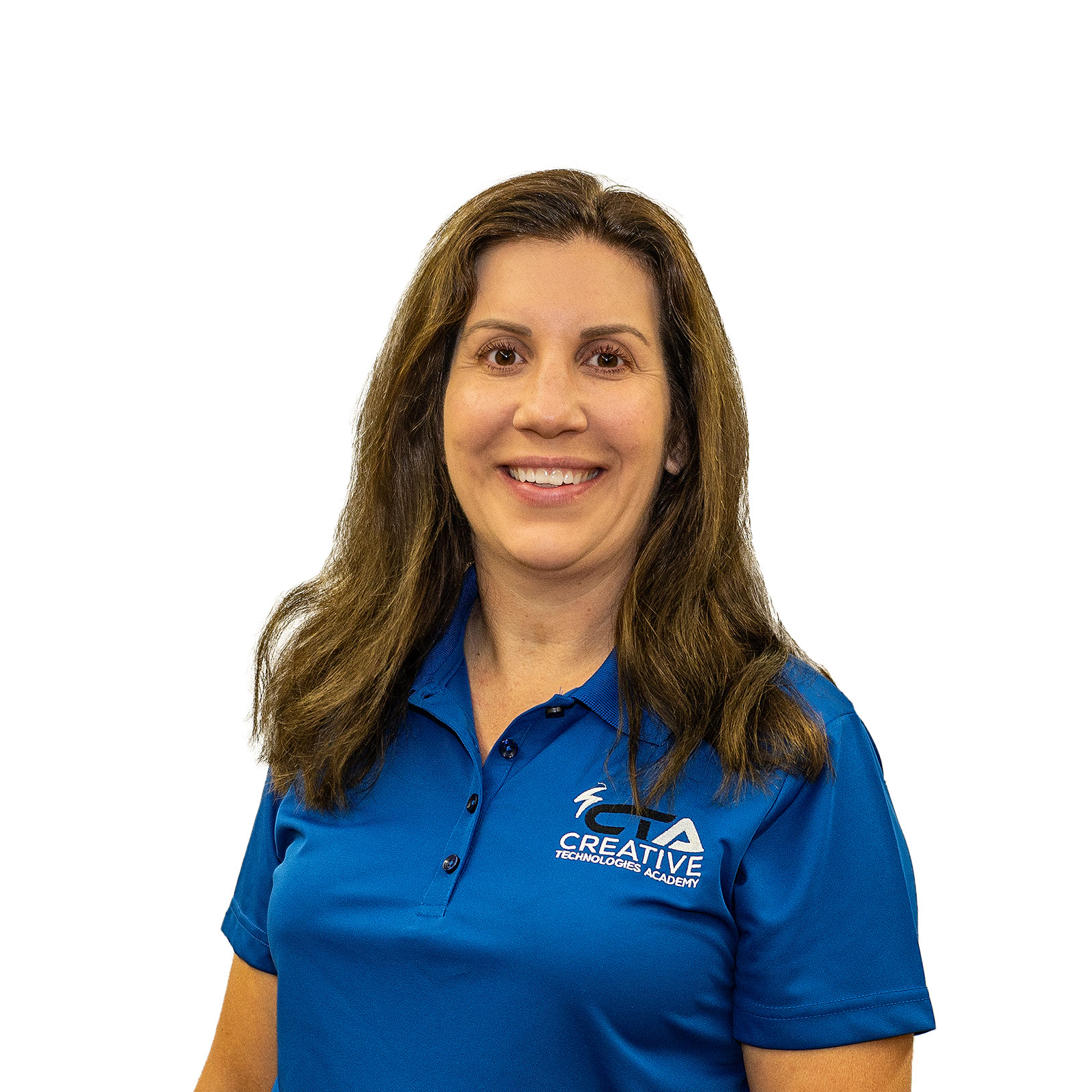 This is Ms Underhill's first year at CTA. She previously taught preschool, 1st and 2nd grades. Her teaching degree from Aquinas and her Master's degree is from GVSU. She has a son in 3rd grade, a dog and cat. Ms. Underhill loves swimming and hiking. Mo Willems is her favorite children's author.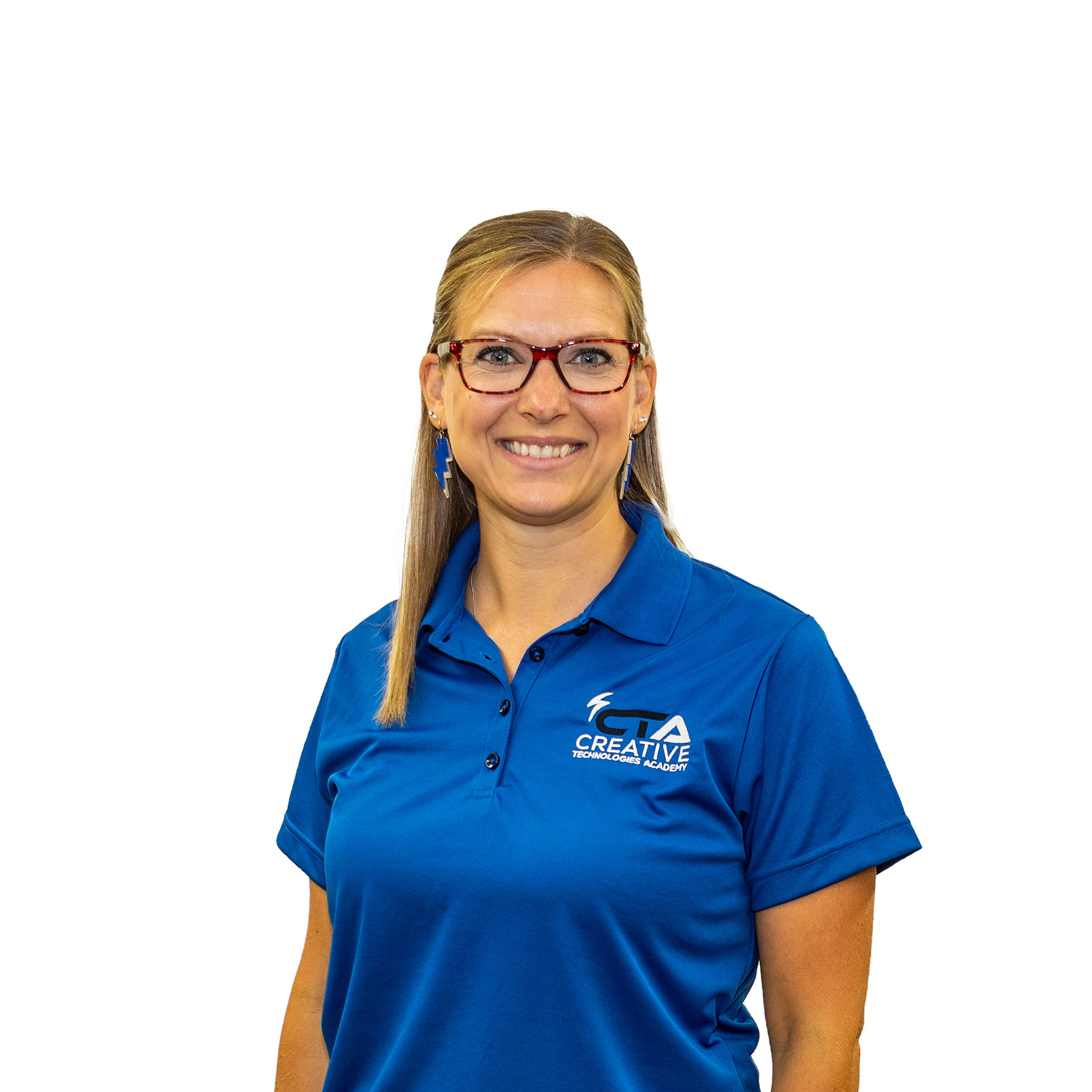 This is Mrs. Brinks' 2nd year working at CTA. She has been a part of CTA for the past 9 years with her children as students. She is pursuing a career in education, currently is the K-2 teachers aide. She enjoys outdoor activities with her family such as, swimming, soccer, biking and skiing.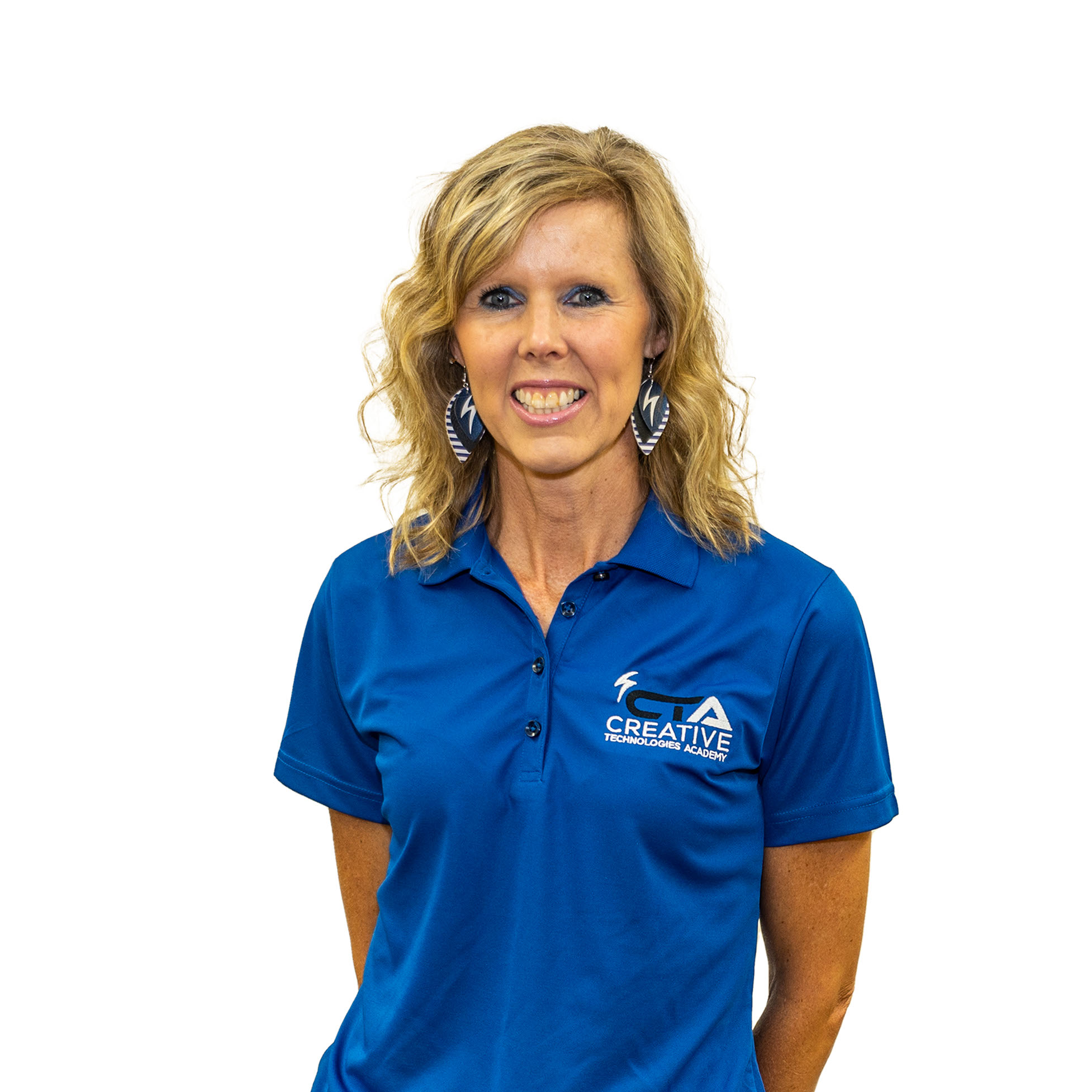 This is Mrs. Oudbier's 22nd year of teaching preschool and kindergarten. She enjoys watching her children in sports as well as on stage, coaching Girls Charging Ahead, running, baking macarons for her side business, and acting in the Sparta Community Theatre.