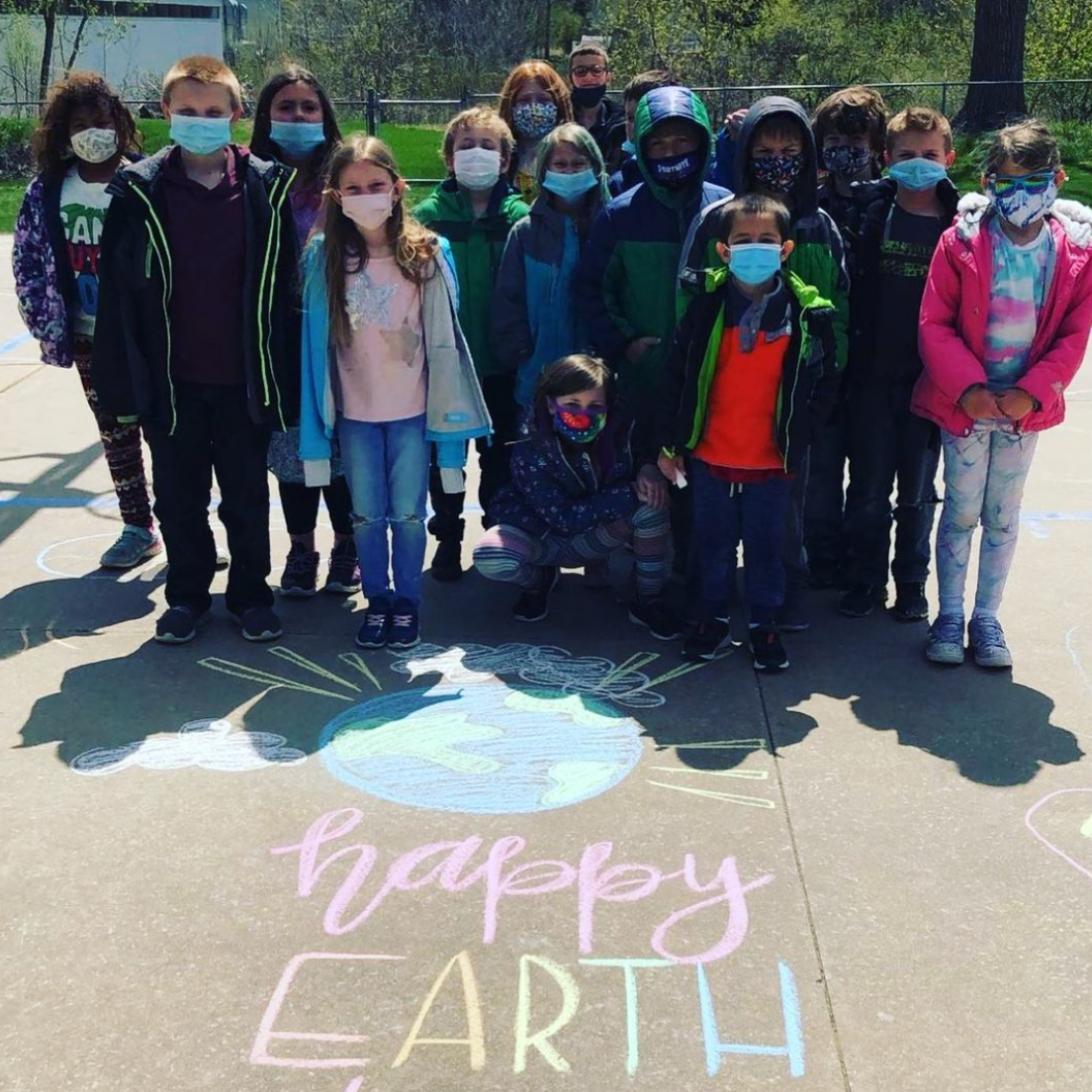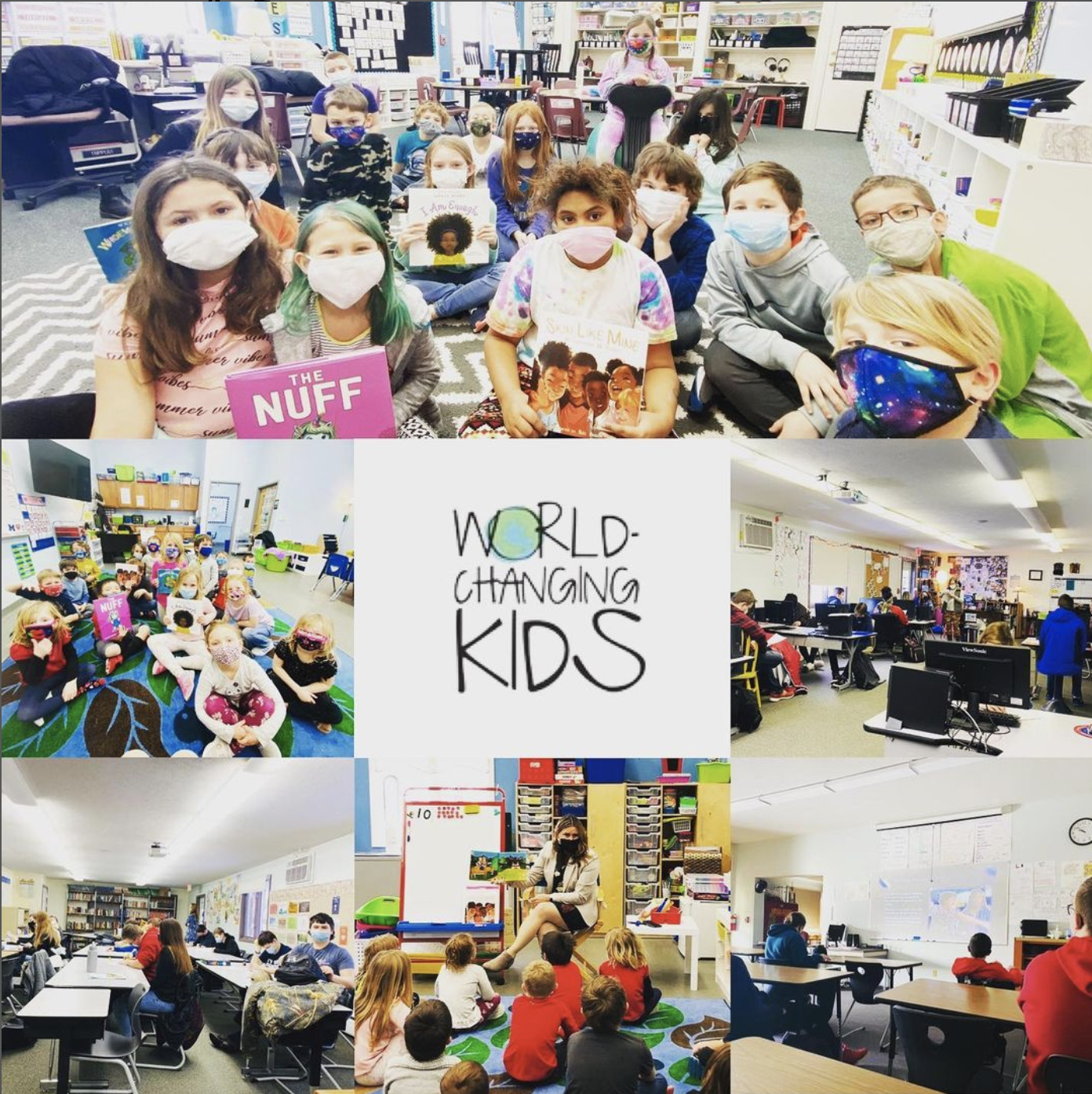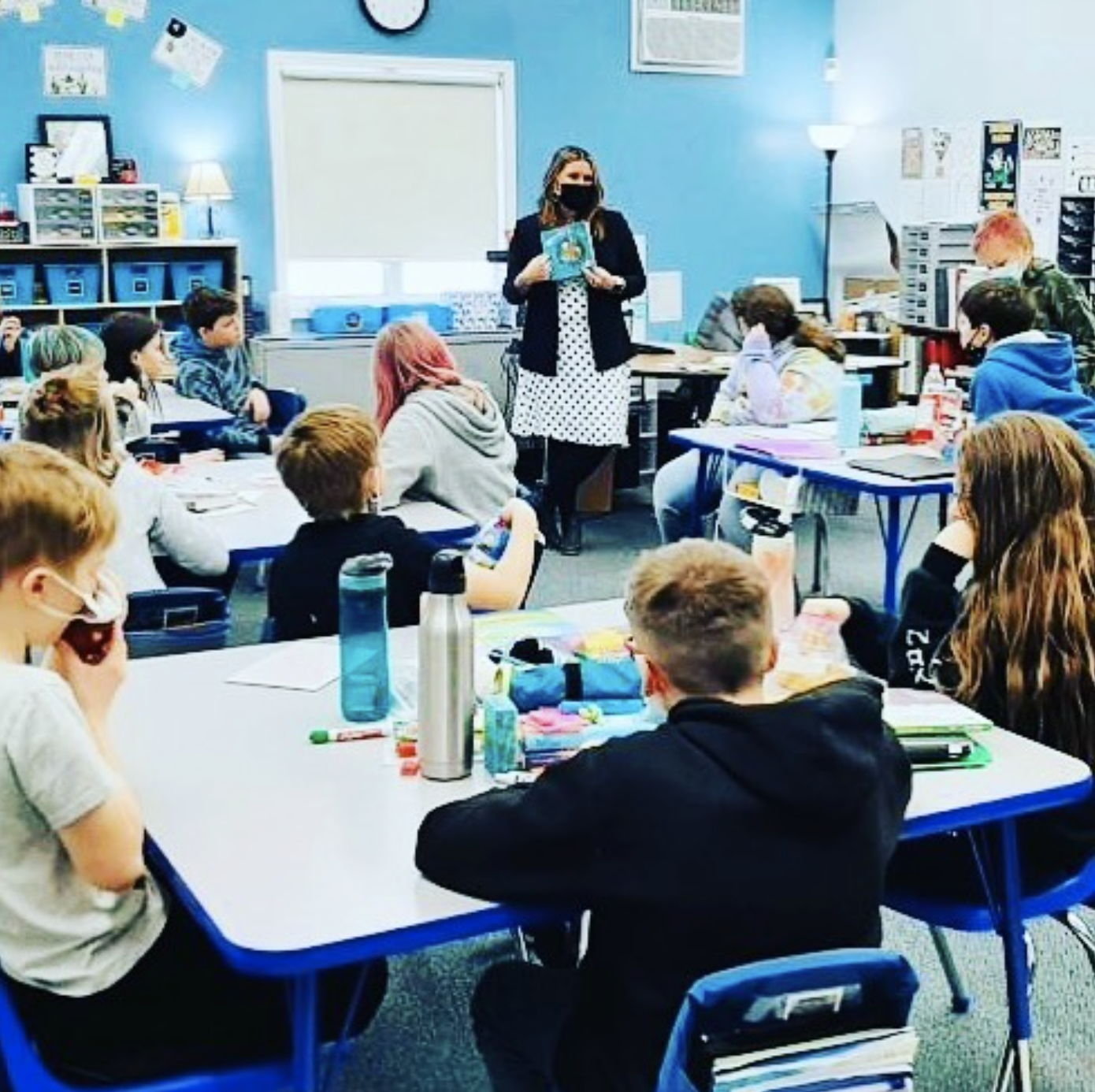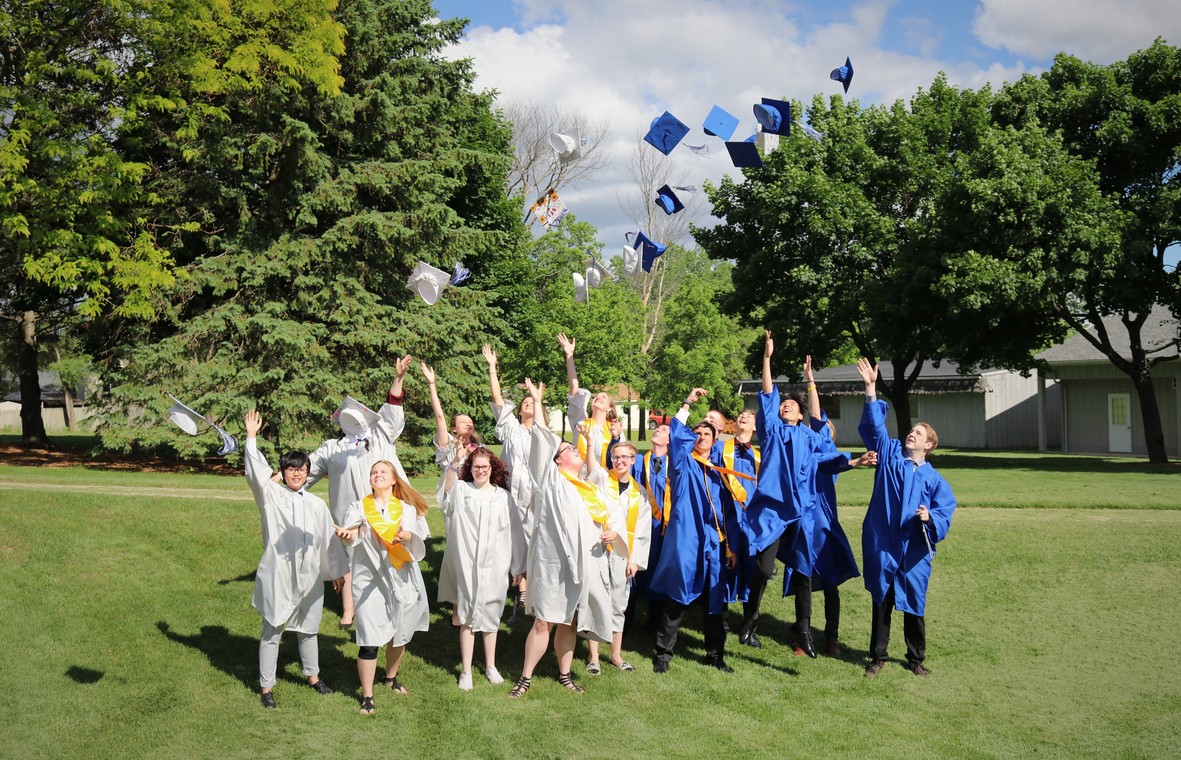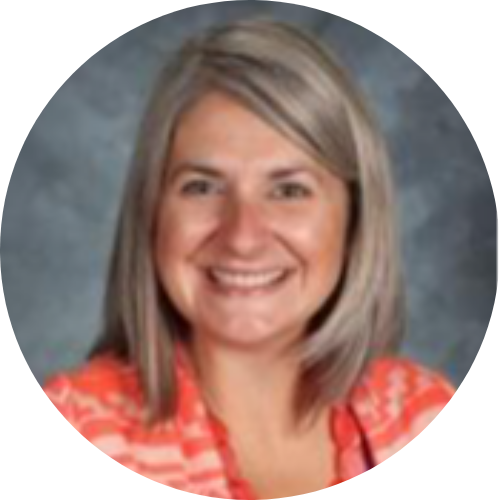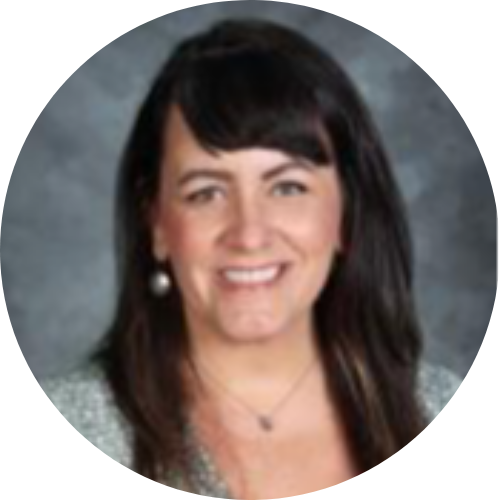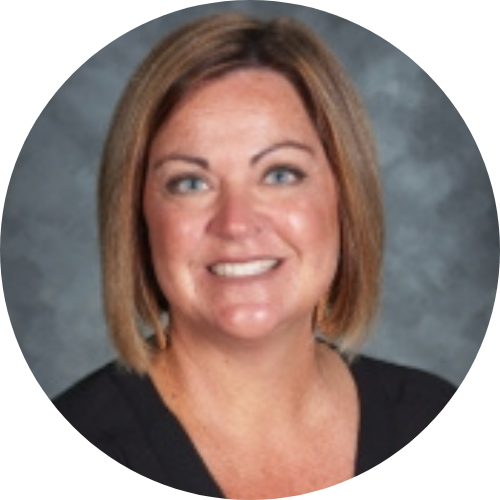 Open Enrollment for the 2023-24 School Year
January 15 – February 15, 2023
You may register students for grades K-12 by calling Mrs. Atkins, Mrs. Bialkowski (K-5), or Mrs. Bangma (6-12) at 696-4905
2022-23 Student Registration Information
Preschool Enrollment (Great Start Readiness Program)
ENROLL your child TODAY: preschool.kentisd.org OR 616-447-2409
Be sure to select Creative Technologies Academy as your school of choice!
Our teachers utilize a research-based curriculum that aligns with Michigan's Early Childhood Standards for Quality for Prekindergarten (ECSQ-PK).

Our classrooms have consistent daily routines that include group activities as well as daily free choice time and outdoor play.

There are two teachers per classroom, keeping a 1:8 ratio of adults to children.

GSRP Teachers are highly-qualified and have degrees within the field of early childhood education.

Children's progress is measured and reported in the areas of social-emotional, physical, language, and cognitive development. Progress in content learning areas of literacy, math, science, social studies, art, and English speaking skills are also measured and reported.

We partner with families to create the best preschool experience possible for children.

Kent ISD GSRP students attend school Monday through Thursday for either a full or half day, depending on the location.

Free meals are provided daily for students.

Some of our sites provide transportation and/or before and after school care.