Scroll down to access the board schedule, documents, and policies.

Board Member Testimonials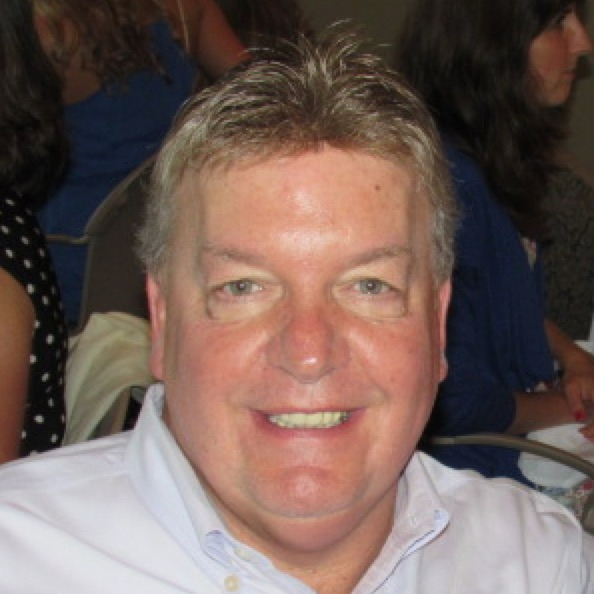 Tony Domico - President
tdomico@ctachargers.org
This is my third year serving on the CTA Board of Directors.
I believe we have an obligation to serve others by using our talents and abilities, and that such service is deeply rewarding. I'm honored to help CTA in its mission to develop students in character, scholarship, and leadership as they seek to achieve their full potential.
Shanielle Rypma - Vice President
srypma@ctachargers.org
Board Member since Oct. 2021
I decided to join the school board because I think that having a parent perspective on the board is important. I love the family-oriented culture of CTA and hope to continue that focus as we grow.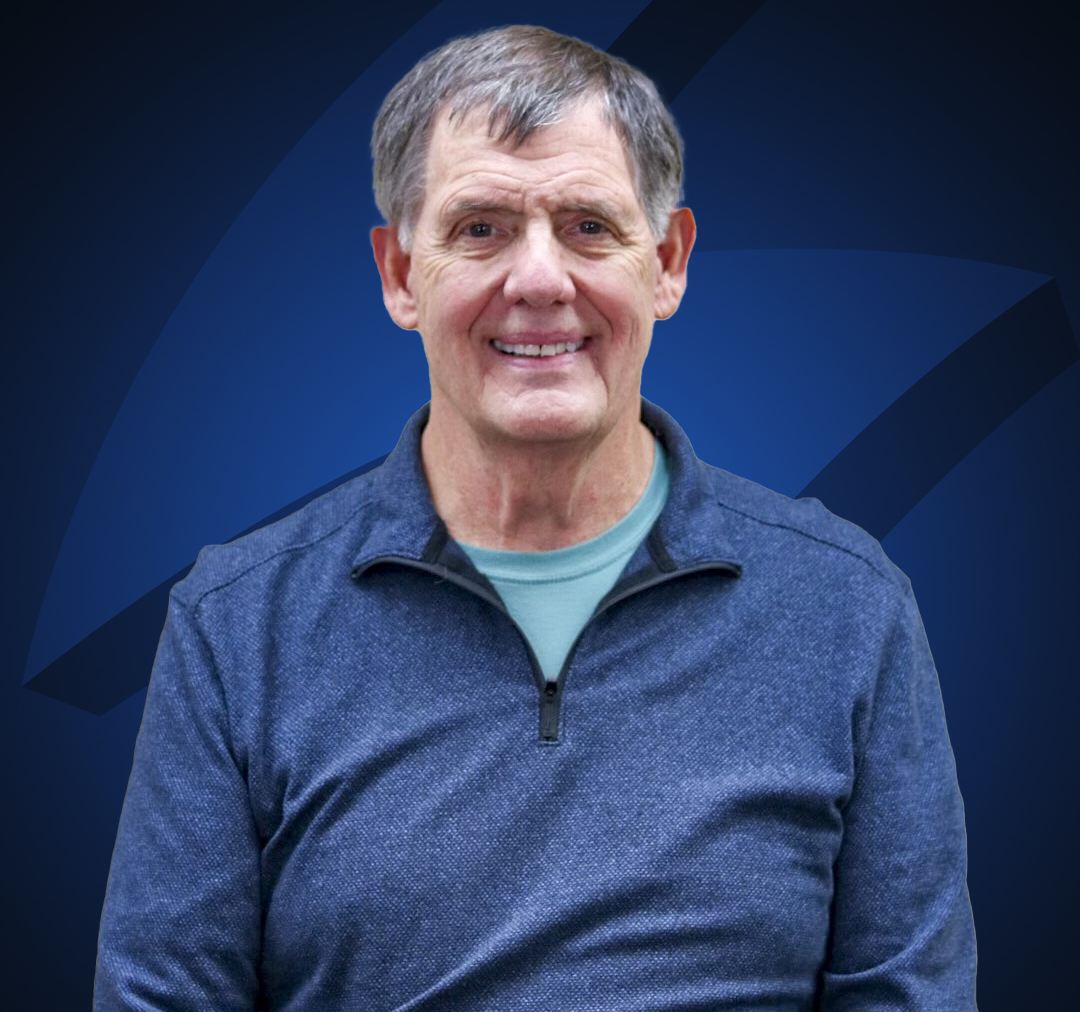 Terry Treman - Secretary
ttreman@ctachargers.org
I have served on the CTA Board of Directors since Oct. 2019, just over two years.
Serving on the CTA Board gives me the opportunity to walk what I talk and taught as a teacher; civic duty, community service, and quality education for all.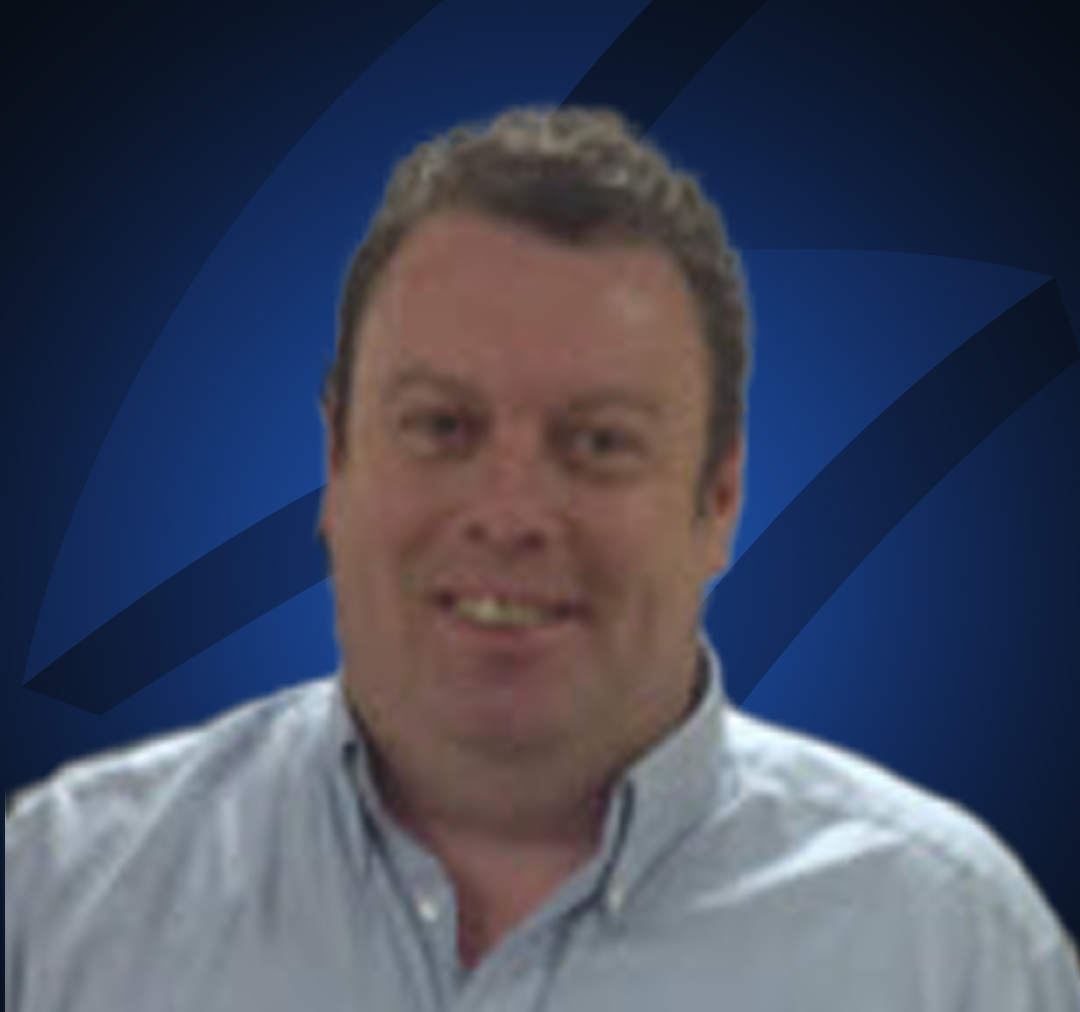 Mike Tawney - Treasurer
mtawney@ctachargers.org
Starting my 4th term.
I chose to serve on the board to help our community have a strong educational system. One of my goals for the school is to continue to strive for excellence in all that we do.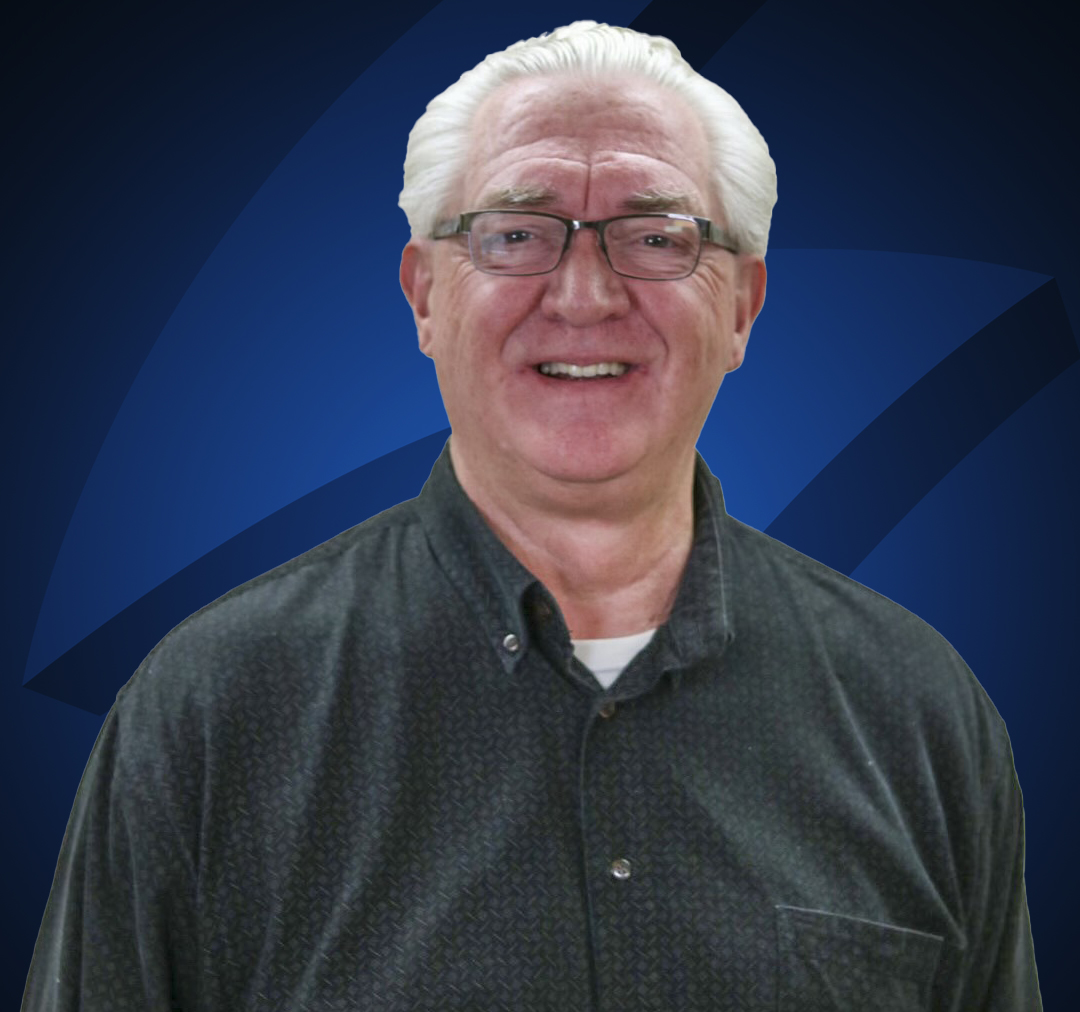 Jim Comden - Trustee
jcomden@ctachargers.org
Board Member since Oct. 2021
There are a few reasons I chose to join the board.
I have 3 great grand kids attending CTA and have a vested interest in the schools long term success.
The education they are getting is excellent and I want to support the school where I can.
I spent over 30 years at Gerber Products Company so I bring some business experience/thinking to the board.
I'm blessed to have time to give back to things I believe are worth supporting.
I like new learning experiences.
I am honored to be a CTA board member.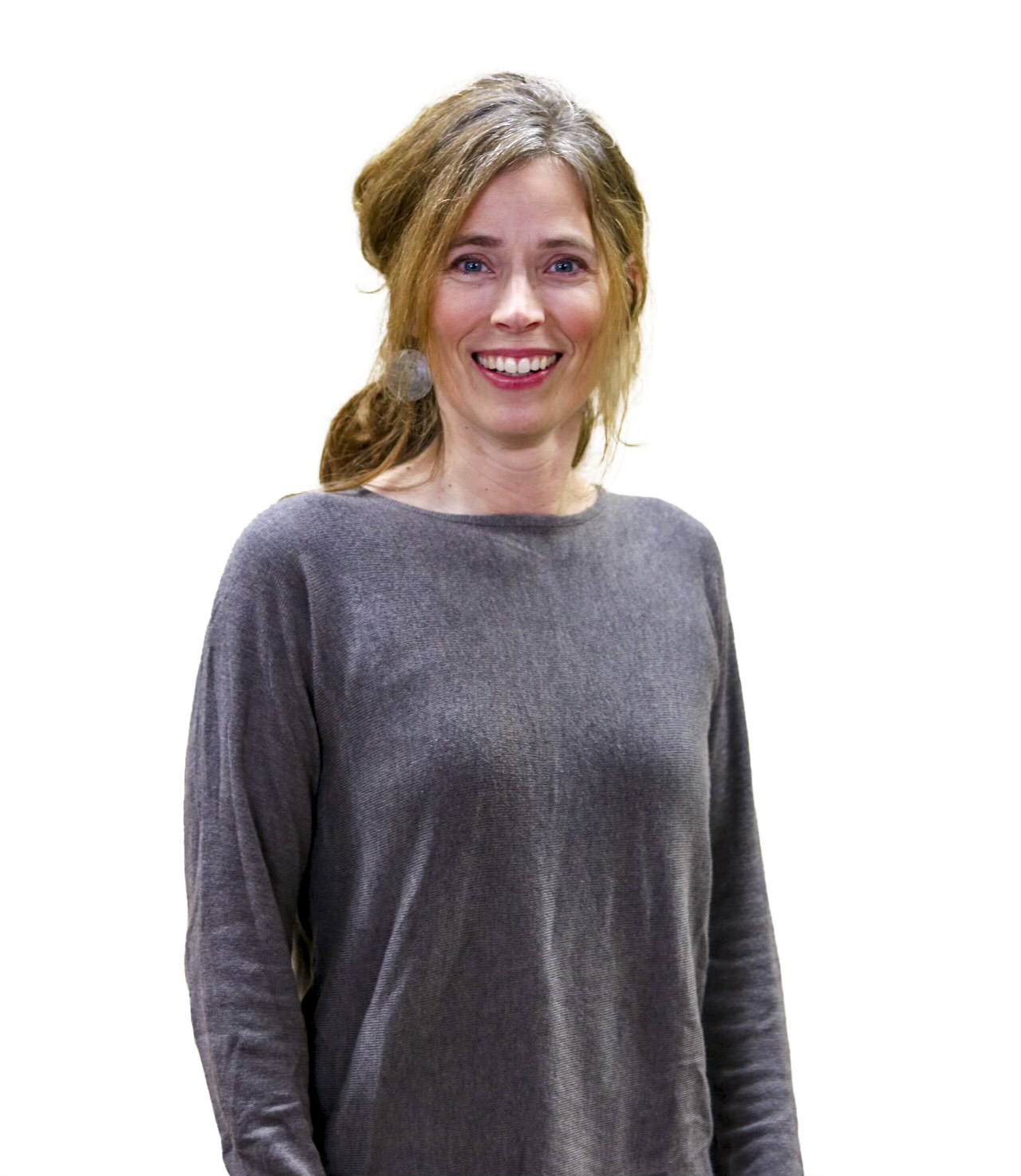 Cindy Patin - President - Trustee
I have been serving on the Board of CTA for 6 years. My dedication to children, life-long learning, and the opportunity to have options for education, are the reasons that I serve on the Board at CTA. My goal aligns with the vision and mission of CTA, that we inspire children to change the world for the better, wherever they find themselves.