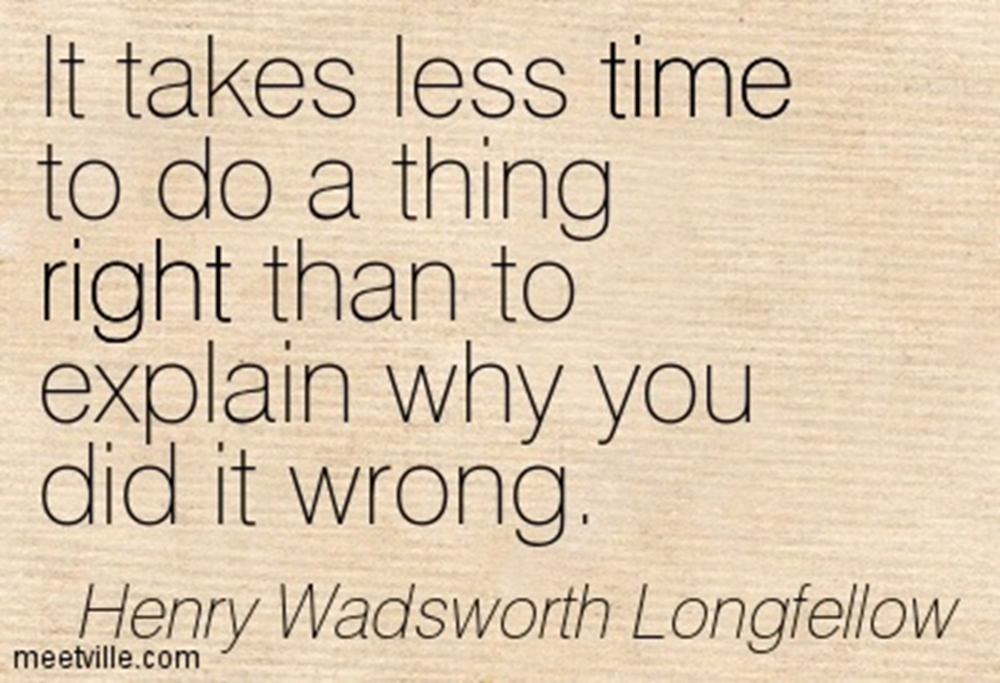 Announcements Week of 4/15
Sara Middlebrook
Friday, April 12, 2019
CTA GENERAL ANNOUNCEMENTS (4/15-19)
*April Character Trait Focus: WORK ETHIC
M-STEP AND NWEA TESTING SCHEDULE:
5th Grade M-STEP ELA - April 15

8th Grade M-STEP Science - April 15

8th Grade M-STEP Science - April 16

7th Grade NWEA ELA - April 16

5th Grade M-STEP Math - April 17

8th Grade M-STEP Soc St. - April 18

6th Grade NWEA Reading - April 18
HARMONIC CHARGERS AT THE WHITECAPS: Our middle school choir, Harmonic Chargers, will be singing the National Anthem next Tuesday, April 16 at the West Michigan Whitecaps game. Students in the choir need to wear a blue CTA shirt, jeans, and tennis shoes. Information was sent home with the choir students this week. Please check with your student for this information. Students need to meet at the main gate (south entrance) at 5:35 P.M.
APRIL 16 WHITECAPS GAME: If you ordered tickets for the Whitecaps game on Tuesday, April 16, the tickets are in. Please pick them up in the front office from Mrs. Atkins. If you are unable to get them before Tuesday evening, please arrive at 5:35 at the Whitecaps to pick them up directly from Mr. Holtrop.
CHARGER VOICES GAYLORD TRIP: Students in our high school choir, Charger Voices will be traveling to Gaylord, Michigan THIS WEEKEND for the Northern Michigan Choral Collaboration Festival. Students have been given packets of information about this, so please review this information to ensure that your student has a fun, safe, and educational experience during this trip. We will be leaving CTA at 1:30 pm on Friday, April 12th. Some students may need to bring an air mattress or sleeping bag. Please check to see if this applies to your student. Also, please send your student with a little bit of money because we will be having breakfast at McDonald's on Saturday morning.
SPRING MUSICAL: Tickets are on sale now for our spring musical "You're a Good Man, Charlie Brown" on May 3 and 4 at 7:30 p.m. You will not want to miss this show! This musical is based on the beloved Charlie Brown comic book by Charles Schulz and features all of your favorite characters such as Charlie Brown, Snoopy, Linus, Lucy, Sally, Schroeder, and more! Tickets are $6 in advance or $7 the day of the show. Tickets can be purchased from Mrs. Middlebrook in the administration building. Get your tickets early because this show is likely to sell out!
PA Auction Fundraiser: We still are still in need of five volunteers to help create themed baskets to auction off for our PA fundraiser. If you are interested in helping with this event, please click the link below for more information. https://www.signupgenius.com/go/4090945a4ac2da1f49-pathemed
CTA CHALLENGE: Parents and students who submit their CTA story via written or video format will be entered in a drawing to win an iPad. Send this to dgeorge@ctachargers.org, amattson@ctachargers.org or jcolin@ctachargers.org. AND parents and students who refer a student who enrolls and attends for the entire 2019-20 school year will be entered to win an IPAD and receive a $100 Amazon gift card.
LEGACY TRIBE UPDATE: Our Legacy Tribe young women's group is going on hiatus until next school year. This spring is filled-to-the-brim with extracurricular activities and such--not a bad problem to have! Mrs. Bangma is so grateful for the time spent with our middle and high school Chargers this school year, and I'm excited for the opportunity to reflect and grow our Tribe's work in the future! That said, I hope to join forces with our Girls Charging Ahead leaders this spring for some fun opportunities to serve our school and surrounding communities. Stay tuned!
NORTH KENT CONNECT: North Kent Connect needs help replenishing their pantry! They are need of Low-sugar cereal, oatmeal, canned tomato sauce and penne pasta, canned spinach, beets and pears. Monetary donations allow them to purchase bulk food at discounted prices. Please consider dropping off donations at 10075 Northland Drive in Rockford (at the 12 Mile intersection).
ELEMENTARY SPRING MUSIC PROGRAM "BROADWAY BEAT": Tuesday, May 7 at 5:30 p.m. at the Cedar Springs High School Auditorium. Students will need to arrive by 5:15 p.m. More information will be coming home closer to the performance date.
MOBILE FOOD PANTRY: Hosted by Feeding America and Kent School Services Network on the third Monday of each month (April 15, May 20 and June 17) at the Cedar Springs Bus Garage. Registration begins at 4:30 p.m. and distribution is at 5:00 p.m.
INTELLIGENT LIVES MOVIE SCREENING: Intelligent Lives stars three pioneering young American adults with intellectual disabilities - Micah, Naieer and Naomie - who challenge perceptions of intelligence as they navigate high school, college and the workforce. Including a community conversation and refreshments with Janice Fialka. April 24 at 6:00 p.m. at Celebration Cinema North. Tickets are available at: https://gathr.us/screening/25107.
HOST AN EXCHANGE STUDENT FOR 2019-20: Becoming a HOST FAMILY to an INTERNATIONAL HIGH SCHOOL STUDENT is a rewarding and fun experience. You share the American high school experience with a student from another country, and in turn your family will learn about their country and culture. Lifelong friendships are often formed. It is a simple process. We have exchange students from all over the world looking to experience America with a resident family. I will work with you to find a good match for your family. Each student that is hosted through CETUSA (Council for Educational Travel, USA) is fully insured with health insurance and comes with their own spending money. As their American family you just provide a bedroom (can be shared with a sibling), family meals and a loving home. Contact Sue Hughes, CETUSA Local Coordinator, TODAY for more information on this amazing opportunity: Suebhughes57@gmail.com or 616-550-8463, www.cetusa.org.