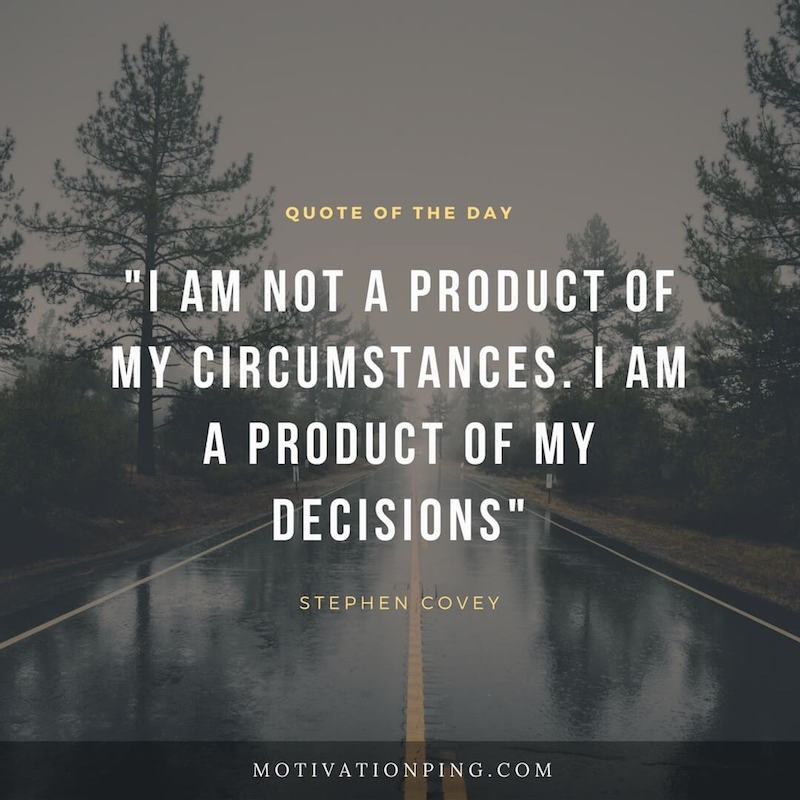 Announcements Week of 5/20
Sara Middlebrook
Friday, May 17, 2019
CTA GENERAL ANNOUNCEMENTS (5/20-24)
LAST DAY OF SCHOOL UPDATE: Our last day of school will be Monday, June 3. Friday, May 31 and Monday, June 3 will be early release days. It is important that students attend school on those days. Thank you for your patience as the winter of 2018-19 is now officially done!
FINE ARTS DEPARTMENT:
8TH GRADE PROMOTION: Monday, May 20 at 6:00 p.m. in CTA Auditorium - Middle School Choir will be performing. All students (not just 8th grade students) in our middle school choir, Harmonic Chargers, will be performing at 8th Grade promotion on Monday, May 20. The students need to dress professionally. No jeans, t-shirts, tennis shoes, etc.
CTA TALENT SHOW: The show will take place on May 28 at 10:30 a.m. and 1:15 p.m.
ELEMENTARY FIELD DAY: May 29 at 1:00 p.m. Parents are welcome to attend.
ELEMENTARY CHARGER CHOICE DAY: May 30 during the school day - CTA staff and students only.
EIGHTH GRADE PROMOTION: Join us on Monday, May 20 at 6:00 p.m. for the Eighth Grade Promotion ceremony in the auditorium.
MIDDLE SCHOOL PARK TRIP: Grades sixth through eighth are walking to Morley Park from 10-12:15 p.m. on Friday, May 24th. A pizza lunch will be provided.
CHOIR ATTIRE RETURNS: All middle and high school choir students need to turn in their formal concert attire to Mrs. Rose.
CHARGER VOICES AT GRADUATION: Students in Charger Voices need to meet at Cedar Springs High School tonight (Friday, May 17) at 5:45 p.m. Please dress nicely as this is a formal event. No jeans, t-shirts, tennis shoes, etc.
9-12 STUDENT SCHEDULES FOR 2019-20: Mrs. Dille is in the process of working on student schedules for next year. She will be meeting with students intermittently regarding electives and graduation requirements. Parents/Guardians can access schedules in Infinite Campus. If you have any questions please call or email Mrs. Dille. 616-696-4905, ext. 212 or cdille@ctachargers.org.
END OF YEAR PA BASKET RAFFLE: Raffle tickets are now on sale. Forms have been or will be sent home Friday, and available on our FB page. Tickets are $1 each or 15 for $10. You can send in money before the drawing, or purchase tickets the morning of the drawing. The drawing will take place on Friday, May 31 - exact time TBD.
DUNK TANK TESTING INCENTIVE: As a K-8 NWEA testing incentive, the PA is renting a Dunk Tank for staff members to volunteer to be dunked at the end of year PA Carnival on May 31 from 10:30 a.m. - 12:45 p.m. Students will also be able to buy tickets ($1 each or 15 for $10).
ELEMENTARY FAMILY PICNIC: Monday, June 3 from 11:30 a.m. - 12:45 p.m. Please join us for our last lunch of the 2019 school year!
RED FLANNEL FESTIVAL QUEEN SCHOLARSHIP PAGEANT: Attention all young ladies who will be in the 11th grade in the 2019-2020 school year. There will be a mandatory parent meeting for any young lady who would like to participate in the 2019 Red Flannel Pageant and her parent(s).
The meeting will be Sunday, June 2nd at 2pm at the Springs Church (135 N. Grant St). For more information or if there is a concern that you can't make the meeting please contact pageant director Kaleigh Goehler directly at redflannelpageant@gmail.com.
2018-19 YEARBOOKS FOR SALE: Yearbooks are available to order - please see the form that will be coming home with your child or you can pick an order form up from Mrs. Atkins. Deadline to order is June 3.
OPEN GYM NIGHT: Join other MS and HS students from the community for a night of basketball, volleyball and table tennis on May 23 @7:00 p.m. @ Pilgrim Bible Church (361 Pine St., Cedar Springs).
GRCC SUMMER CAMP OPPORTUNITIES: Workforce Training is pleased to offer amazing experiences for young people entering grades six through grade nine. Their focus is to make these camps hands on and interactive in skilled trades careers. Space is limited. Camps include: Construction Camp, Culinary Camp, Manufacturing Camp and Woodworking Camp. Visit https://www.grcc.edu/workforcetraining/summercamps for more information.
MOBILE FOOD PANTRY: Hosted by Feeding America and Kent School Services Network on the third Monday of each month (May 20 and June 17) at the Cedar Springs Bus Garage. Registration begins at 4:30 p.m. and distribution is at 5:00 p.m.
HOST AN EXCHANGE STUDENT FOR 2019-20: Becoming a HOST FAMILY to an INTERNATIONAL HIGH SCHOOL STUDENT is a rewarding and fun experience. You share the American high school experience with a student from another country, and in turn your family will learn about their country and culture. Lifelong friendships are often formed. It is a simple process. We have exchange students from all over the world looking to experience America with a resident family. I will work with you to find a good match for your family. Each student that is hosted through CETUSA (Council for Educational Travel, USA) is fully insured with health insurance and comes with their own spending money. As their American family you just provide a bedroom (can be shared with a sibling), family meals and a loving home. Contact Sue Hughes, CETUSA Local Coordinator, TODAY for more information on this amazing opportunity: Suebhughes57@gmail.com or 616-550-8463, www.cetusa.org.