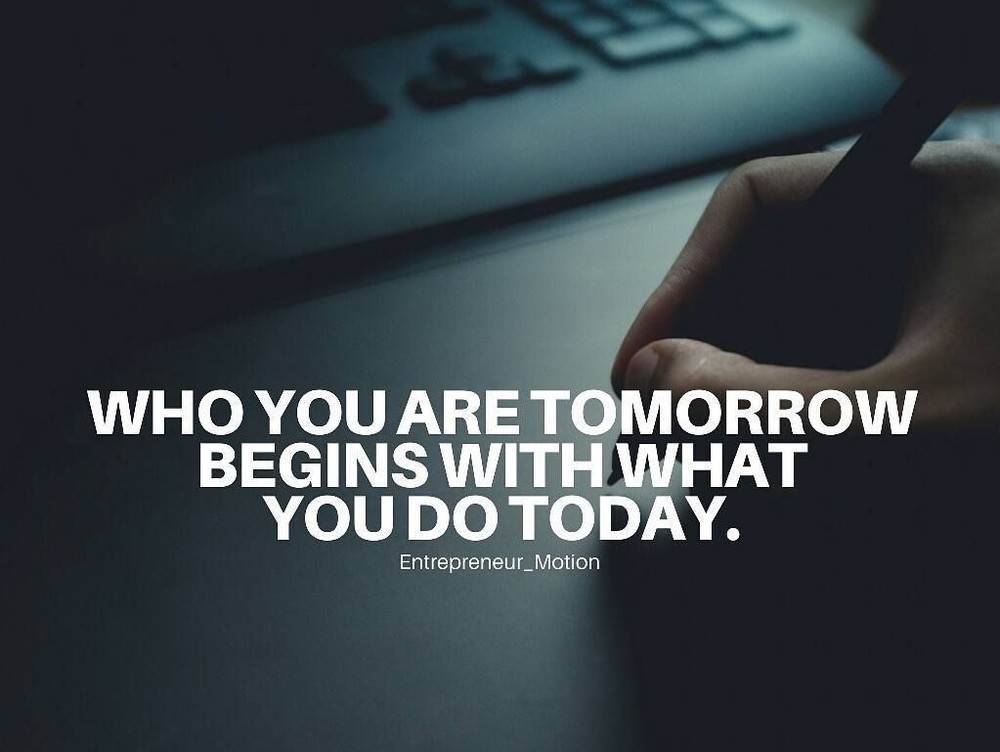 Announcements Week of 10/7
Sara Middlebrook
Friday, October 04, 2019
CTA GENERAL ANNOUNCEMENTS (10/7-11)
CHARACTER EDUCATION FOCUS: HARD WORKING (WORK ETHIC)
PICTURE RETAKES: Oct. 15
SEMI-ANNUAL TOWN HALL MEETING: Monday, Oct. 21
K-12 STUDENT SHOWCASE: Oct. 21-23
W.I.N. TIME/STUDENT SUCCESS TEAM: Be sure to check your child's folder to learn more about how students are being challenged at ALL levels!
HIGH SCHOOL FIELD TRIP: High school students will be visiting the Gerald R. Ford Museum to participate in their "Unlock the Character Code" program. In this program, students will tour the museum looking for information to solve their clues. Each answer opens a padlock on the team's locked box. Students will be gone from school from 9 a.m. - 2p.m. on the day of their field trip. Juniors and seniors will be visiting on October 18th. Students will need to bring a packed lunch on the day they will be going to the museum. If students cannot bring one, please let your student's FIT teacher know as soon as possible so we can ask our kitchen staff to prepare one for your student.
KENT ISD CAREER READINESS EVENTS FOR STUDENTS & PARENTS
TALK & TOUR CAREER SERIES: Designed for students in grades 7-12, these free career exploration events are like getting 5 job shadows in one! Students & parents can hear directly from a panel of professionals, ask career questions, and tour the employer's workspace. Space is limited. Over 20 different career fields & industries will be featured over the course of the school year. Visit our webpage to register and for the full schedule
Upcoming events:
Orthopaedics/Health/Surgery Careers @ OAM Surgical Center. Tuesday, October 15, 2019 6:00-7:30PM.

Engineering Careers @ Custom Profile. Wednesday, October 16, 2019, 6:00-7:30PM

Public Health Careers @ Kent County Health Department, Tuesday, October 22, 2019 6:00-7:30PM (currently on waitlist, but with enough interest, an additional date may be added).
PARENTS AS CAREER COACHES (PACC) Workshop: "What am I going to be when I grow up?" Kent ISD is offering a free workshop on Thursday, October 24, 2019 at 6:00 PM – 8:30 PM to equip parents with talking points, career exploration resources and activities to help guide their student through the challenging process of narrowing down a post-secondary path. Visit our PACC page for information and registration.
Health Careers Immersion Program – Application opens October 15: Kent County high school seniors interested in exploring health careers during the 2020 Winter semester are invited to apply to the Kent ISD Health Career Immersion Program. This unique semester-long, 5-hour-a-week job shadow experience gives students a behind-the-scenes look at a variety of health careers in hospital and clinic settings. Application deadline is December 1 by 5:00 PM. (Juniors might want to check this out so they can consider participating next year). Click here for full details and application
CHILD LIFE/MUSIC THERAPY - CAREER INFORMATION DAY: Careers in Child Life and Music Therapy will be the focus on October 10, 2019 as professional in these fields provide a comprehensive overview of their professions. Come learn the necessary information to get you started toward your future career. Click here for more information or to register for the event.
Child Life from 12:30 – 2:30 PM and Music Therapy, 3:00 PM – 5:00 PM
NEW AFTER-SCHOOL OPPORTUNITY: A local chapter of the Architecture, Construction and Engineering (ACE) after-school program is starting in October for greater Grand Rapids high school students. Mentors from the industry will help students solve challenging "real world" projects that will introduce them to the basic skills and knowledge of the design/construction industry. Tours included! This immersive learning opportunity extends from October 2019 – April 2020. 12 to 15 sessions from 5-7 pm. Food is provided. Students are expected to attend all sessions. For additional information, email westMI@acementor.org or visit their website