Report Cards for second semester are now available on Infinite Campus.

Reminder to pick up any meds you have at school for your child. Deadline is Fri., June 10 before meds are disposed of.

Basketball Camp will be taking place 6/7, 6/8 & 6/9. Pre-registered students only.

Have a great summer and congrats on a great school year!

Early Release Days on 6/1, 6/2 & 6/3 for exams. Last day of school is 6/3.

Congratulations to our 8th Grade students on their 8th grade promotion this afternoon. Get ready for the next chapter of adventures!

The outdoor concert on 5/27 has been moved indoors. Be sure to view it LIVE on the CTA Family Facebook page beginning at 10:15 a.m.

The K-3 Field Trip to John Ball Zoo has been cancelled for May 26 due to the forecast of rain.

Early Release Day on Fri., May 27. Please join us for our spring student concerts and variety show at the CS Ampitheater 11 a.m.-1 p.m.

Congratulations to the CTA Class of 2022!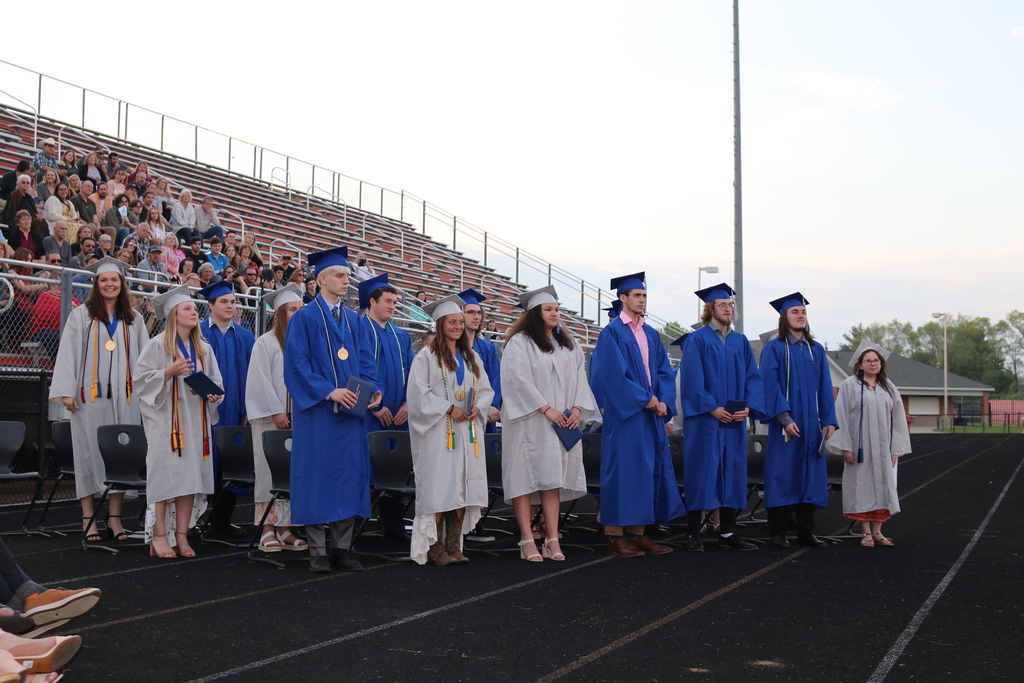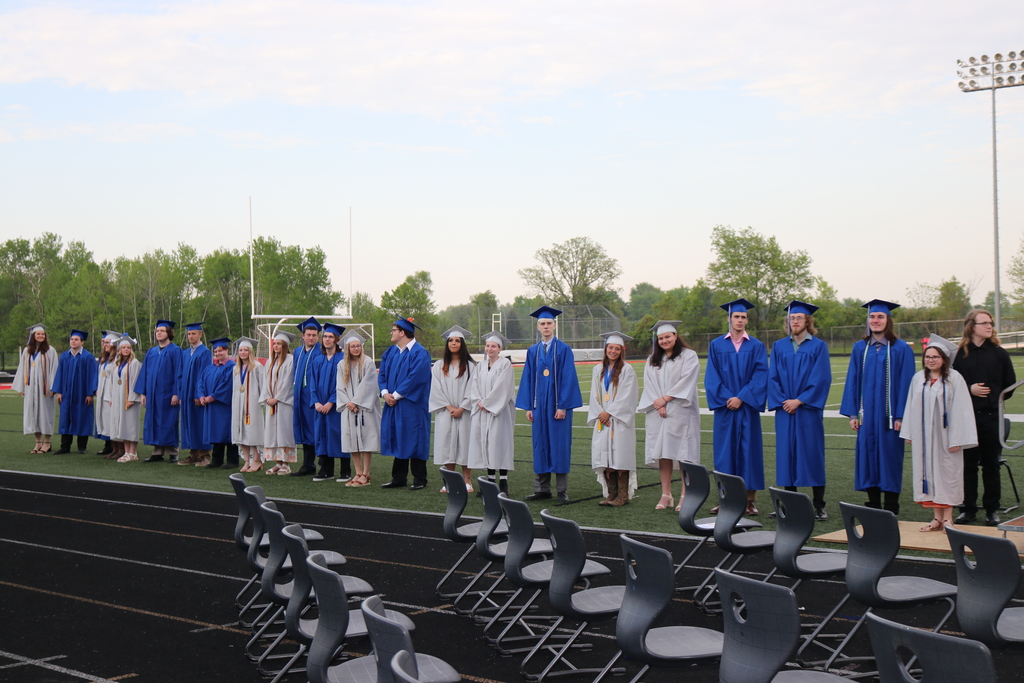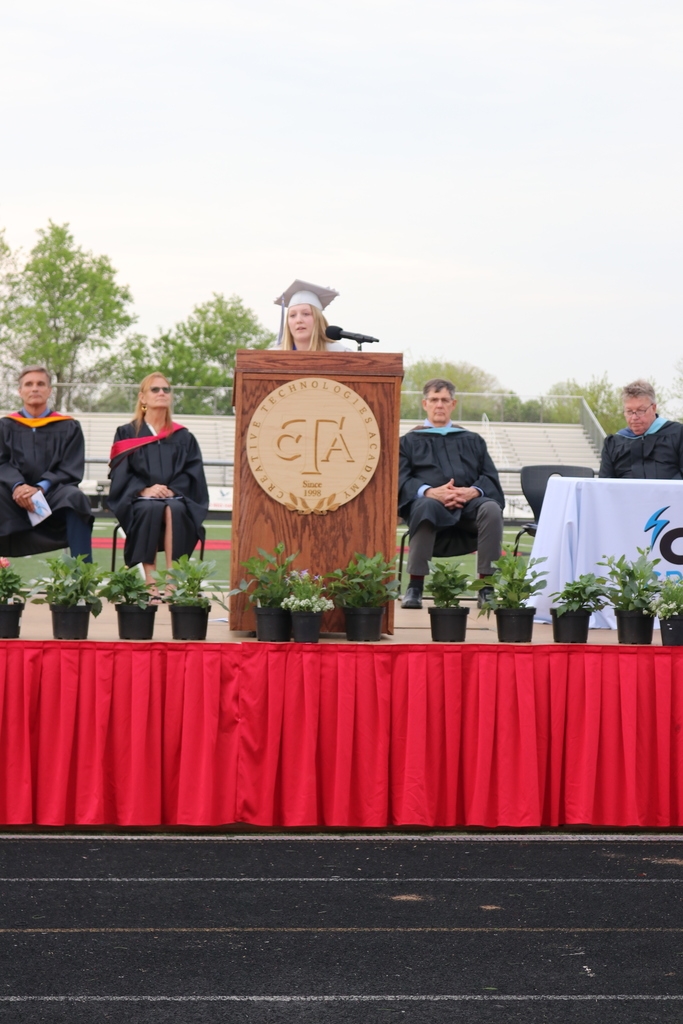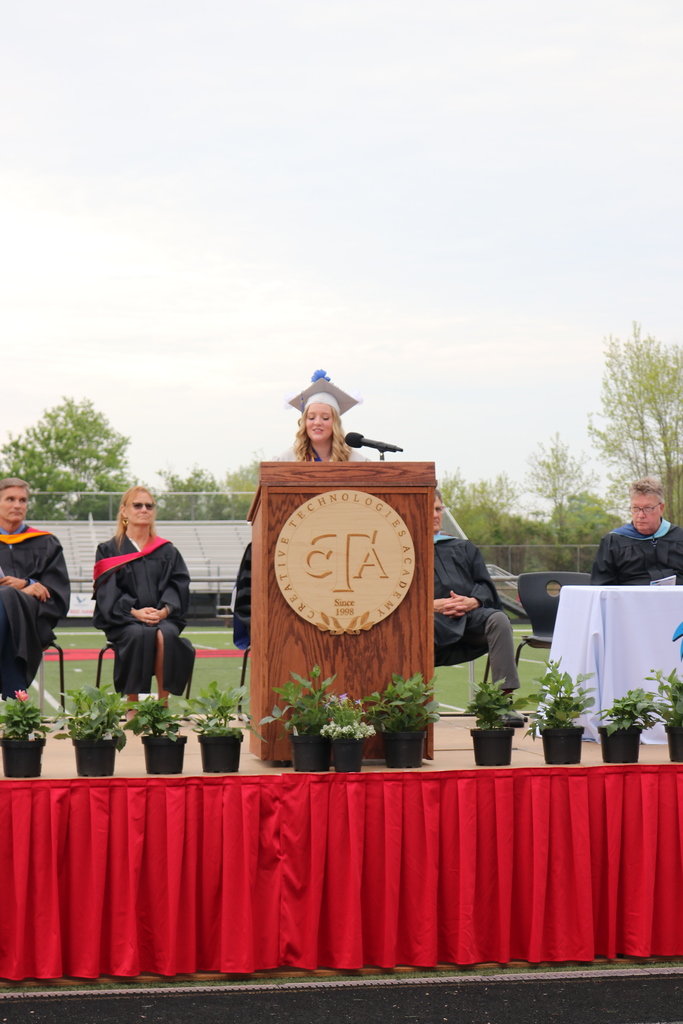 Congratulations to our littlest Chargers! Preschool graduated their students yesterday!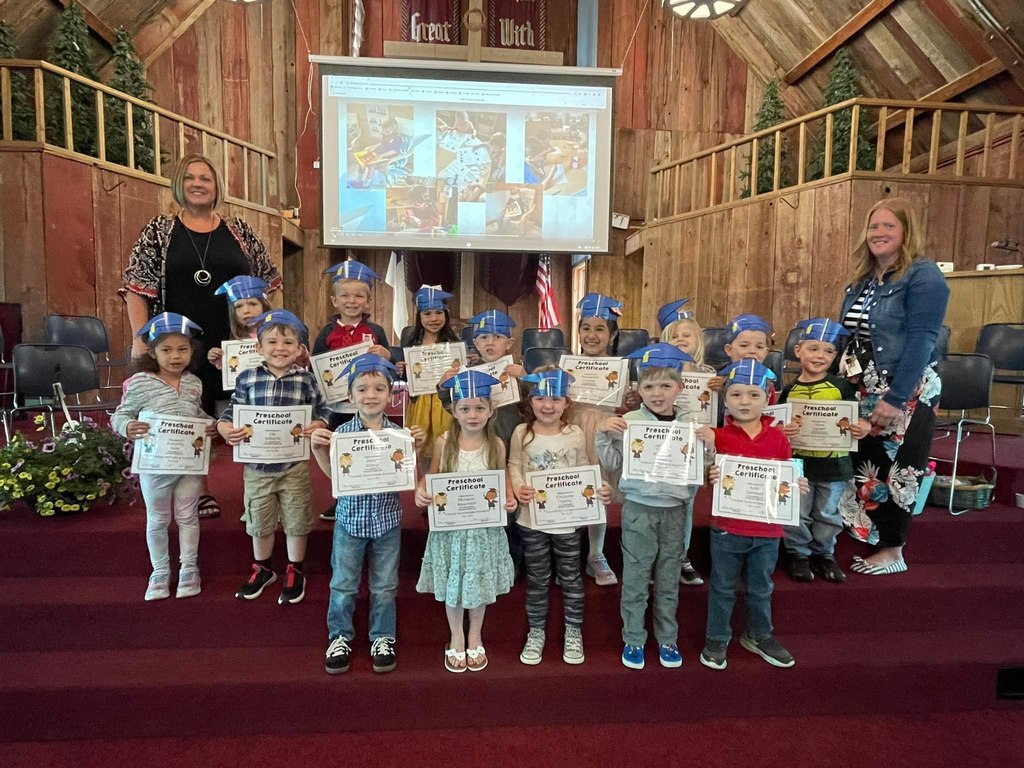 Congratulations to the Class of 2022! Last day of high school is today and they graduate tomorrow evening! Go change the world, Chargers!

CTA Board Meeting will be held tonight (5/18) at 3:30 p.m.

Congratulations to our Girls Charging Ahead on a great 5K race yesterday!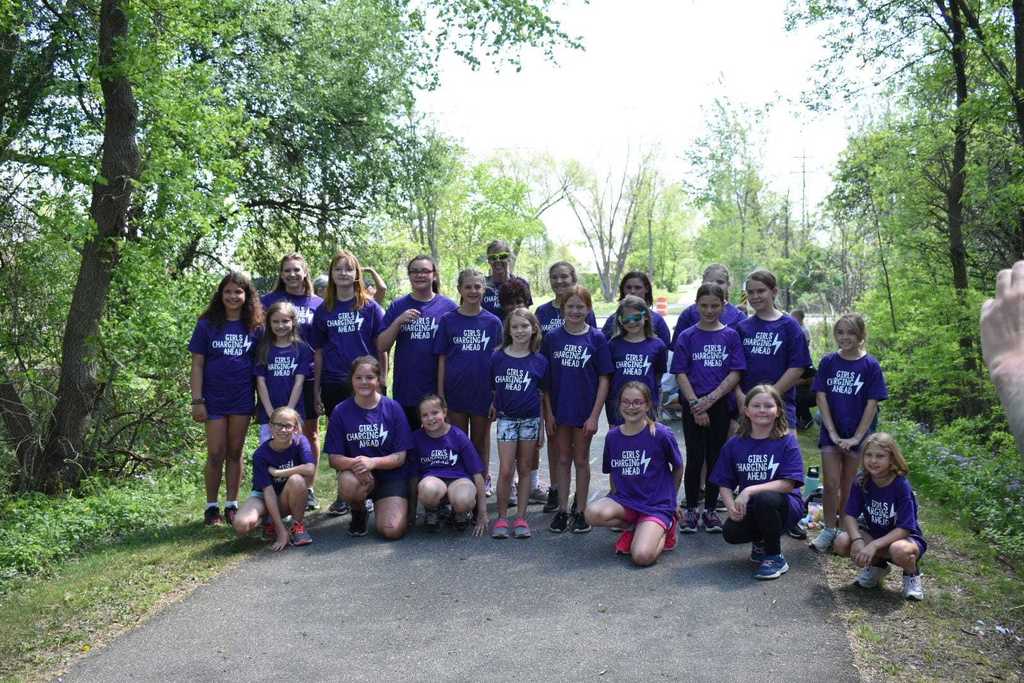 Senior Exams are May 16 & 17. Last day of school for seniors is May 18.

CTA has an early release day on Fri., May 13. K-5th dismiss at 1 p.m. and 6th-12th dismiss at 12:45 p.m.

Basketball, Volleyball and Drama camp registrations close tomorrow - May 13. Be sure to register to save your spot!

Remember to order your 2021-22 school yearbook. Deadline is May 13.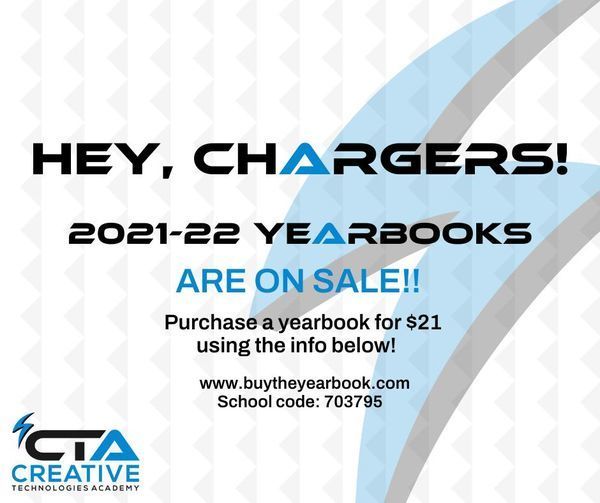 The next round of seniors are featured in the Senior Spotlight at the bottom of the home page. Congrats to the Class of 2022!