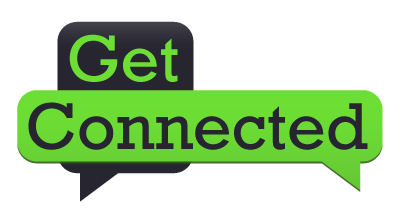 Get Connected At CTA
Sara Middlebrook
Thursday, August 22, 2019
HOW TO GET CONNECTED AT CTA
Phone: 616-696-4905
SCHOOL WEBSITE: www.ctachargers.org
SOCIAL MEDIA:
FACEBOOK:

TWITTER:

INSTAGRAM:
CTA MOBILE APP (IOS and Android):
Search "Creative Technologies Academy"

This App has school news/announcements, lunch menu, activities and events, athletics, staff emails, and other up-to-the-minute information.
MOBILE ALERTS
Email katkins@ctachargers.org if you are not receiving text alerts regarding early release days and other important dates. This will also be used for inclement weather school cancellations.
INFINITE CAMPUS STUDENT INFORMATION SYSTEM/PARENT PORTAL:
Mobile App: Search "Infinite Campus" - be sure to download the Parent or Student one

If you need an account set up, please email smiddlebrook@ctachargers.org.
WEEKLY ANNOUNCEMENTS:
Announcements are posted to the mobile App and website in the "News" section on Fridays.
SCHOOL ACTIVITIES/EVENTS CALENDAR/LUNCH MENU:
Can be found on both the mobile App and the school website.
SCHOOL CLOSINGS VIA NEWS STATIONS:
Visit www.wzzm13.com, www.woodtv.com or www.fox17online.com to sign up to receive school closing text alerts.