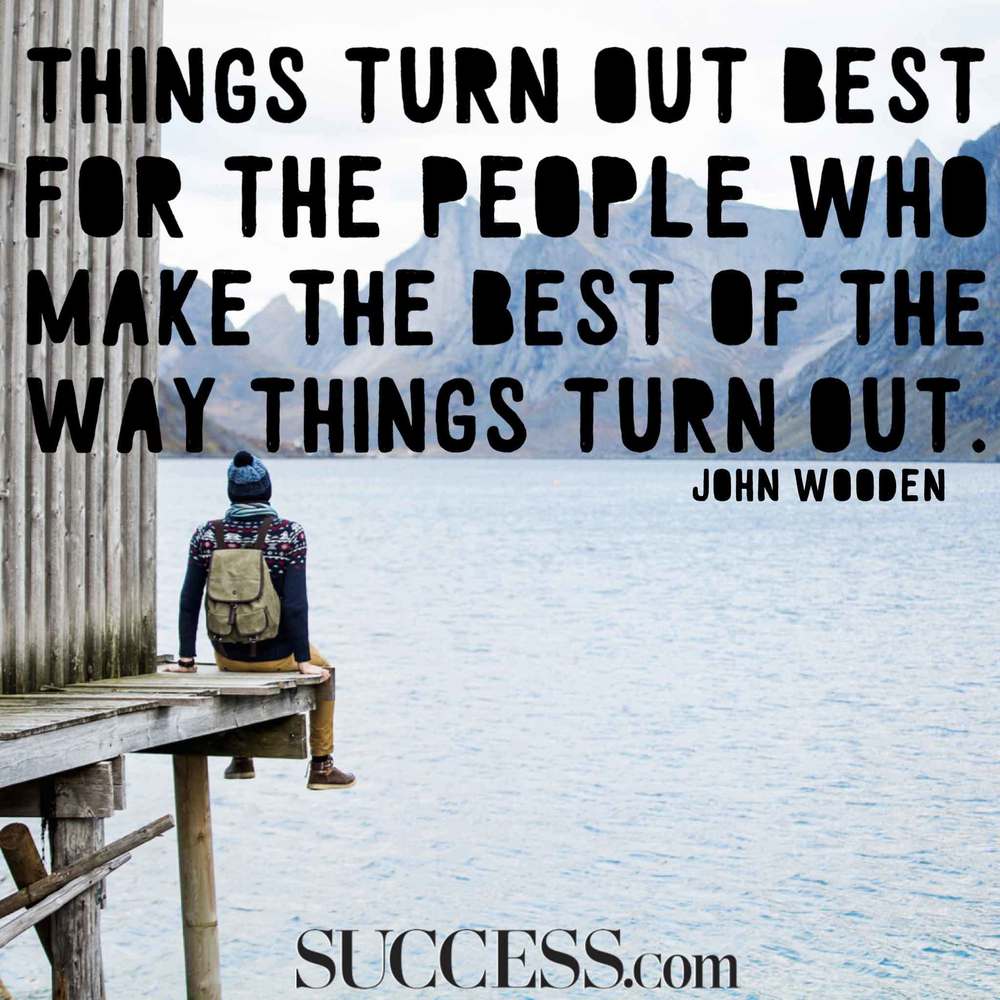 Announcements Week of 1/6
Sara Middlebrook
Friday, December 20, 2019
CTA GENERAL ANNOUNCEMENTS (1/6 - 10)
CHARACTER EDUCATION FOCUS: Growth-Minded (Optimism)
HAVE A GREAT WINTER BREAK AND WE LOOK FORWARD TO HEARING ABOUT YOUR TIME OFF WHEN WE COME BACK TO SCHOOL ON MONDAY, JANUARY 6, 2020!
PARKING LOT REMINDER: Just a reminder to please turn your headlights off if parking in front of the crosswalk at the elementary building. It is hard to see kids that want to cross when the crossing guard has headlights in her eyes. Thank you for your cooperation!
ELEMENTARY REPORT CARDS were sent home with students on Thursday, December 19. They are now available on the Infinite Campus Parent Portal. Please contact Sara Middlebrook at smiddlebrook@ctachargers.org if you need to set up your account.
SCHOLARSHIP INFORMATION:
University Club of Grand Rapids Scholarship: The University Club of Grand Rapids Scholarship Foundation has been established for individuals who intend to build, support, and serve the West Michigan community after college graduation. Applicants may attend any college or accredited vocational school: in state, out of state, 2-year or 4-year program. Amount of Scholarship: $1,000.00 that may be renewed for 3 consecutive years. See Mrs. Dille for application.
ATTENTION GRADUATING CLASS OF 2020: Lake Michigan Credit Union is celebrating its 30th year of providing high school seniors with the Lloyd F. Hutt Scholarship! You could be one of 15 students to receive $2,000.00 towards college by answering the following question: "In 30 years, what's the one thing you hope you still have and why? Deadline is 1/31/20. Learn more at LMCU.org/Hutt.