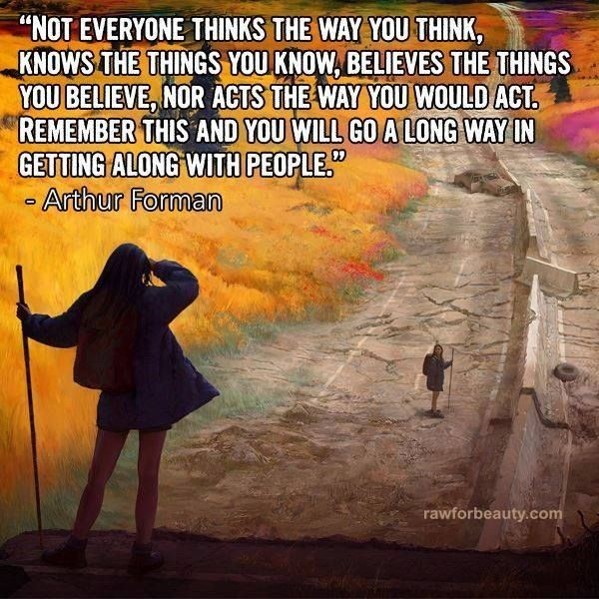 Announcements Week of 1/14/19
Sara Middlebrook
Friday, January 11, 2019
CTA GENERAL ANNOUNCEMENTS (1/14-1/18)
*January Character Trait Focus: GETTING ALONG
SEMESTER 1 GRADES FOR MS AND HS: Final Grades for grades 6-12 are now available on the Infinite Campus parent portal. Report cards were sent home with Grades 6-8 on Fri., Jan. 11.
SEMESTER 1 GRADES FOR ELEMENTARY: Report cards will be sent home with students on Friday, Jan. 18 and will be available on the Infinite Campus parent portal by the end of the day on Jan. 18.
SCHOLARSHIPS: Scholarship information will be posted on the www.ctachargers.org website in the Academics section. Please be sure to check back often as we will continue to update as we receive new scholarship information.
NWEA WINTER TESTING SCHEDULE:
Monday:

8:45-9:45 a.m. - 1st Grade Math

9:50-10:50 a.m. – Kindergarten Math

11:20 a.m.-12:20 p.m. - 3rd Grade Reading

Tuesday:

8:45-9:45 a.m. – 6th Grade Math

10-10:45 a.m. – Makeup Testing

11:20 a.m.-12:00 p.m. – Makeup Testing

Wednesday:

8:45-9:45 a.m. – 7th Grade Math

9:50-10:50 a.m. – 2nd Grade Math

11:20 a.m.-12:20 p.m. - 4th Grade Reading

Thursday:

8:45-9:45 a.m. – 8th Grade Math

10:00-10:45 a.m. – Make up Testing

11:15 a.m.-12:15 p.m. – 5th Grade Math

Friday:

8:45-9:45 a.m. – 3rd Grade Math
ANNOUNCING AUDITIONS FOR THE CTA SPRING MUSICAL, "YOU'RE A GOOD MAN, CHARLIE BROWN!": Individual auditions are Monday, January 28th or Tuesday, January 29th. Students interested in auditioning need to pick one time slot on either of these days. Students who are auditioning are also expected to attend callbacks on Wednesday, January 30th from 3:15-4:30 (students should plan on being there the entire time, but may be released early).
Auditions are open to any current 6th-12th grader. 5th Graders are also allowed to audition but need to get Mrs. Norman's recommendation before they sign up.
At the audition, please come prepared with a 1-2 minute memorized monologue and 30 seconds to 1 minute of a memorized song. The song should preferably be from a musical. You may bring sheet music, perform to a karaoke track, or sing a cappella
If you have any questions, please contact Mr. Holtrop (jholtrop@ctachargers.org) or Mrs. Norman (knorman@ctachargers.org)
SCHOLARSHIP AWARD: Our very own 7th Grade students, Morgan Vogler and Mason Sullivan, earned a scholarship to Blue Lake Fine Arts camp. Thay had to perform in front of the director and were selected to receive one of a limited number of scholarships. We are very proud of them!
CLOSE UP SCHOLARSHIP OPPORTUNITY: Kent ISD is pleased to announce the availability of two scholarship programs to support local school efforts to send students to Close Up, a civics education program in Washington DC. All scholarship applications are due by February 28th. Qualifying students are permitted to apply for both programs. Please direct questions to James Hissong, Kent ISD Grants and Development Coordinator (jameshissong@kentisd.org or 616-365-2273). See flier for more details. Interested in learning more about Close Up? Please visit https://www.closeup.org/
International Exchange Student Host Family Needed: We still have one student who is still in need of a permanent host family. Binh from Vietnam is attending CTA for his senior year of High School. He is with a welcome family, but would like to be placed with a local family in the school district. He enjoys playing soccer, sports, hanging out with friends and watching American movies. He likes to play with children, or just hang out and entertain himself.For more information you can contact the ECEP office at 616-951-7010 or email us at ecep@ecepnet.org.