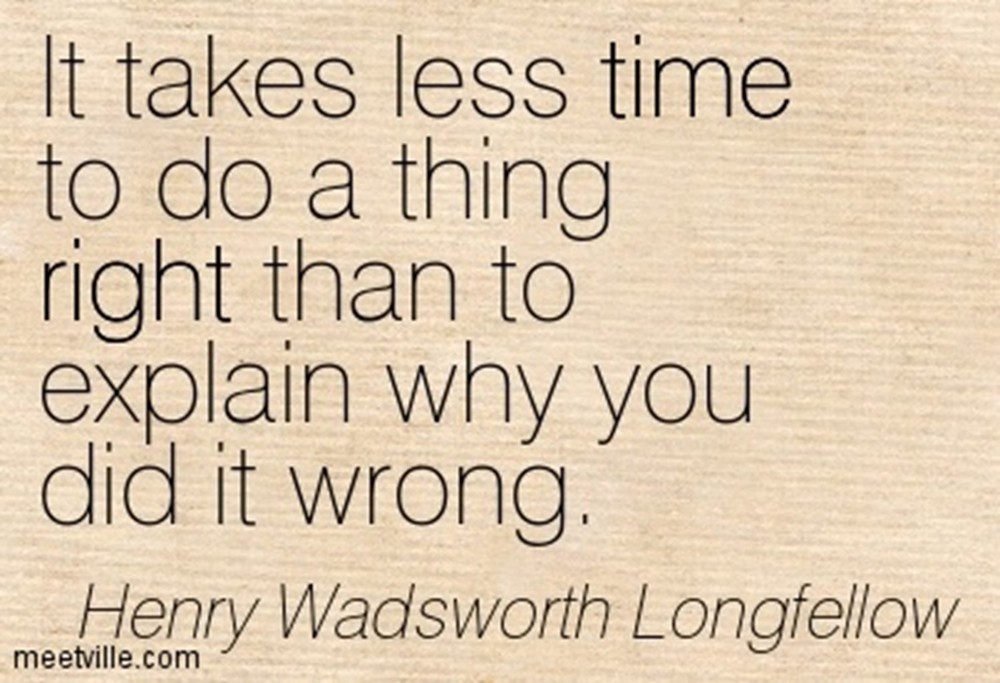 Announcements Week of April 23
Sara Middlebrook
Friday, April 20, 2018
GENERAL ANNOUNCEMENTS
The CTA Choir program is going to Disney World!!! Our first informational meeting for the CTA Choir trip to Disney is Tuesday, April 24th from 4:30-5:30 in Mr. Holtrop's room. In February of 2020, CTA choir students in grades 8-12 will be traveling to Disney World to sing in a Disney performing arts festival and to work with Disney performers in a once-in-a-lifetime experience. Students who are currently in grades 6-10 will be eligible to go on the trip. There is also a possibility for current 11th graders to attend (it is dependent on age and will be assessed on a case-by-case basis). This is just the first informational meeting and does not lock anyone into going. Also, your student does not need to be in choir currently to attend the meeting, but will need to join. Anyone who would like more information is welcome to attend. Please email jholtrop@ctachargers.org with any questions.
Spring Testing Reminders: We would like to ask for your help to make sure that all students perform their personal best on these tests. Your efforts to assist us in the following areas will help your child do his/her very best on these assessments and they will be appreciated by our staff in their efforts to keep getting better in the classroom:
* Note the testing schedule as sent home by teachers.
* Please avoid making outside appointments or removing your child from school when your child is scheduled for testing.
* If you already have a scheduling conflict, please make an effort to change that.
* Please ensure that that your child is in attendance daily and arrives on time.
* Make sure your child gets plenty of sleep before testing days and has a good, healthy breakfast.
* Finally, students should know that there will be some hard questions and that everybody gets some answers wrong. However, encourage your child to do his/her very best and take pride in getting as many answers right as possible.
Spring Break Exercise Challenge: Great job to all elementary students who made an effort to exercise over spring break and turn in their logs. We had 33% of the elementary student body turn in logs. Each student who turned in their log will be rewarded with a prize for their effort to be healthy. Great job everyone!!
Prom is scheduled for Friday April 27th. This is an early release day and you need to attend all day in order to go to prom. Tickets will be going on sale after spring break. The price is $40 and dinner is included. Hope to see all of you there!
Spring Fling: May 11, 5:30-8:30 p.m. at CTA. Come join us as CTA travels around the world at their annual Spring Carnival, Silent Auction and Extravaganza. Free admission, low cost carnival games and food. You will be able to view the CTA Creates artwork, bid on silent auction items, enjoy food and win prizes all to support the PA and our teachers.
Elementary Concert: The concert is Tuesday, May 8 at 6:30 p.m. at the Cedar Springs High School Auditorium. All grades (K-5) will perform together in one concert. Students in grades K-5 need to meet in the auditorium at 6:15 p.m. and the concert will begin at 6:30 p.m.
Attire - students should dress to the specific time period as listed:

* Kindergarten and 1st Grade students: The 50s

* 2nd and 3rd Grade students: The 60s/70s

* 4th and 5th Grade students: 80s/90s

* 4th and 5th Grade students are expected to bring their recorders as we will have a special recorder song during the concert.